Search Business Opportunities
The industry which is mainly scattered with few big players in the space has seen some advancement in the scenario by entering of celebrity chefs and restaurateurs.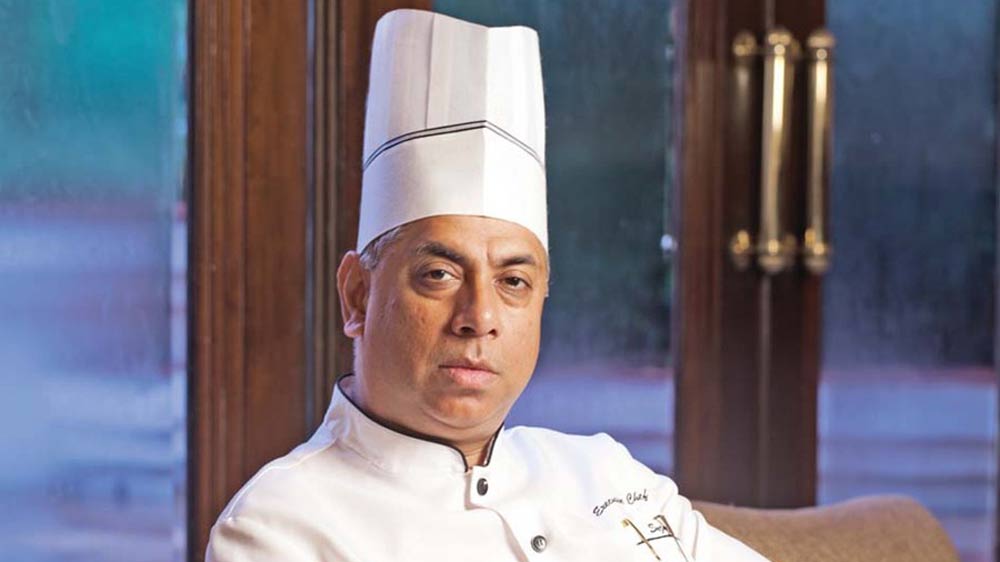 The menu at Southern Spice is a unique compilation of vegetarian and non-vegetarian delicacies inspired by the culinary journeys into the interiors of Tamil Nadu, Kerala, Karnataka and Andhra Pradesh.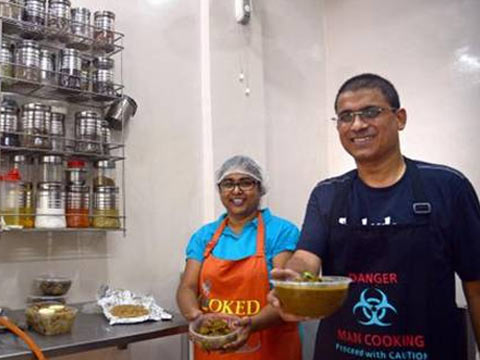 In an exclusive conversation to Restaurant India, Rohini Gauthaman, Co Founder, Smoky Chettinad shares about the idea of starting a 'Chettinad' food joint in the Delhi.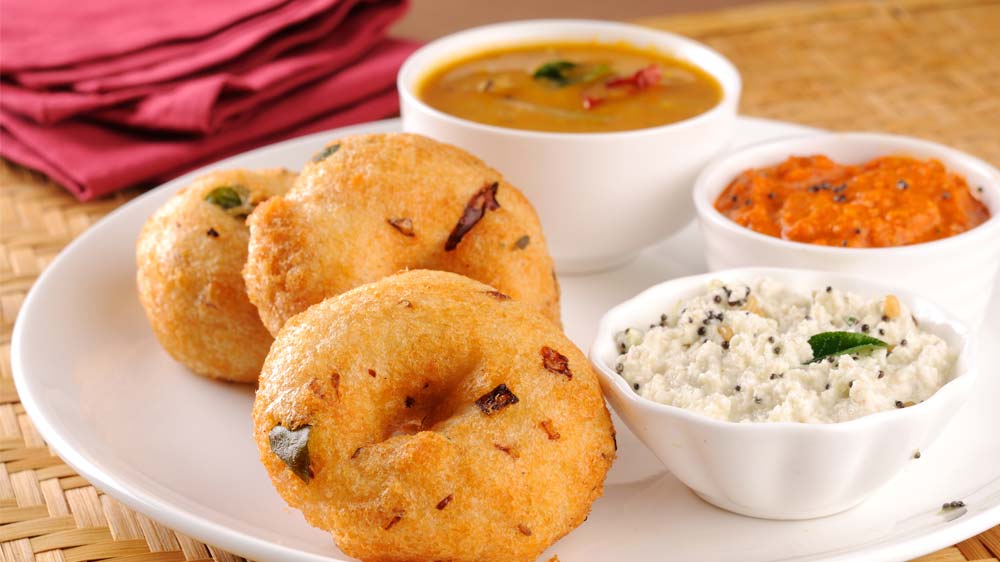 As Dosa is considered as a must have food in one's lifetime, as reported by a credible International survey, therefore, there is no chance of business of Dosa ever witnessing recession. Invest in this deliciously lucrative opportunity.