Search Business Opportunities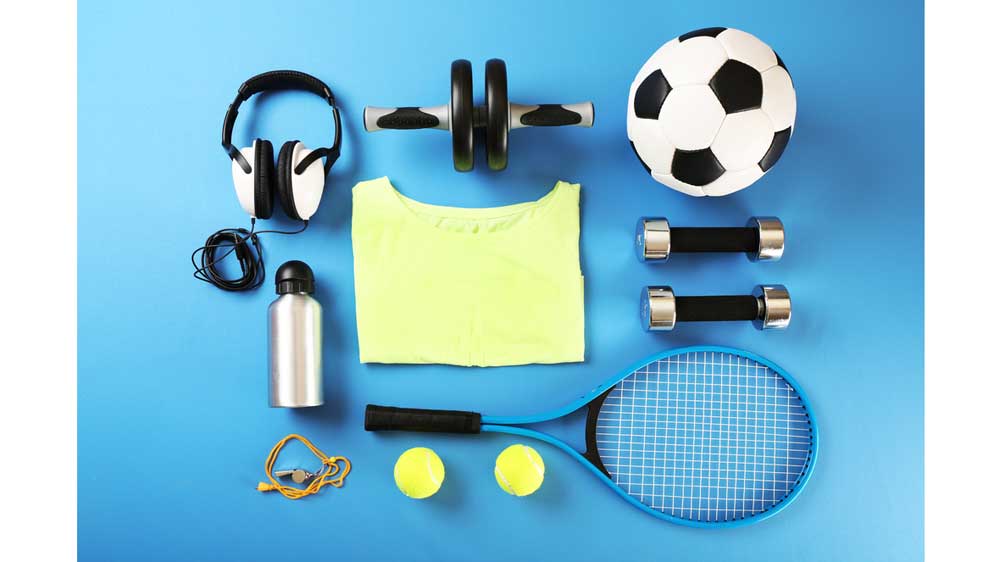 The Industry which is mainly dominated by international exports is now also witnessing an increase in demand in the retail segment, lets unveil the opportunity lying in the sports retail sector.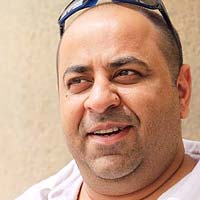 236 Nike stores, 52 Levi's stores & 82 Lotto stores are operational under the umbrella of SSIPL across 99 cities in India. In an exclusive interview with Franchise India, Atul Madan, President,..