Search Business Opportunities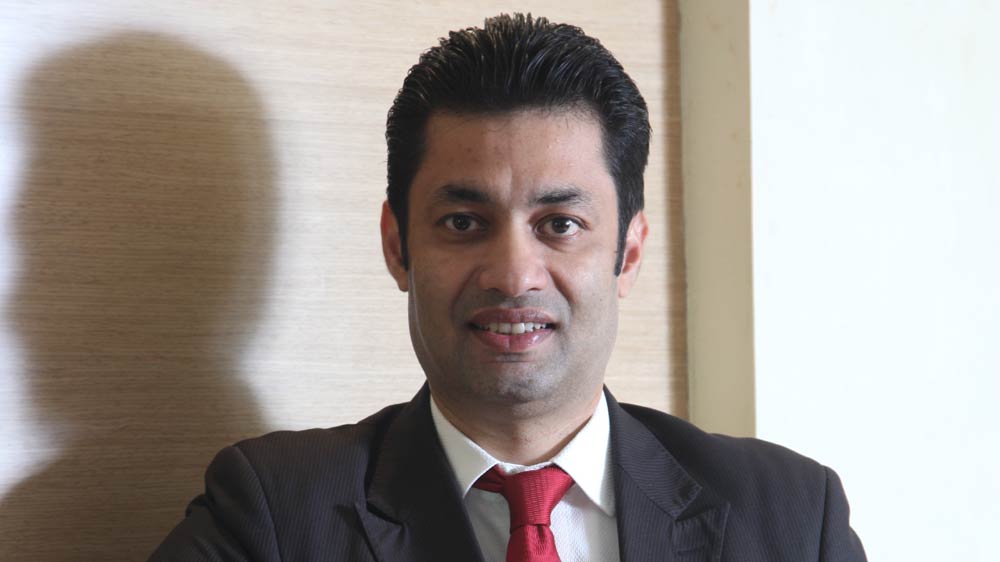 In conversation with Sandeep Joshi, GM, Radisson Blu Plaza Hotel, who spoke about importance of franchising and upcoming new trends.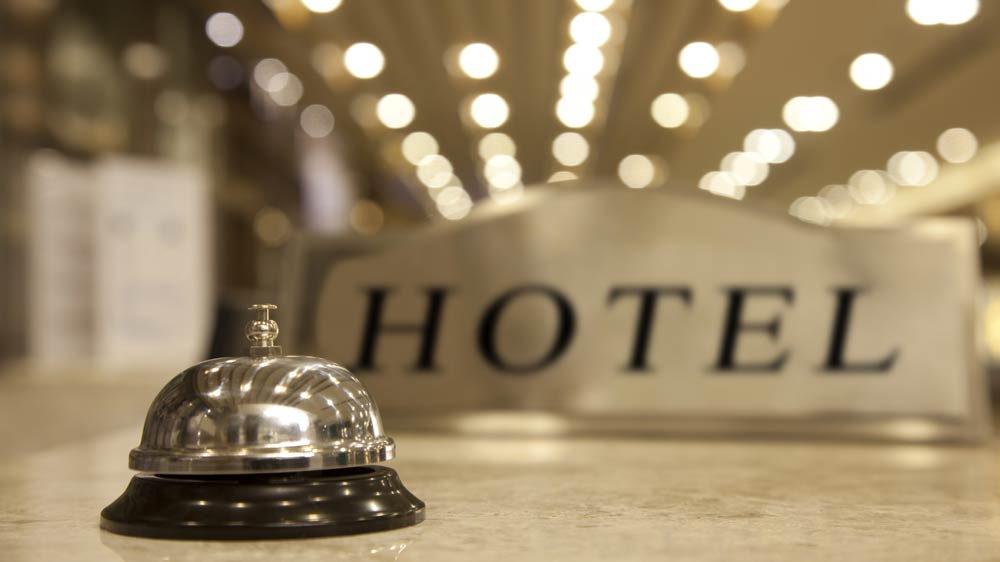 With hotel industry witnessing a steady growth over the past year or so, it has also witness some trends which have proved highly beneficial. Let's read through some...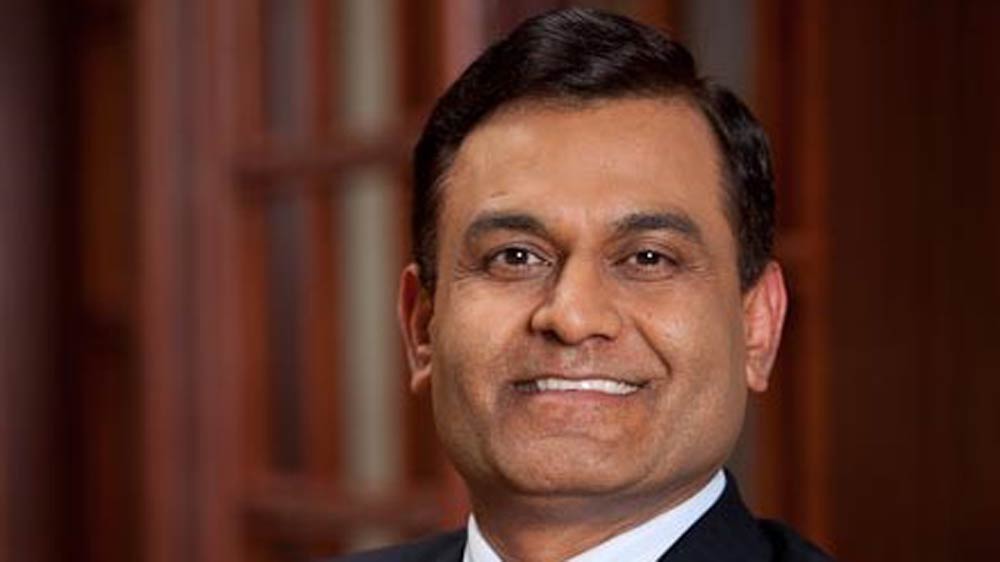 In conversation with Raj Rana, CEO, South Asia, Carlson Rezidor Hotel Group, who talks about the trends in the hospitality business and how franchise model can be a lucrative step to take.