Search Business Opportunities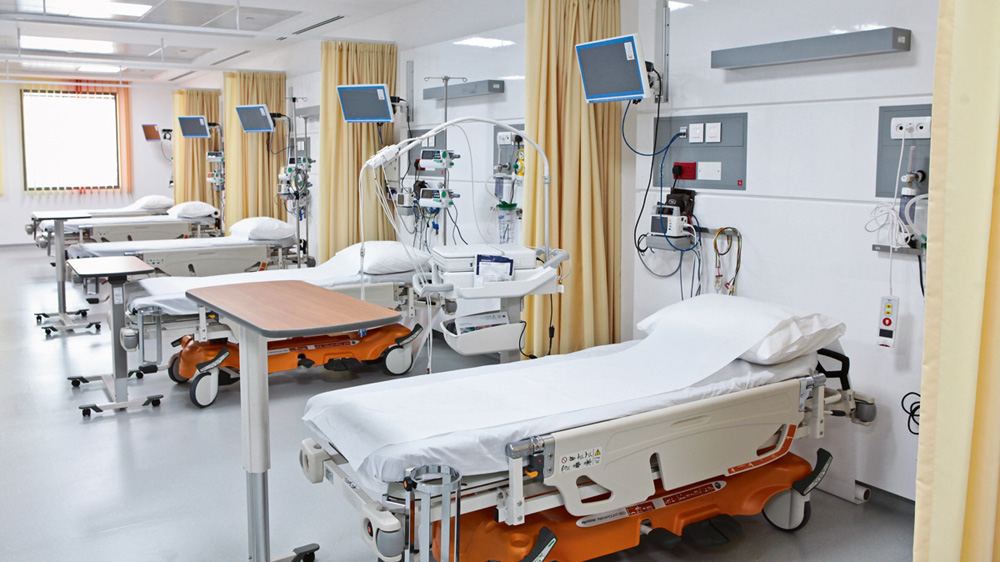 Indian Healthcare Industry Is Expected To Reach $275 Billion In The Coming 10 Years
Indian Education Sector, Being One Of The Developing Sectors Is Offering A Huge Untapped Market In Regulated And Non-Regulated Segments.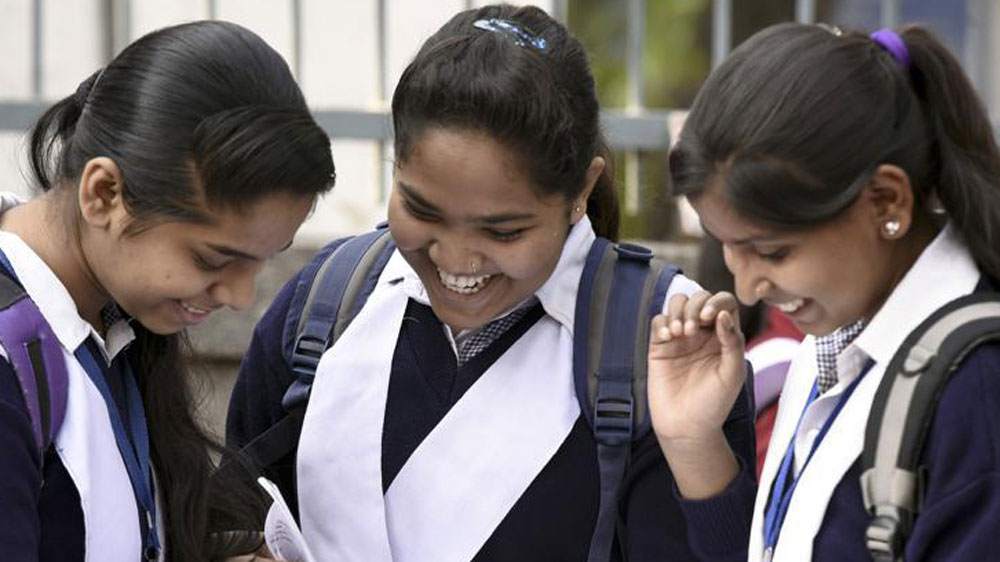 Private sector accounts for more than 76 per cent of total institutions of higher education, data from the AISHE 2014-15 Report shows.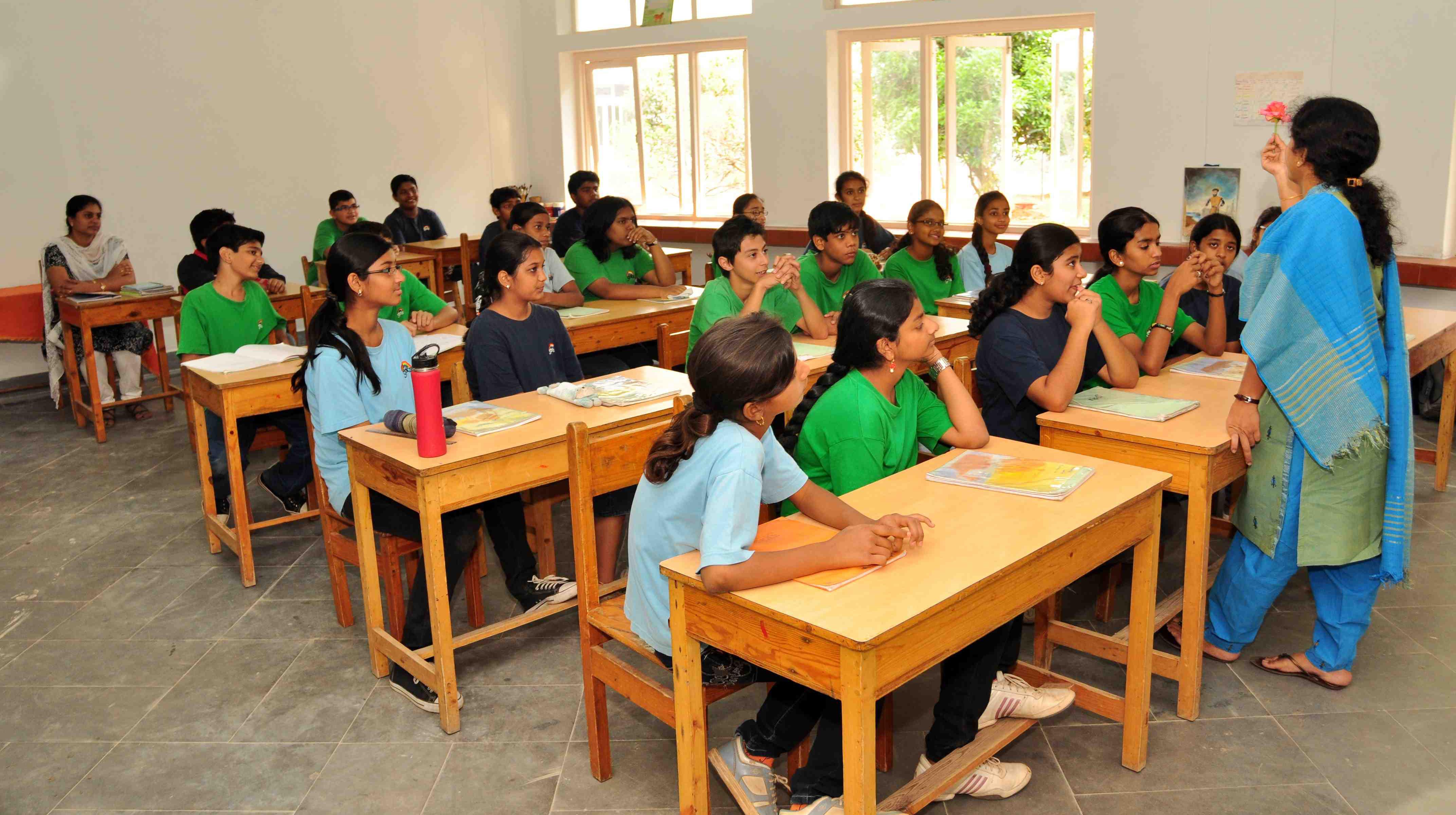 The Budget has pegged an outlay of Rs 79,685.95 crore (US$ 11.952 billion) for the education sector for financial year 2017-18, up from Rs 72,394 crore (US$ 10.859 billion) in 2016-17—a 9.9 per cent rise.