Search Business Opportunities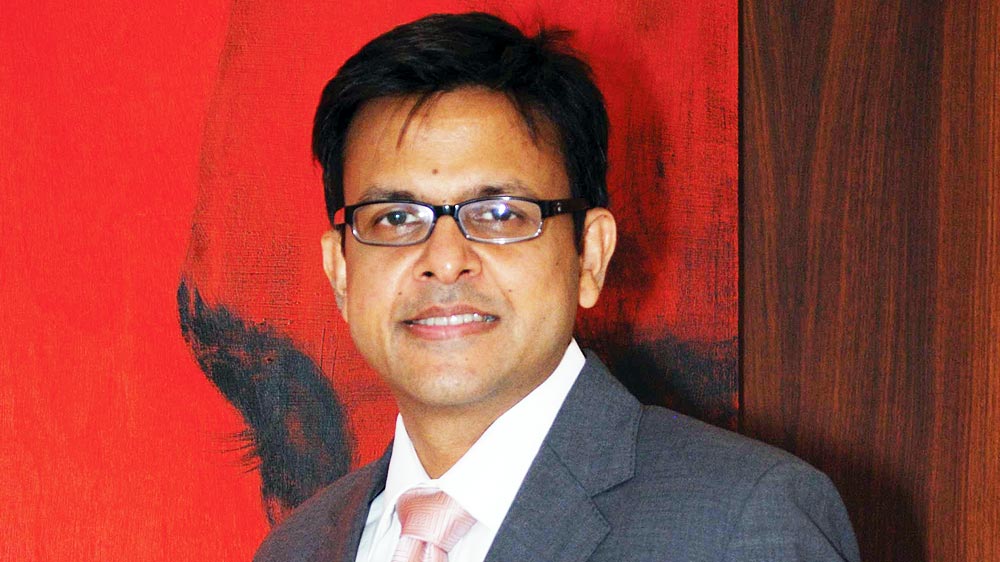 Owned by Intergold Gems Pvt Ltd, ORRA, a brand is jewellery retail is fast growing in the industry driven by communities and discount schemes. Talking about its designs and innovations, Founder..
In a span of five years Antal International Network, a recruitment firm has been able to have a strong foothold internationally and across India. In a tête-à-tête with Ekta Verma,..