Search Business Opportunities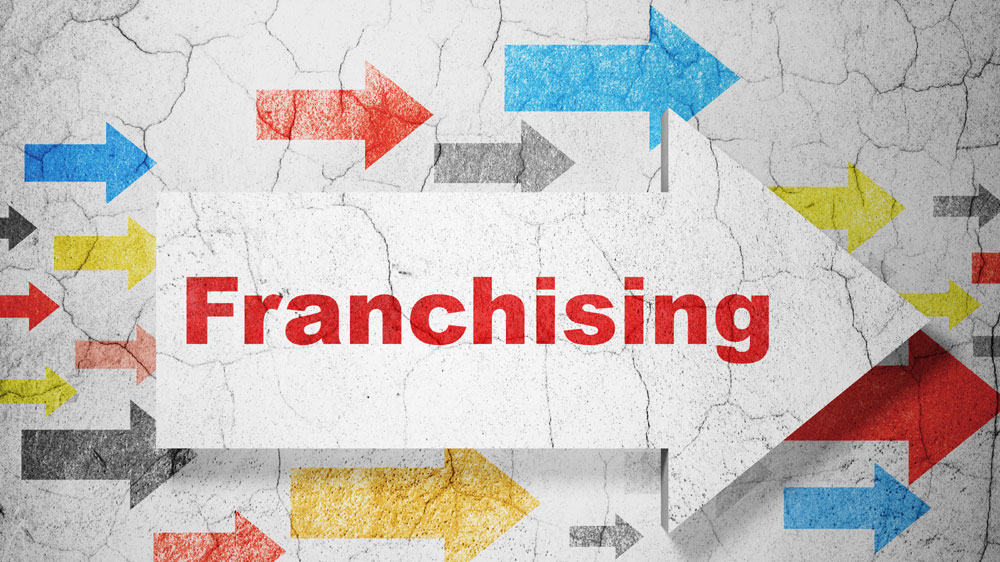 Keeping in view the increasing buying capacity of people, new trends and innovations are bound to take place. Let's find out what trends will be witnessed in fashion franchising in 2018.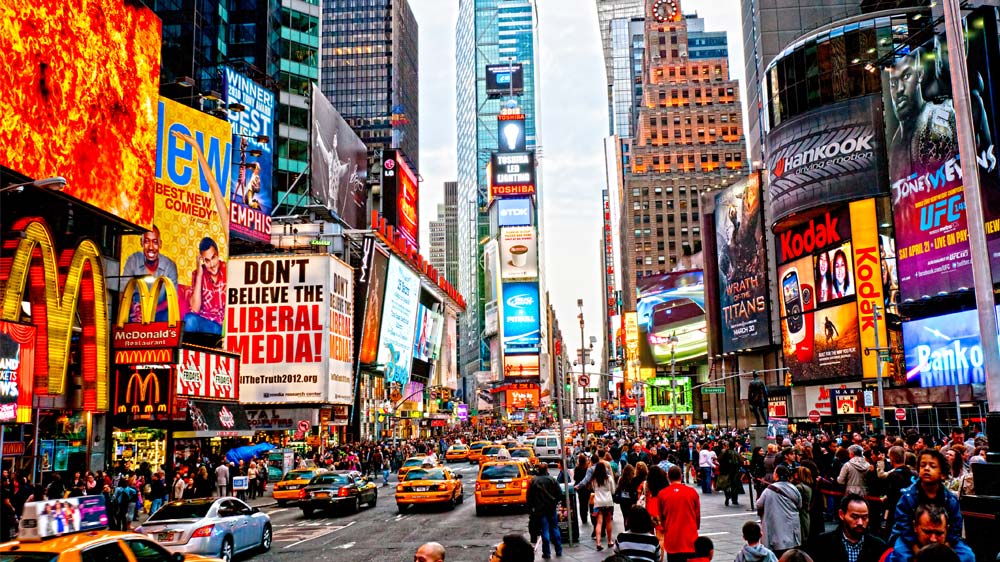 Turbo charge your business by adding new brands to your existing space and cash in some extra moolah. Multi brand franchising is a trend fast catching up and of course you can do it. We tell you how...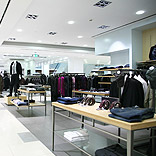 Many franchise experts believe that owning a multi-brand franchise is a lucrative way to grow. The acceptance of the concept of multi-brand outlet (MBO) is still at its nascent stage in India. Read on to know more about this not-so-popular but highly ben