Search Business Opportunities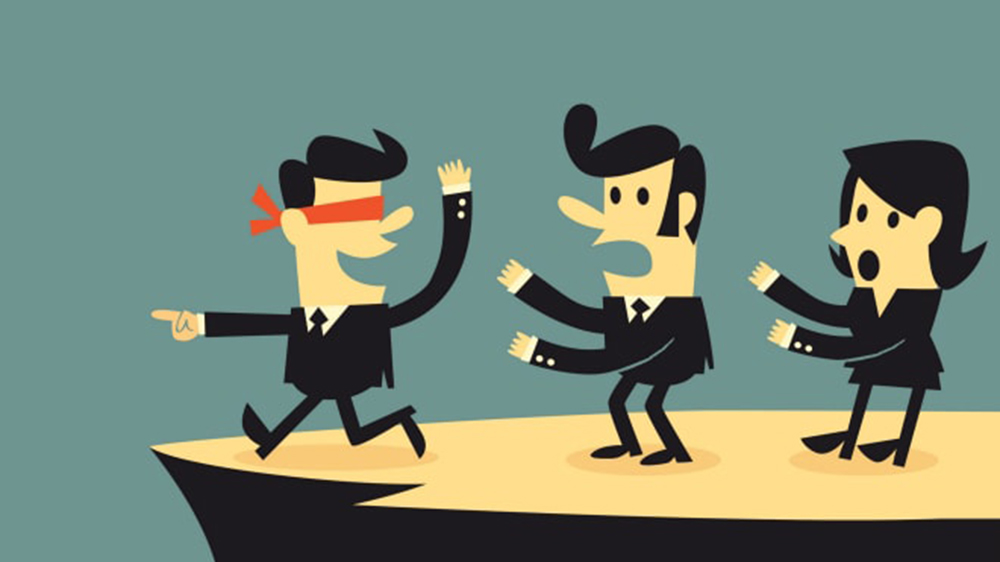 Never enter the franchise industry if you think it's cool or can make you a millionaire overnight.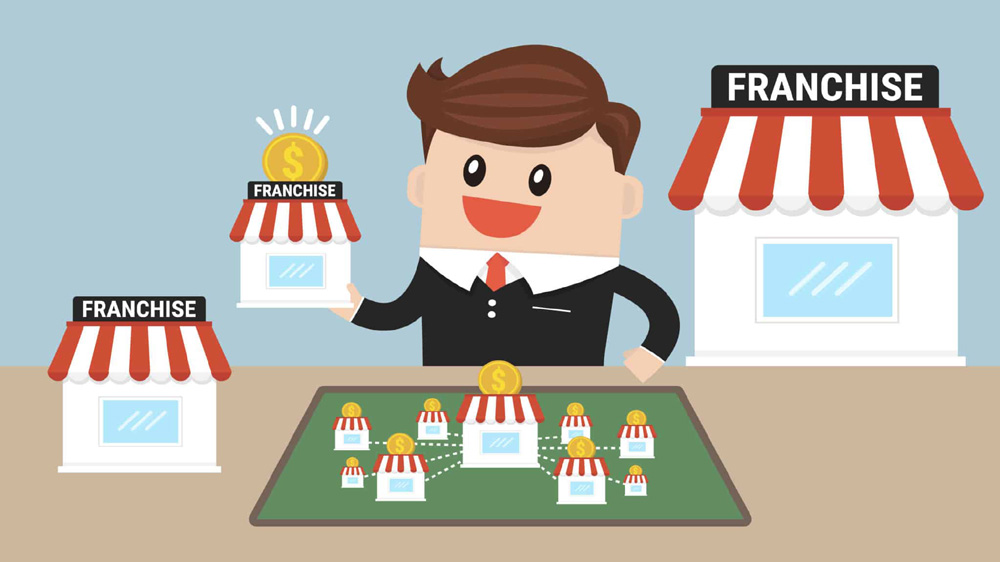 Franchise Businesses Fail At The Same Rate As Independent Businesses.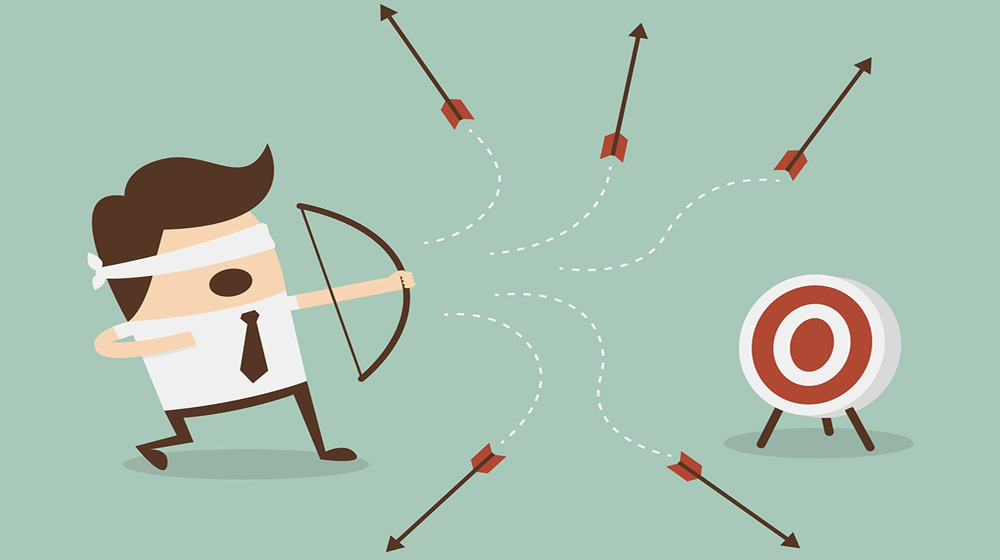 In the sea of startups, it is difficult to stand out and even more difficult to keep afloat as an independent brand, standing tall next to other years-old brands.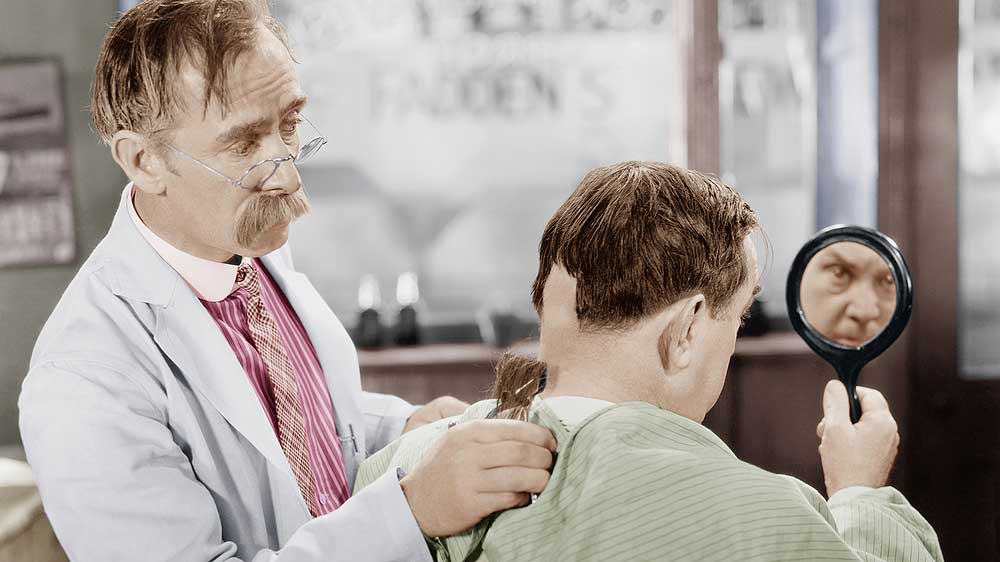 Growing rage of Digital Marketing lured beauty brands to unleash the opportunities existing in the same. However, keeping consequences in mind is equally essential. Here is a list of must avoid marketing mistakes for beauty brands.