Search Business Opportunities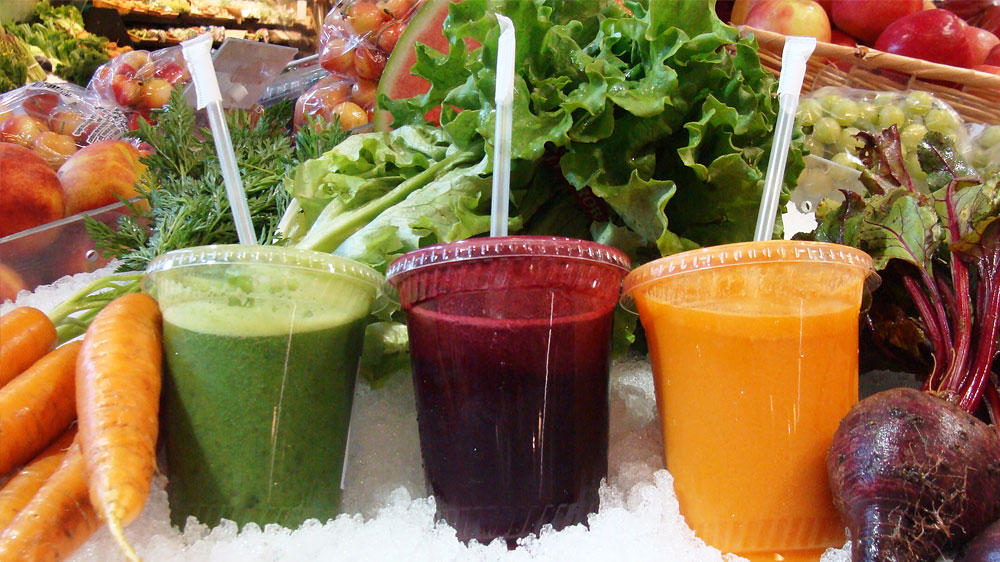 From an unorganised roadside juice cart to an organised juice bar, the concept of selling juices has undergone a sea change over the years.
Synonymous with vigour and fitness, Juice lounge is a concept that offers delightful assortment of power juices and energy boosters to its clientele. In an interview with Ekta Verma,..