Search Business Opportunities
Invest in health and fitness sector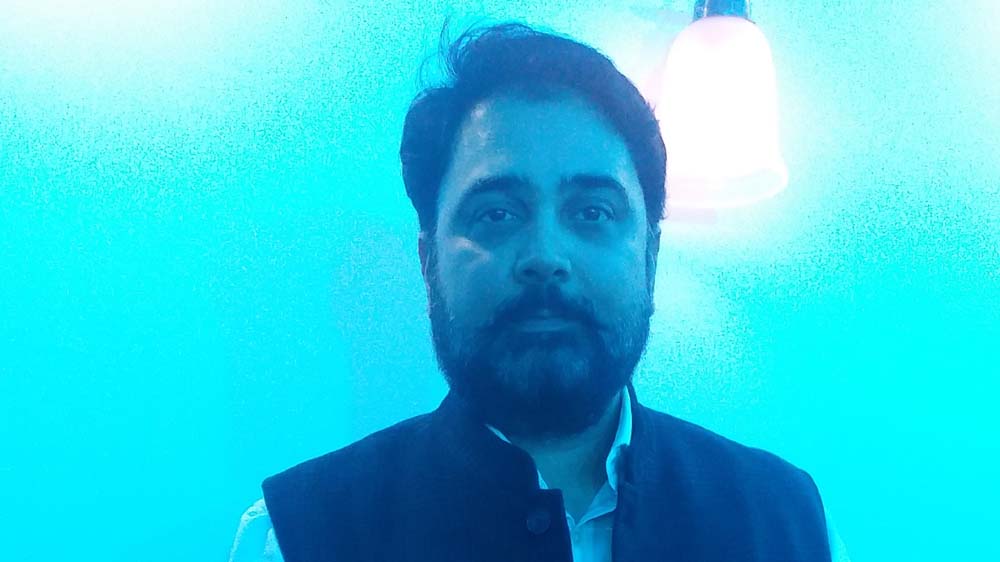 Franchising can yield a lot for a fitness brand that knows how to do it right.
As the fitness industry is upgrading itself to embrace new possibilities, gyms are giving their best to widen the horizon.
The idea of fitness needs a boost and what other way would be better than to urbanize it and make it assessable for all.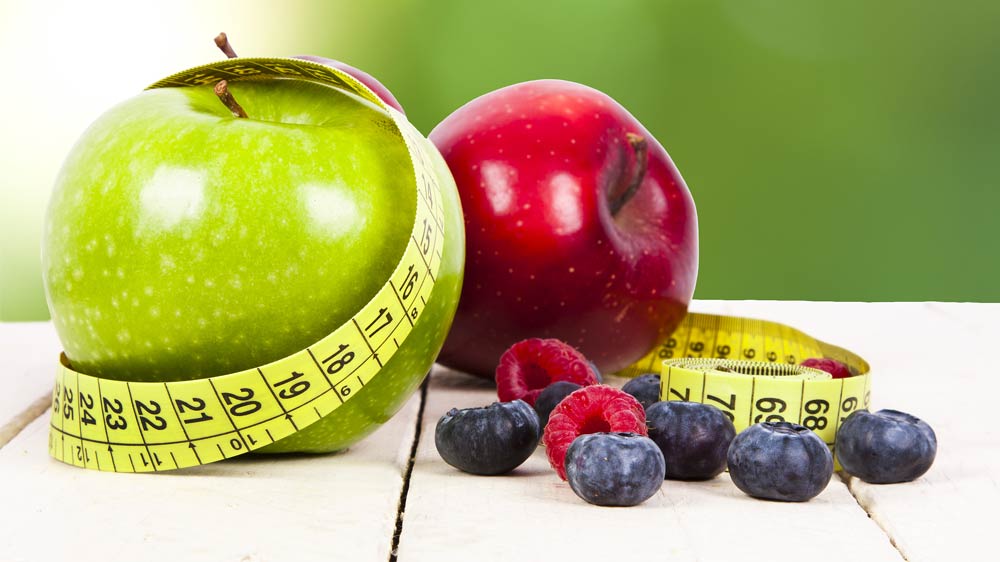 With increasing awareness about being fit and healthy, people are taking gymnasiums and health centres more sincerely. With this awareness better opportunities are created for budding entrepreneurs in the health and fitness sector. In today's world, own