Search Business Opportunities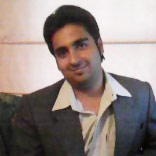 With the aim to provide professional education, Infoglobal came into existence and created awareness among generations to deviate from the traditional means of education. In an interview,..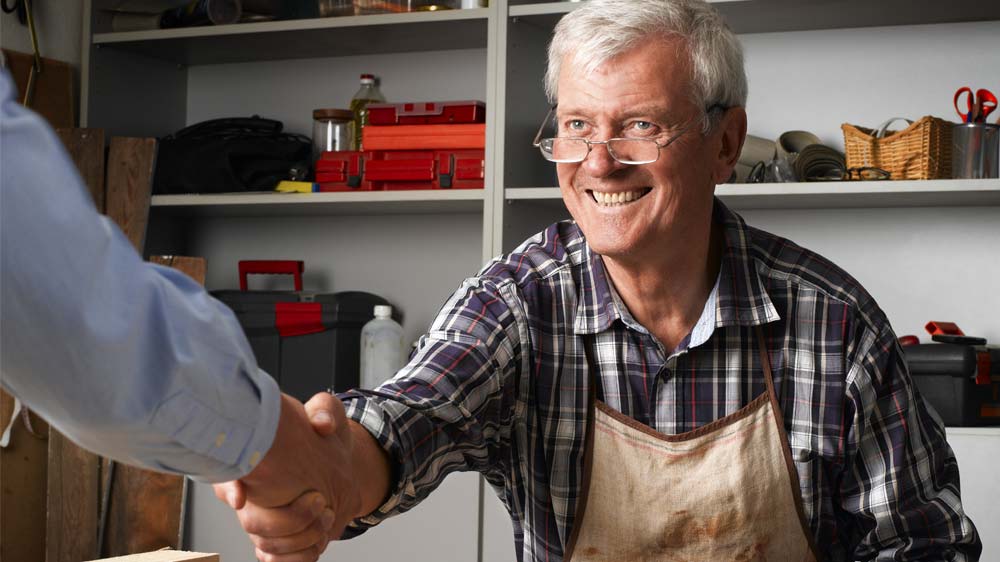 Retirement is never an ending but a new beginning. It is the best time to put all the wealth and wisdom that you have acquired during your professional journey to the best possible use.