Search Business Opportunities
The men's grooming sector is growing and so is the craze among men to maintain a beard with all the choices available at their disposal.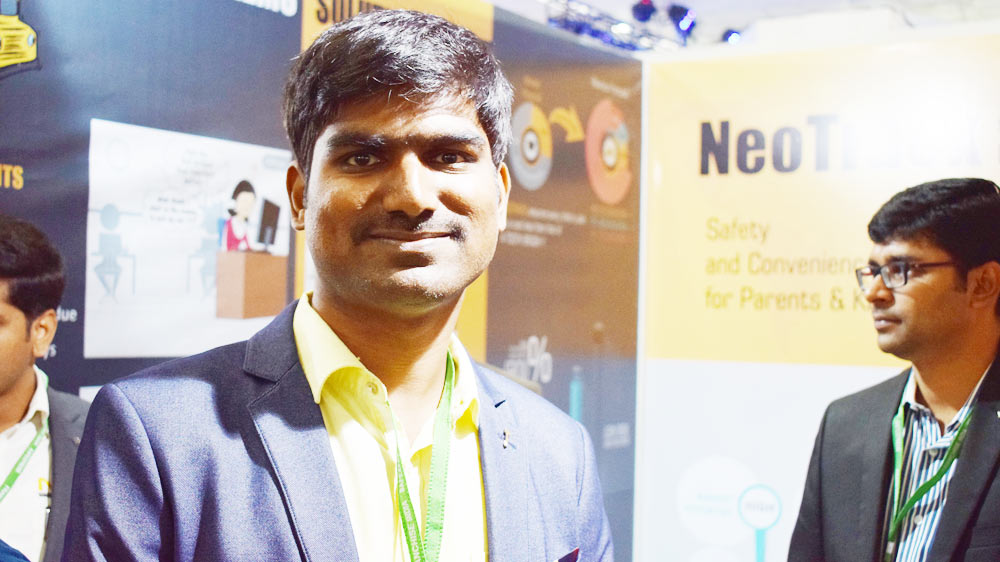 In conversation with Franchise India, Murali Kumar B, Founder, NeoTrack shares his brand USP.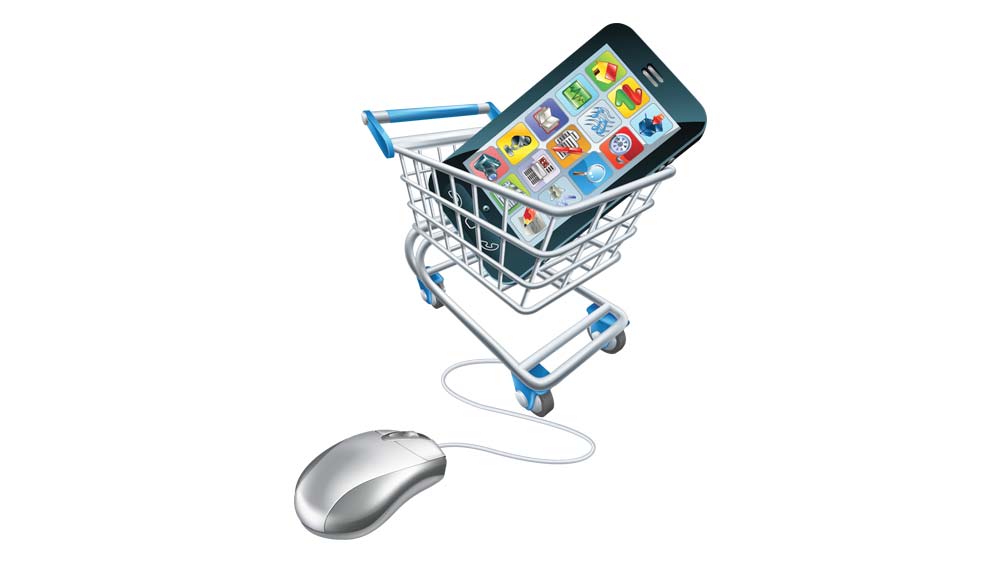 Is your business functioning purely on e-commerce and software technology? If yes, franchising is a scalable means to grow your business. Scroll down to know how it is purely a win-win opportunity for the franchisor and the franchisees.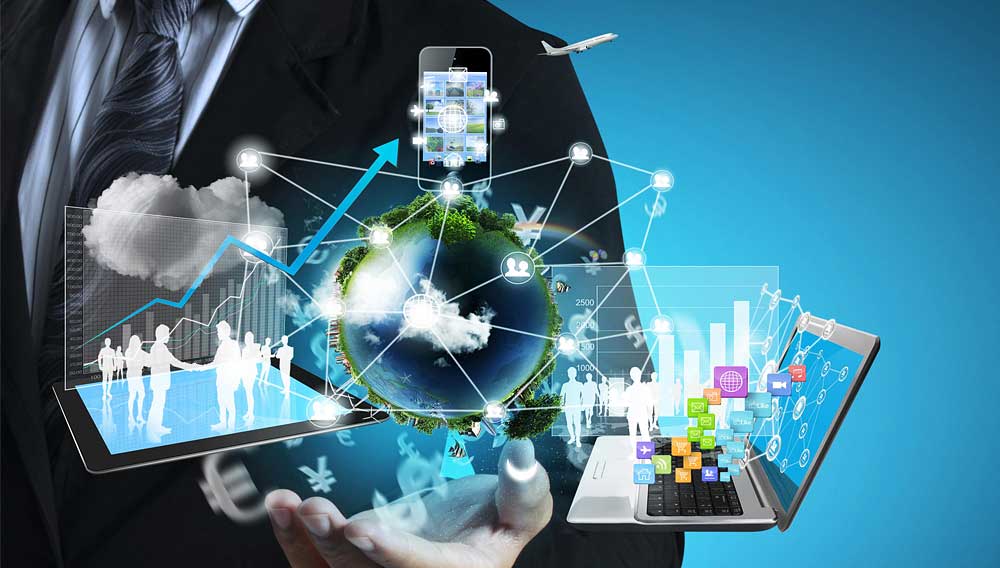 Technology sector in India is having a heyday. With rise in business and popularity, the technology brands are eyeing a wide presence in the country and expanding via the franchise route besides helping retailers. We find out here what opportunities this