Search Business Opportunities
How to start a gym business
Fitness industry has witnessed a mammoth footfall in terms of consumers and business ventures. Let's know what makes Fitness a sought after industry.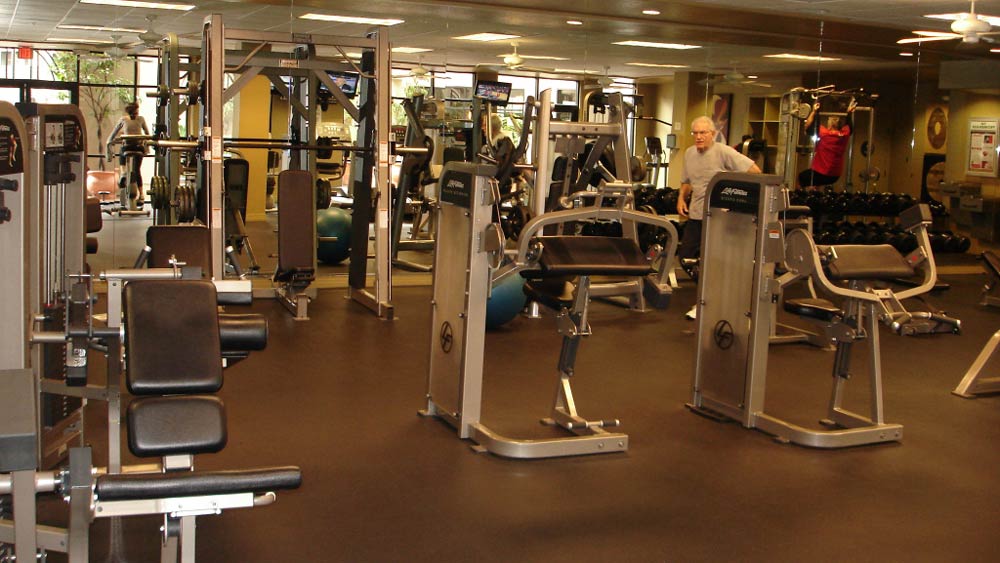 In today's dynamic society, there are few business ideas which have a great future. Starting a gym is no exception. This article educated on how to start a gym.
In India, the overall retail market for fitness category is worth Rs. 4,579 crore (US$ 0.76 billion) growing at 16-18 per cent and is expected to cross Rs. 7,000 crore (US$ 1.18 billion) by 2017.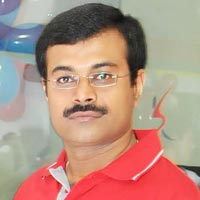 Snap Fitness was established in 2003 in the US. In 2008, Force Fitness India Pvt. Ltd acquired the Master Franchise rights for India. In a dialogue, Dr. Vikram B.M, Chief Executive Officer and..