Search Business Opportunities
How to scale up franchise business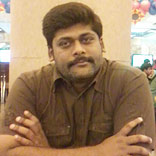 Catering to the Internet needs of entrepreneurs is the main motto behind the existence of Reasoning Global e-Application. In an interview, Dashradh Ram Nutakki, VP-Channel Development, Reasoning..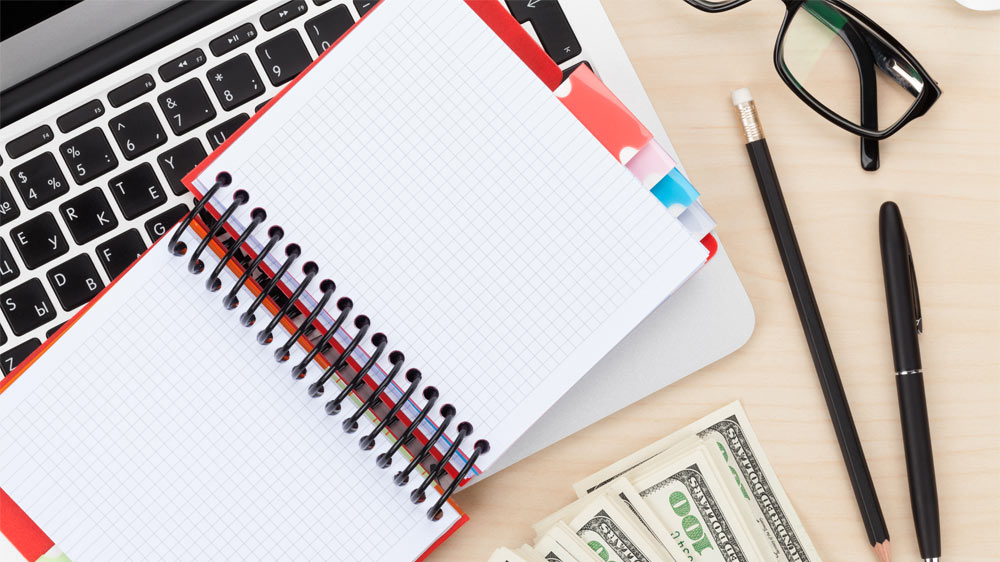 Franchisor is the backbone of every franchise business. Financial instability of the franchisor jeopardises the functioning of the franchisees also. In order to avoid such problems, franchisees need to be alert against the financial crisis of the franchis
Customers are the source of revenue of every business. In a franchise business, retaining and gaining customers is extremely pivotal for long term success. Read on to know how to develop a strong customer base for your franchise business.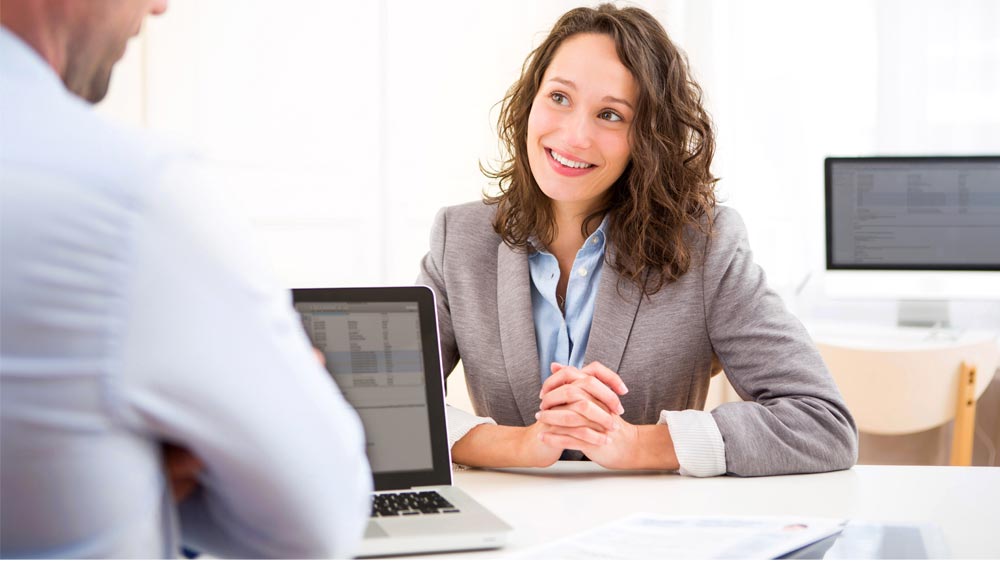 Having zeroed down on a franchise concept, the next significant task before a franchisee is of hiring efficient staff. Hiring a potential candidate is a tedious task, read on for tips to make hiring easy...