Search Business Opportunities
In India, the overall retail market for fitness category is worth Rs. 4,579 crore (US$ 0.76 billion) growing at 16-18 per cent and is expected to cross Rs. 7,000 crore (US$ 1.18 billion) by 2017.
VC Fitness Academy is dedicated to make this world a fit place. The academy offers most advanced and up-to-date fitness education as well as latest fitness training methods of the fitness Industry...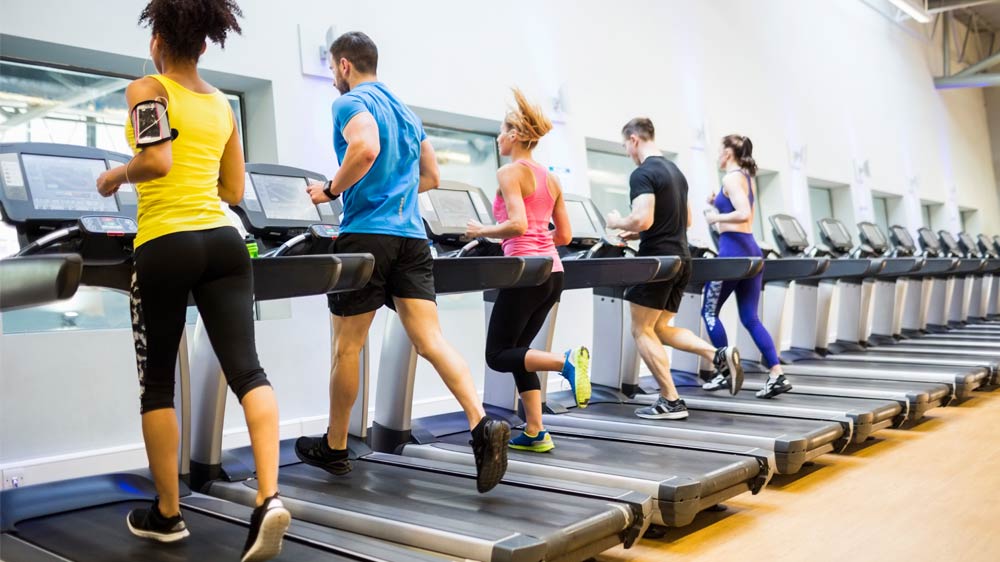 With countless brands approaching in health and fitness Industry in India, the scenario is becoming more organised. Let's read in detail the health of fitness industry in India.