Search Business Opportunities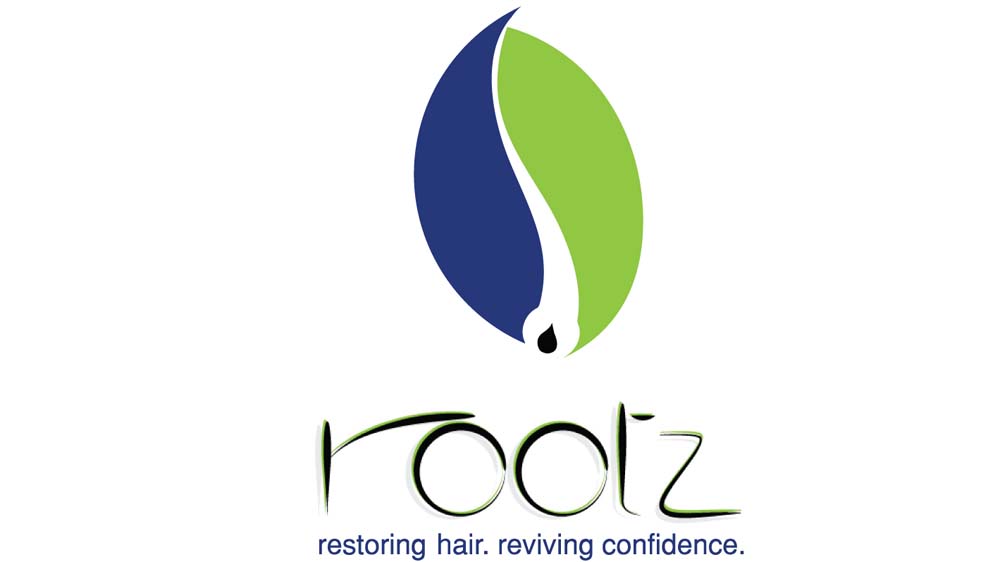 Hair care is a growing segment and new innovations are helping it to grow further for the benefit of the customers.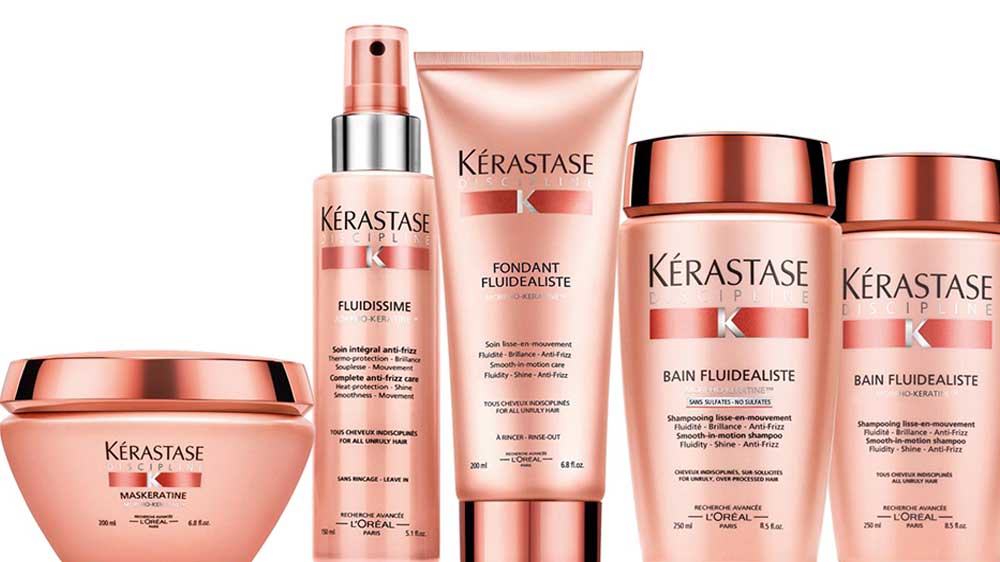 After summers, monsoon season adds to the ongoing hair woes another point, Frizz. To beat the aftermaths of monsoons, Kérastase has introduced Discipline hair care products.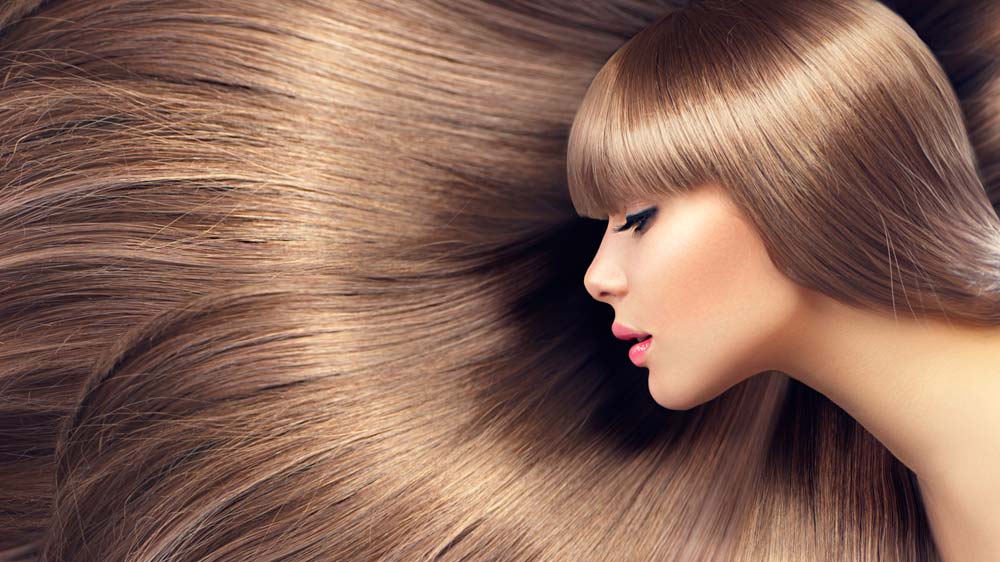 Summer season is neither good for skin nor hair. The harmful UV rays of sun takes away shine, luster and smoothness from the locks, leaving them damage and rough. Sanket Shah, CEO & Owner, AHS India, shares some impactful tips to erase hair woes and keep