Search Business Opportunities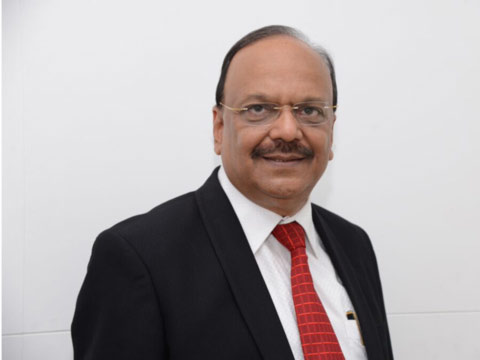 In an exclusive chat with Restaurant India, Vimal Kedia, Founder and Managing Director, Manjushree Techno Packs Pvt Ltd, reveals his expansion plans and how he intends to increase the production capacity globally.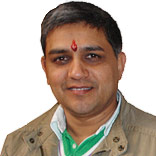 MADAME is a leading brand for the fashionable women. The vision of the company is to provide world class apparels and accessories for women. In an interview with FIHL, Bipan Jain, MD, MADAME..