Search Business Opportunities
Want to venture into franchising business? First, familiarize yourself with A to Z of Franchising.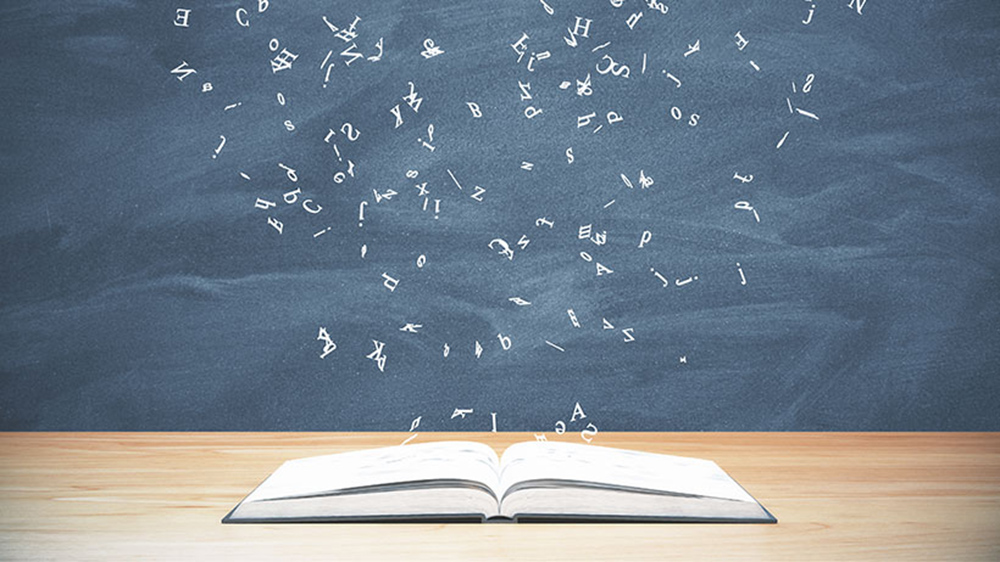 Before entering into franchise industry, it's important to know the lingos related to it. Knowing and understanding the terminology related to the franchise industry helps in understanding related conversations, along with expressing thoughts.