Search Business Opportunities
After launching its franchise business in 2003, ICICI Securities expanded its market in every nook and cranny of the country. In a tête-à-tête with Ekta Verma, Max Menezes, Vice..
Originated in India, Yogola, an Italian yougurt concept, is set to capture the evolving probiotic yogurt market in India. In an interview, L.C. Kumar, CMD,Yogola Frozen Yogurts Pvt. Ltd..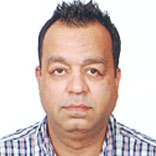 Acknowledging the increasing need and growing popularity for nutritious and wholesome supplements and rising health consciousness among India, Sanda Wellness, a wellness and lifestyle brand has emerged...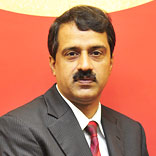 With the vision to expand across India, ICICI Securities, one of the leading financial institutions, is all set to take the count of its franchised outlet to 2, 000 by 2010 year end. In an interview,..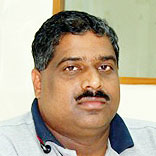 Aiming to expand aggressively across India, US Pizza is all set to share its franchise details and requirements. Sunil Kumar, CEO, US Pizza elaborates on the successful voyage of the company since its..
Related Business Opportunities
Thadiwala™ the name which reflects the meaning of Dream, Passion,..

Locations looking for expansion

Rajasthan

Franchising Launch Date

2015

About:Rasoishop.com is a virtual Kitchen mega mall and one stop..

Locations looking for expansion

Gujarat

Franchising Launch Date

2016

Mobile Vans & Food trucks

About 6 Pack MomoSix Pack Momos is a high-tech food..

Locations looking for expansion

Haryana

Franchising Launch Date

2016

About UsManbhavan means 'pleasing mind' and we do it by..

Locations looking for expansion

Maharashtra

Franchising Launch Date

2017

Satvikk Speciality FoodSpecialized in Dry Fruits, Dried Fruits ,..

Locations looking for expansion

Maharashtra

Franchising Launch Date

2015

Competitive Exam Coaching Institute

About:INTERACTIVE Classroom Teaching: Chanakya IAS Academy serves the society by providing..

Locations looking for expansion

New Delhi

Franchising Launch Date

2017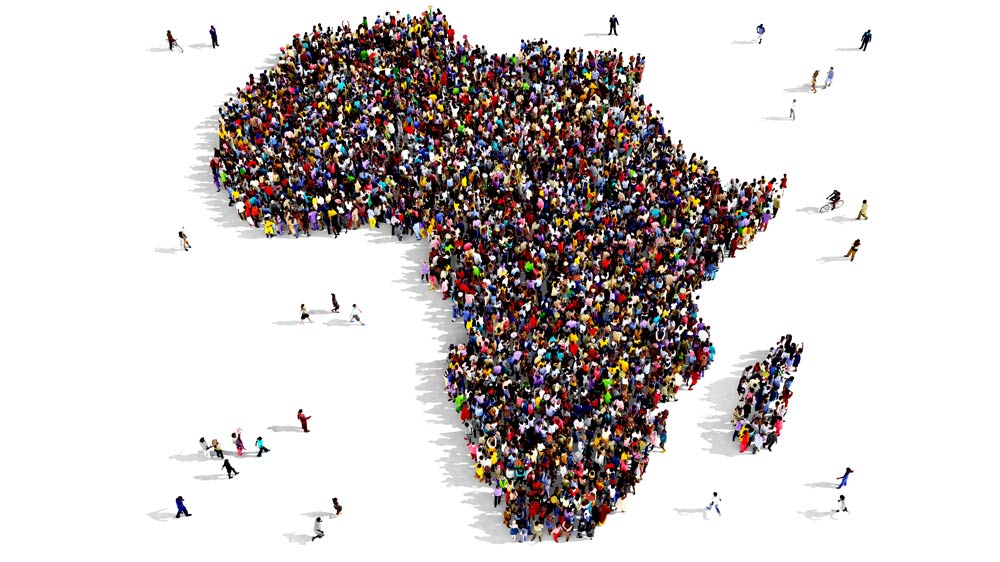 Are you ready to unlock your potential in Africa? Now owning a franchise in Africa will transform your business strength and growth. Besides opportunities, Africa also offers you a new way of doing business and that is via Micro-franchising. Read on to kn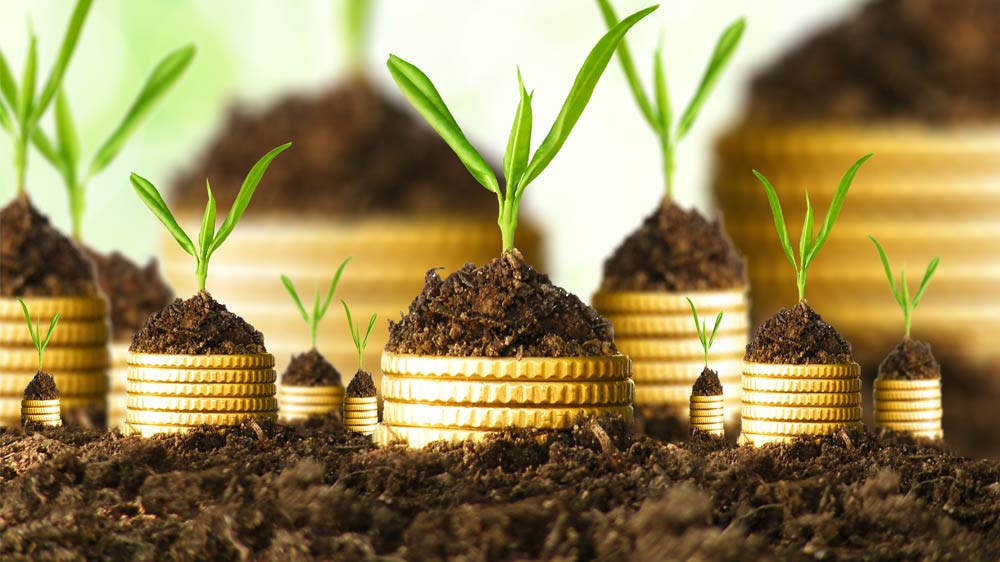 Young entrepreneurs' dreams of venturing into a business can be cut short brutally in the face of shortage of funds. No matter the talent, business acumen and passion, without adequate finance, none of it proves useful when you need to start out. Hereâ€