Search Business Opportunities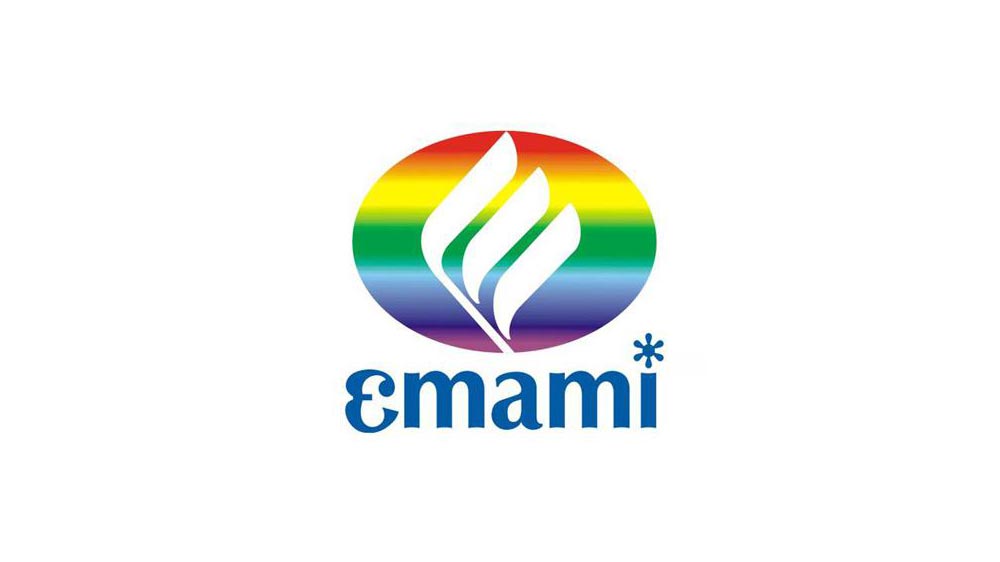 The FMCG major Emami has achieved a commendable turnover of Rs 575 crores, grew by 17.4 per cent in the second quarter and by 19.9 per cent in H1 FY16 at Rs 1,165 crores.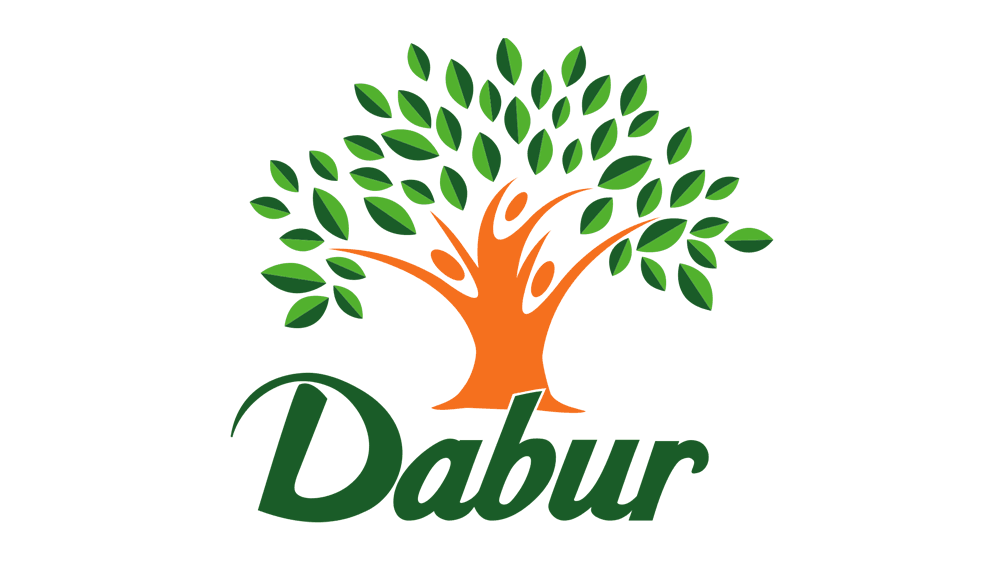 Betting high on key consumer categories like Toothpastes, Hair Oils and Home Care, Leading FMCG firm Dabur India has recently disclosed its consolidated Q2 2015-16 report. Sharp jump in net profit from Rs.287.5 crore a year ago at Rs 341.1 crore.