Search Business Opportunities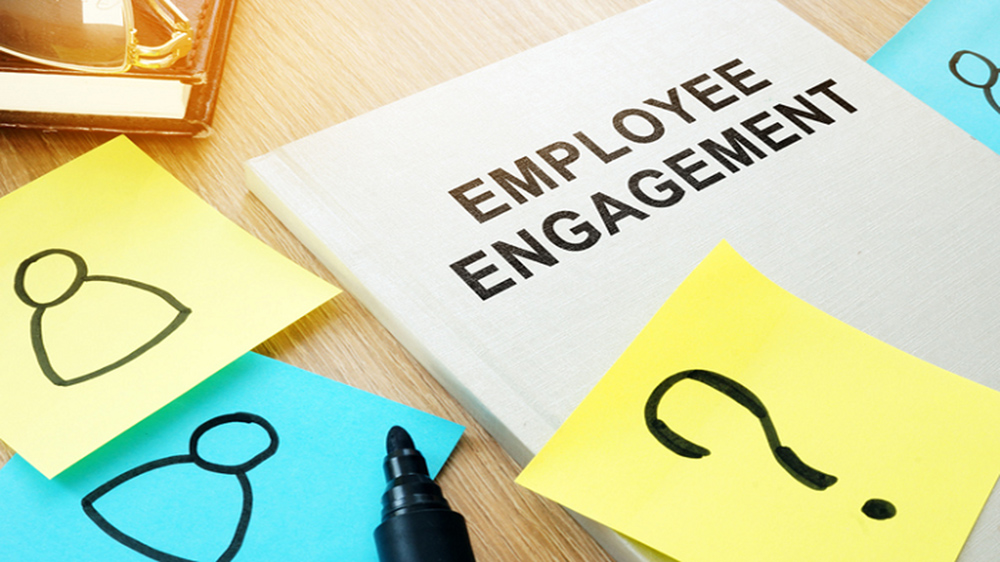 Employee engagement is often considered an essential contribution to a brand's success.
When it's about growing your business, you would much rather prefer to stand out.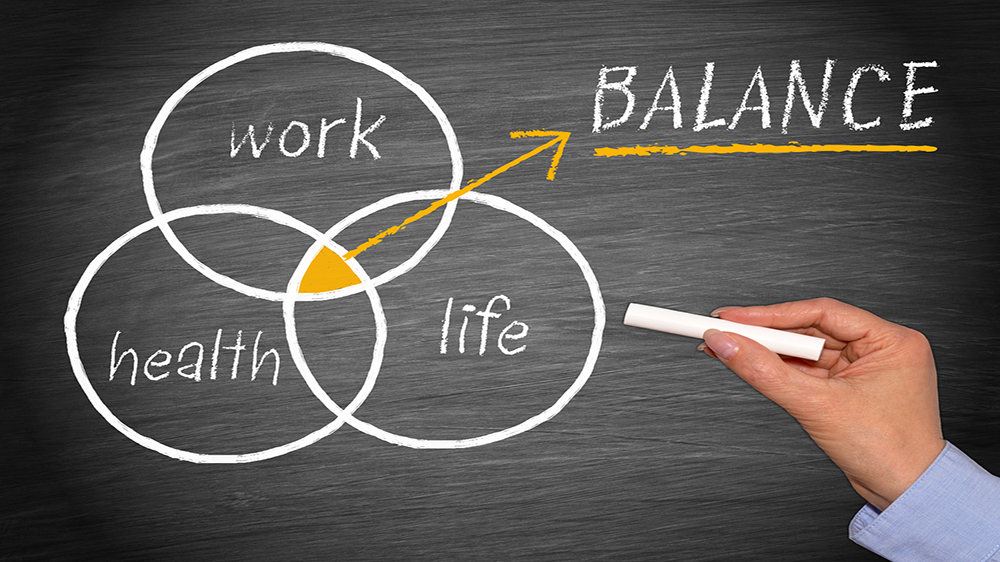 A survey recently revealed that 42 percent of the employees actually don't have any savings. Employee financial programs can come out as an aid for such employees, guiding them towards a better financial condition.