Search Business Opportunities
Education industry insights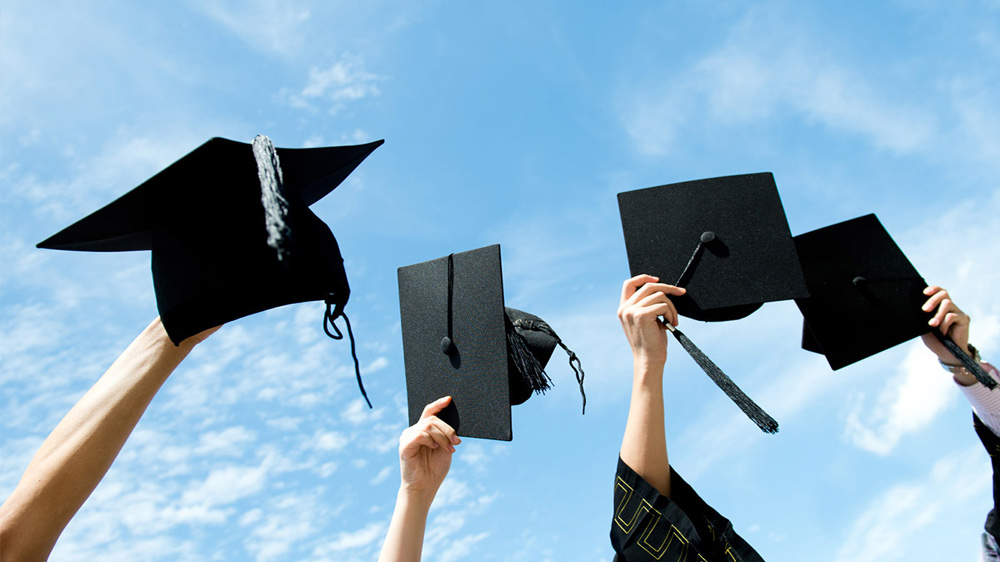 The Global Higher Education Market Is Expected To Exhibit A CAGR Of More Than 20% By 2021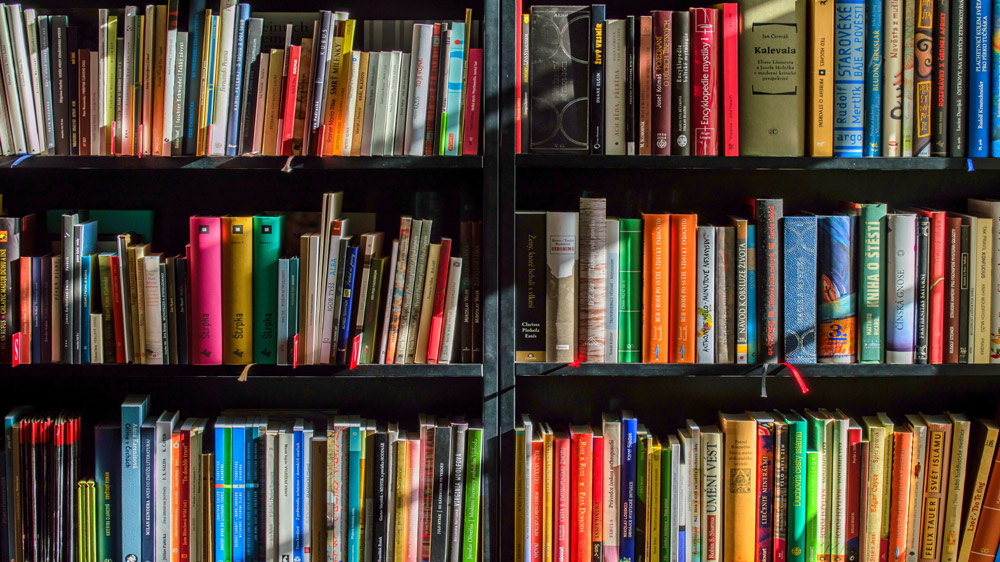 There are a number of major trends affecting the education sector this year, below are the most emerging trends of 2018.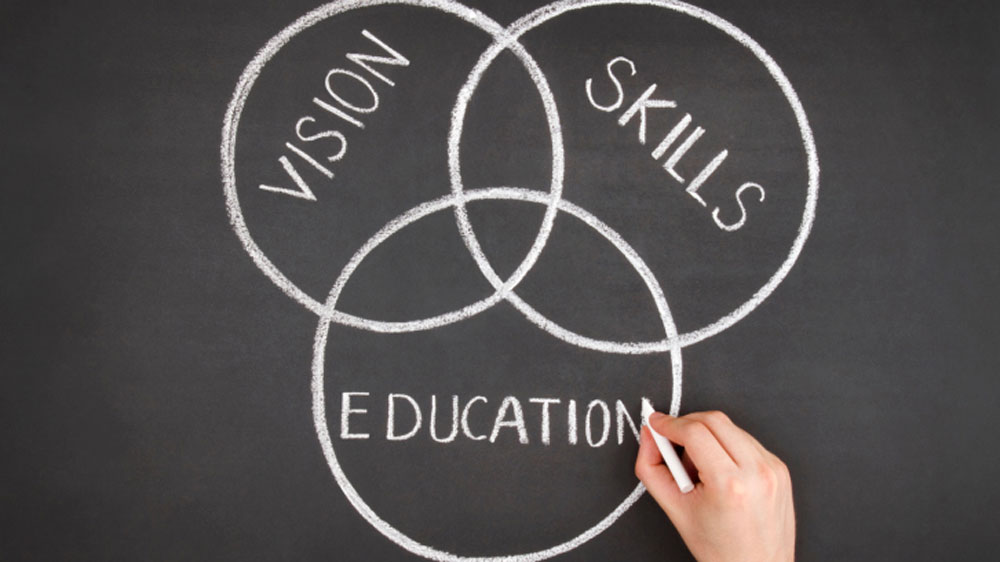 The education system must be attuned to the new global environment by promoting creativity and improving the quality of education and training at all levels.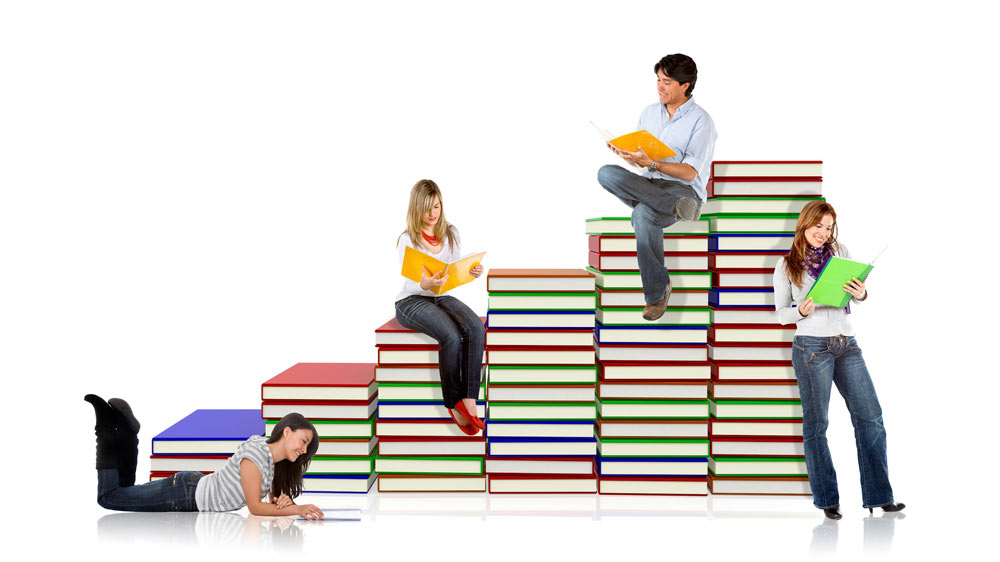 The education sector is exploding with new business ideas and potent opportunities for capable investors. The recession free industry has only experienced unprecedented growth over the past decade and half. Read on to know more...