Search Business Opportunities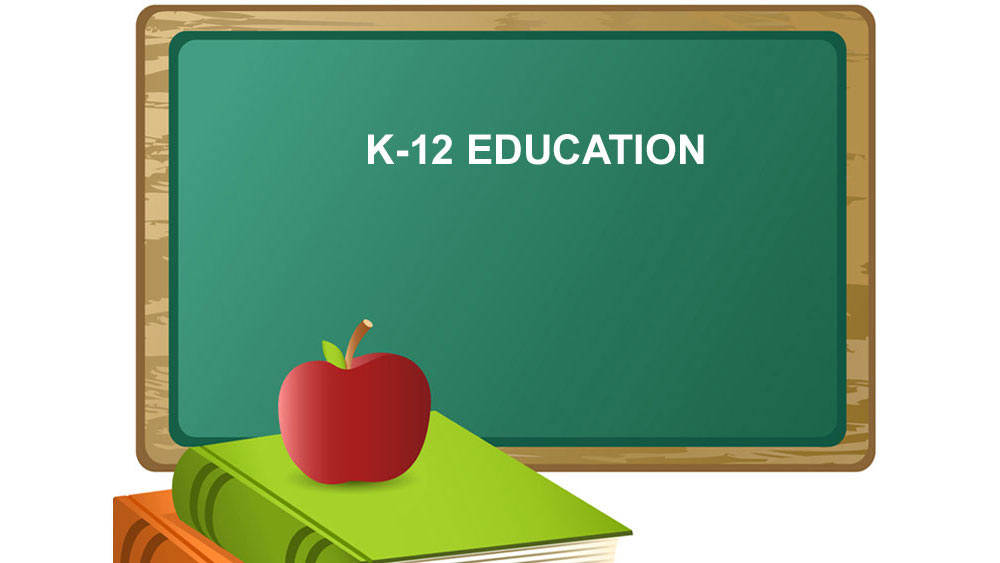 The eLearning sector is expected to reach $1.29 billion by 2018, growing at 17% CAGR.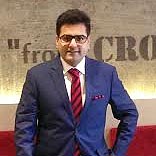 An interaction with Rahul Leekha, Director, Di Bella Coffee, India.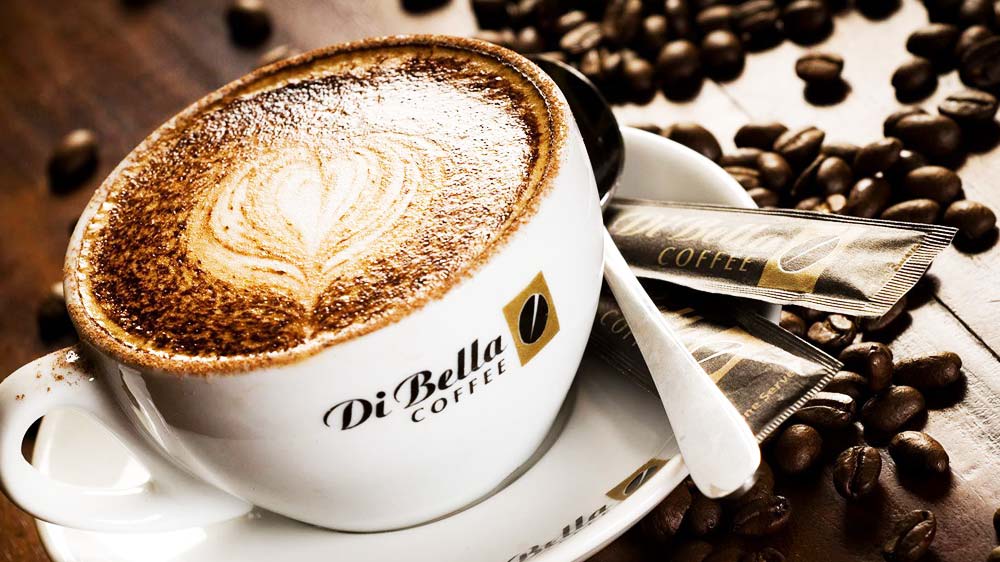 Di Bella Coffee, as a co-sponsor strongly believes in the cause for the education of children and truly believes that there is no other way better than teaching through rich cultural art-forms.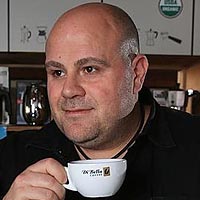 He was the man behind creating Di Bella Coffee in 2002. Phillip Di Bella, Chairman, Di Bella Coffee carried a mission to give an ultimate coffee experience to its customers. During..