Search Business Opportunities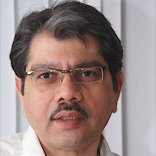 After adorning countless wrists and capturing significant chunk of the jewellery market, Titan is now eyeing at making its mark in the designer eyewear market. S Ravi Kant, Chief Operating Officer -..
Diwali is around the corner and the ritual of presenting gifts heightens the spirit of festival celebrations. Corporate houses have already placed their orders to present gifts to their staff, friends and relatives. Franchisors and retailers are having he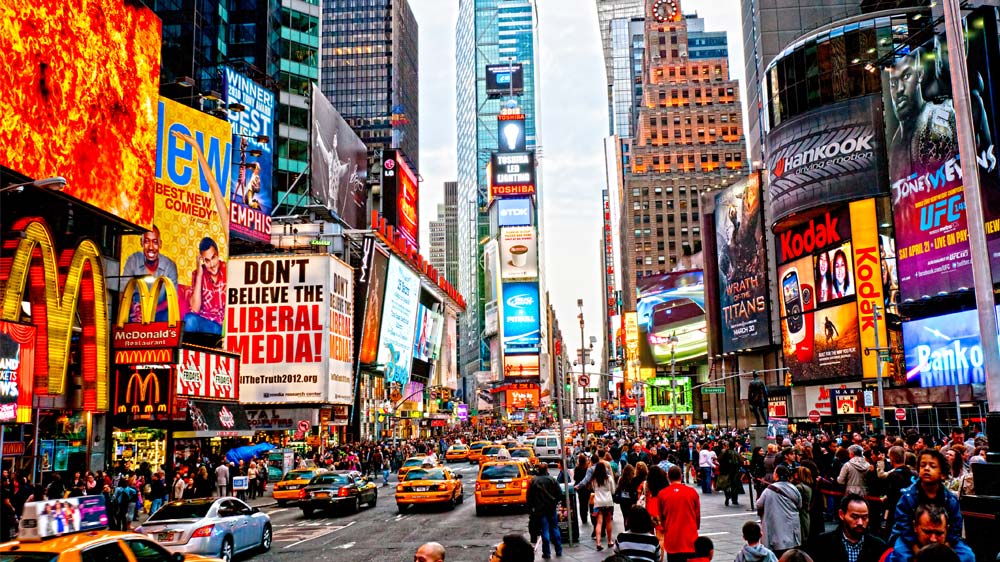 Turbo charge your business by adding new brands to your existing space and cash in some extra moolah. Multi brand franchising is a trend fast catching up and of course you can do it. We tell you how...