Search Business Opportunities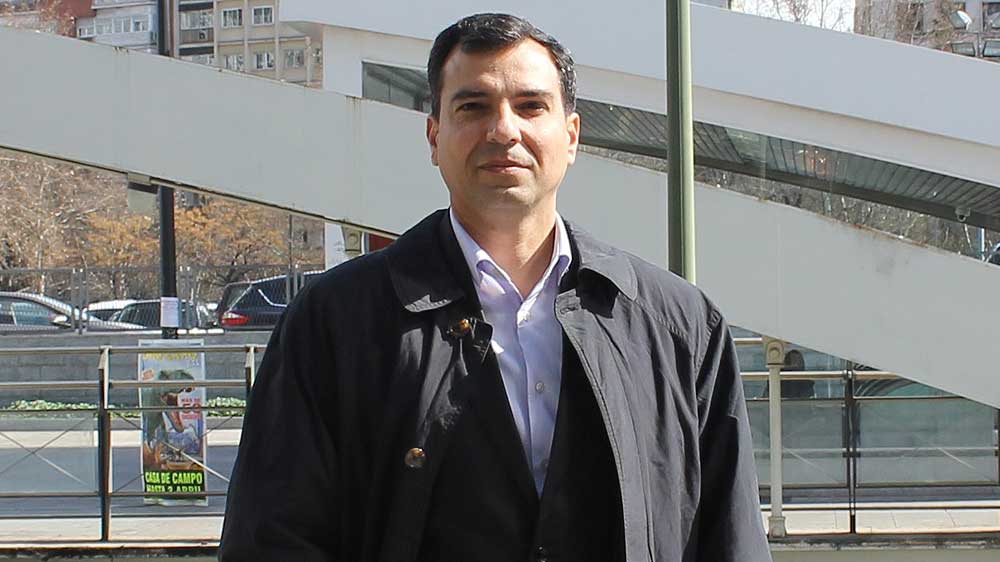 As per the Indian Beauty and Hygiene Association (IBHA), Bain and Co and Google India, beauty and hygiene is a $10 billion market, estimated to grow at a CAGR of 10% to $17 billion by 2020.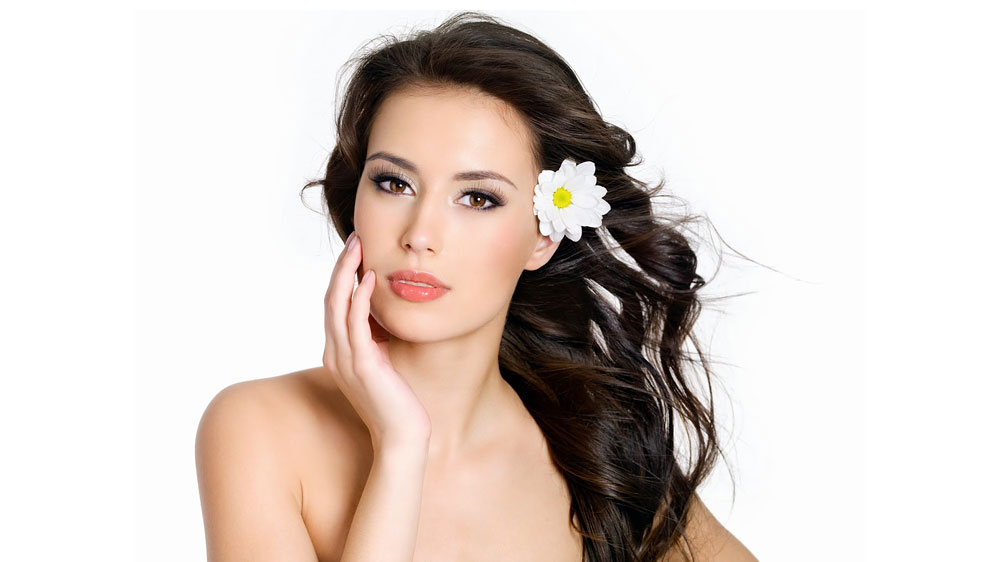 Can't we delay the signs of ageing? Yes, we can. Well tried and tested methods like Restylane fillers and Skin boosters seem like a blessing of scientific interventions.