Search Business Opportunities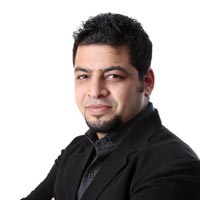 Gujarat-based brand, Coffee Culture is witnessing a fast growth in India. The brand even plans to move to foreign locations via franchising. Gaurave Naarang, Director, Coffee Culture spoke to..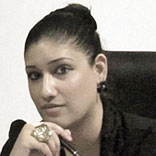 Providing a luxury environment with a world class product range yet casual, friendly and easily accessible surroundings is what we can call 'CREME BREW Le Café'. In an interaction Kushalah..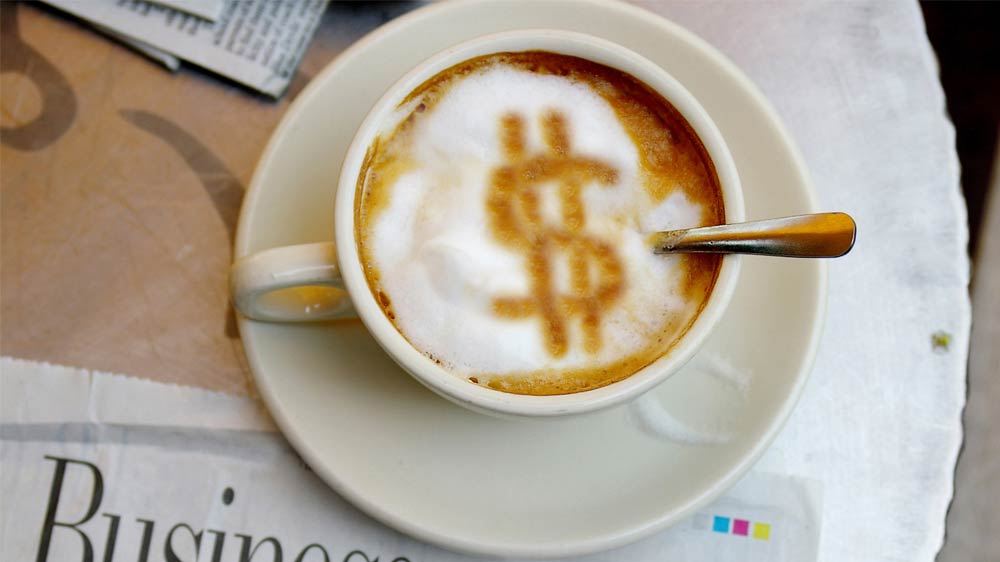 Many successful business deals happen over a cup of coffee. Drinking coffee or tea and the coffee shop culture has grabbed the youth across India.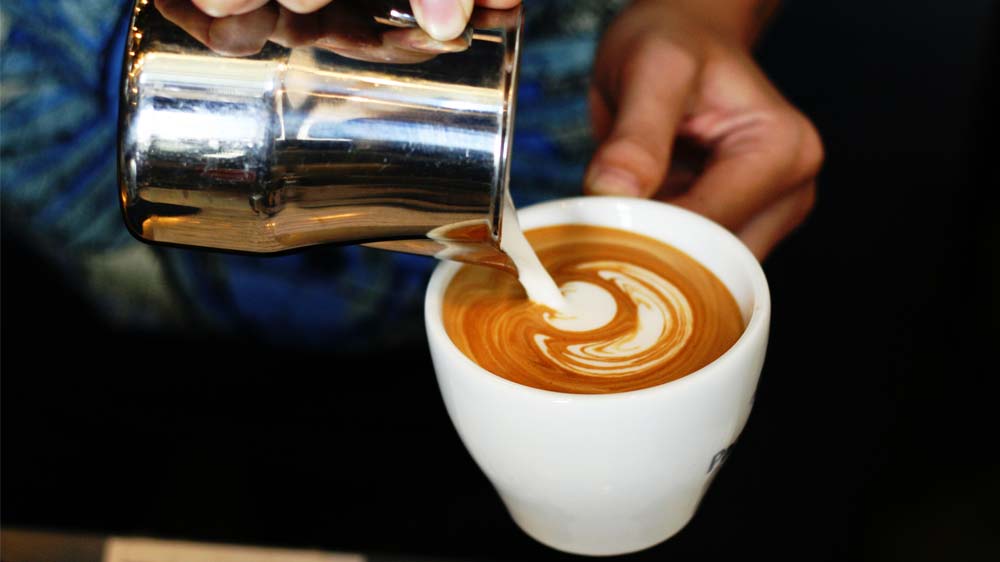 According to 'India Coffee Shops / Café Market Forecast & Opportunities, 2017', the café market in India is expected to grow threefold in the next five years to become a whopping Rs. 5,600 Crore ($ 1 billion) market by 2017. Here is a glimpse of how