Search Business Opportunities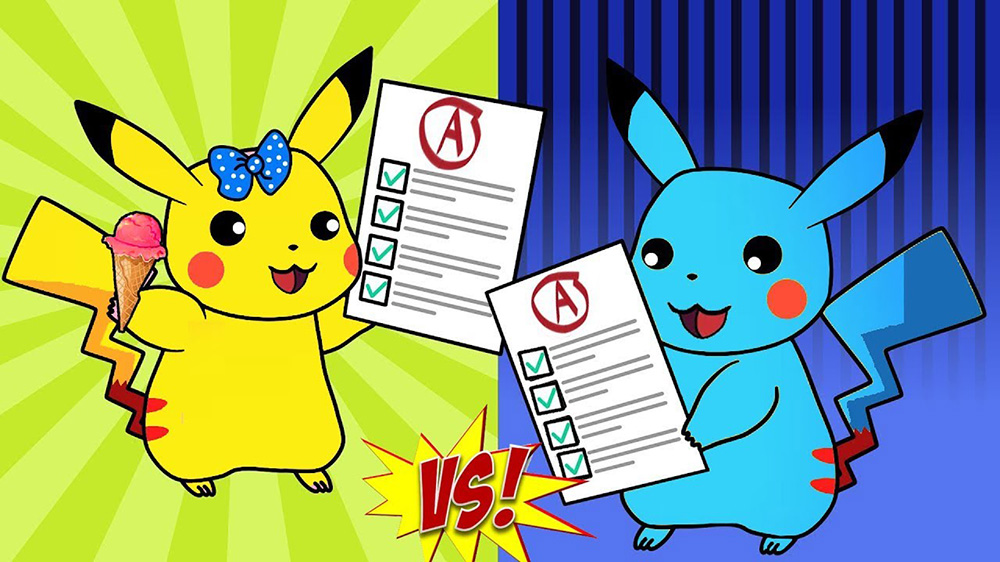 Comics and cartoons have been used for entertainment purposes for generations. But what if they could be used to enhance a classroom activity?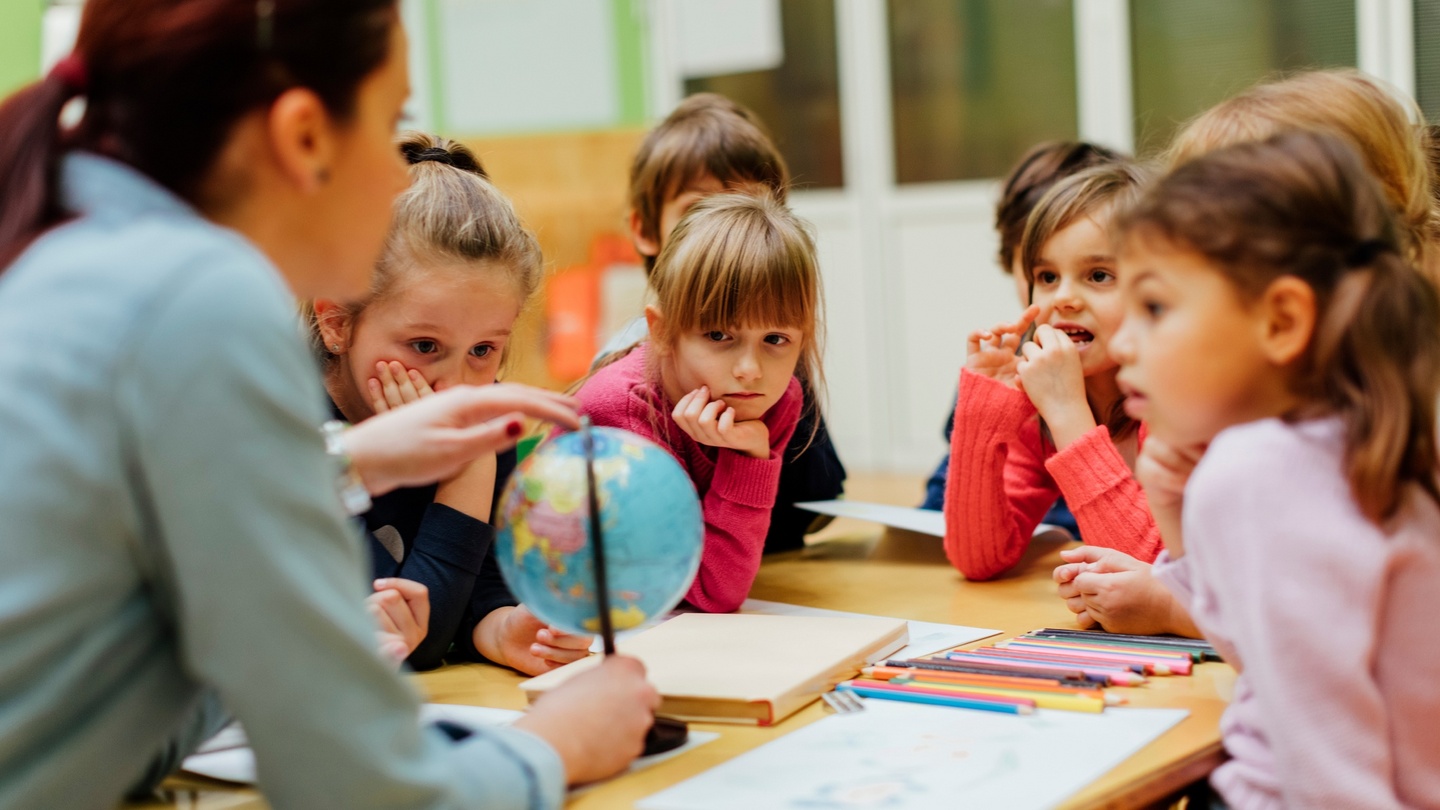 Adaptability Is Something Teachers Require On A Regular Basis And Likely Plays An Important Role In Helping Them To Navigate The Demands Of Their Work.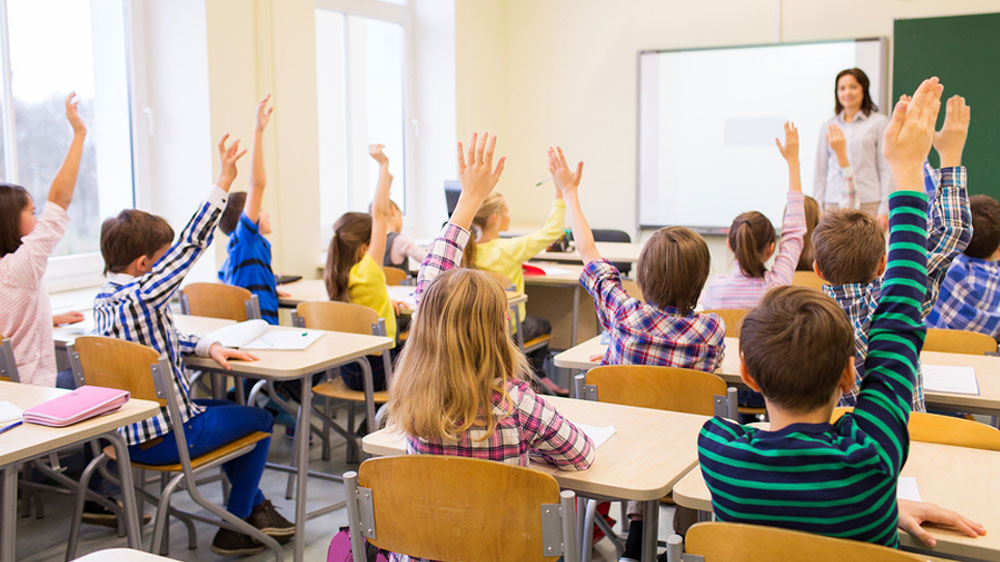 As much innovation as the iPad may bring to the classroom, it's not going to replace a teacher anytime soon.