Search Business Opportunities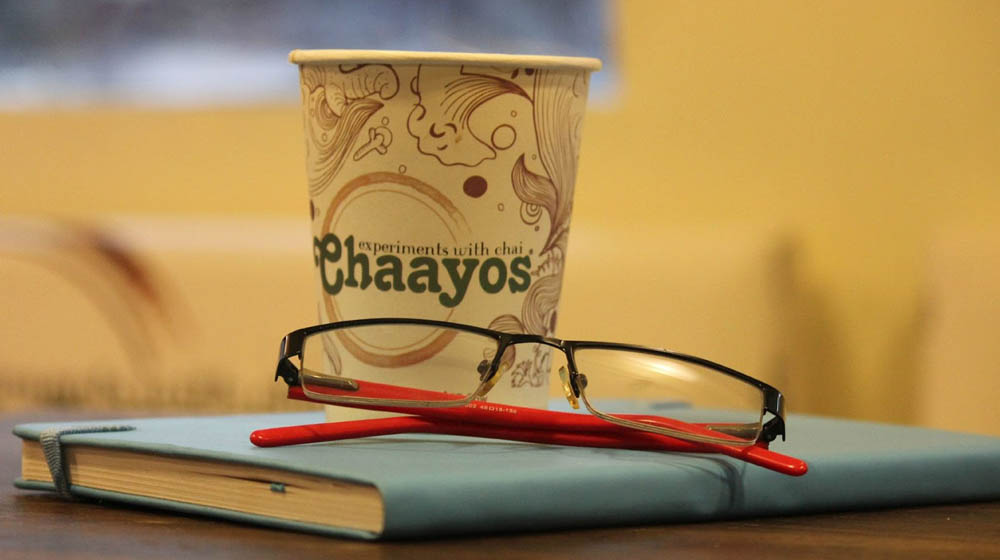 Nitin Saluja, Founder and CEO, Chaayos, said, "Twenty stores are currently in the fit-out stage. By March 2018 we should be able to take our tally to 70-75 stores."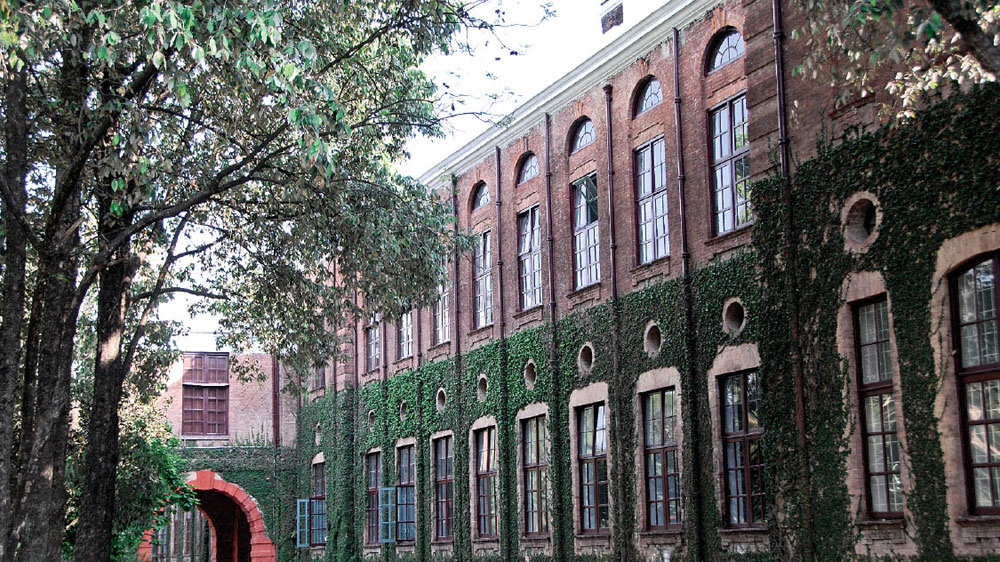 With the advantage of holistic and overall development that boarding schools offer, many parents with deep pockets are opting for them over other schools.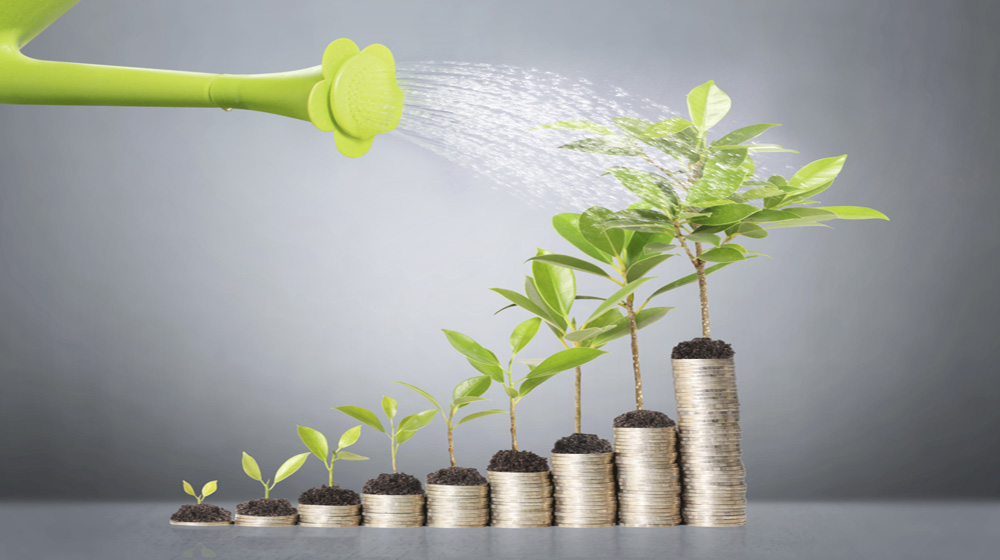 The Indian market is a big prospect for almost every small business if done on an innovative idea and following a prospective plan.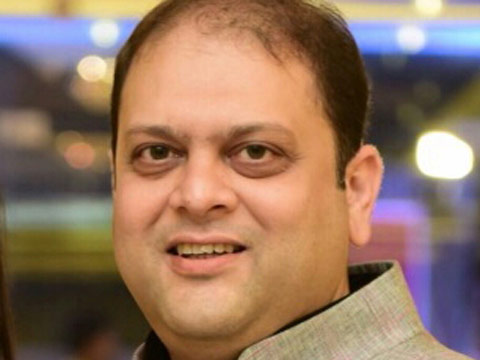 In an exclusive conversation with Restaurant India, Amit Jain, MD, CHA Palace, talks about their pricing structure for luxury teas which are designed to encourage frequent tea purchases and daily tea drinking.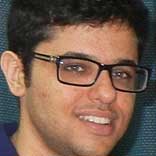 An interview with Raghav Verma, Director, Chaayos.
Related Business Opportunities
Quick Service Restaurants

About Us: LAUNCHING FIRE 'N' GRILL BACK IN 2007 WAS A..

Locations looking for expansion Punjab

Establishment year 2007

Franchising Launch Date 2018

Car wash / Ceramic Coating / Detailing

Having passion and love to work on cars? Join hands..

Locations looking for expansion New Delhi

Establishment year 2008

Franchising Launch Date 2010

About Us: Cyber Security Academy (CSA) is a brand of SkillCube...

Locations looking for expansion Delhi

Establishment year 2019

Franchising Launch Date 2019

Quick Service Restaurants

About The London Shakes: The London Shakes are the re-inventors of..

Locations looking for expansion Madhya pradesh

Establishment year 2009

Franchising Launch Date 2011

Quick Service Restaurants

About Us: The Chef's Bowl, a venture of the RP -..

Locations looking for expansion West bengal

Establishment year 2017

Franchising Launch Date 2018

About Us: An F2O Future of Fitness workout is equivalent to..

Locations looking for expansion Gujarat

Establishment year 2018

Franchising Launch Date 2018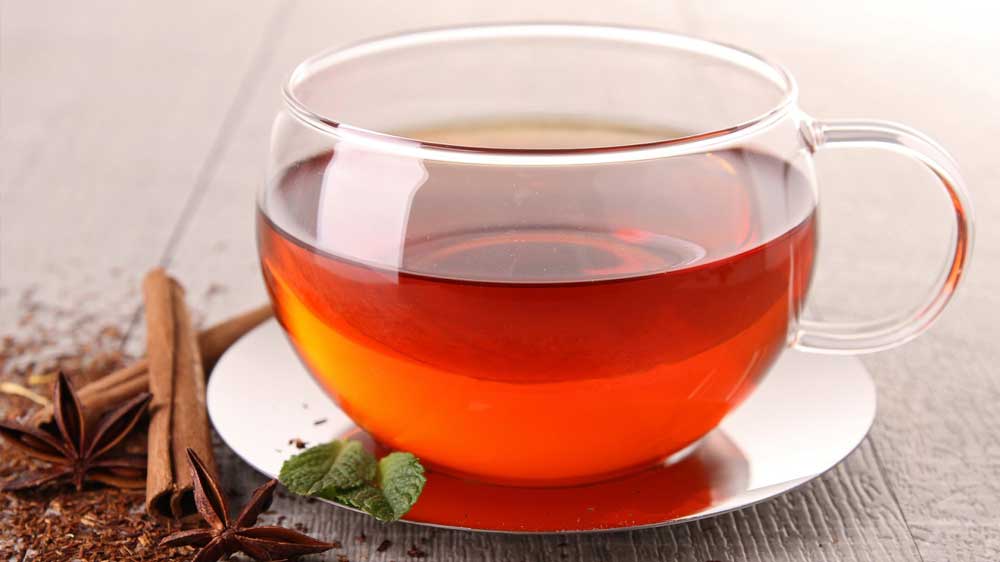 The tea café has developed an innovative method to deliver tea with their disposable kettles which consist of a heat retaining pouch and an outer cardboard packaging, to ensure that the tea delivered stays hot for an hour.
In India, on an average approx 80 per cent of the people consume tea every year. And with the high demand of Chai and beverages, many Chai outlets are coming up nationwide.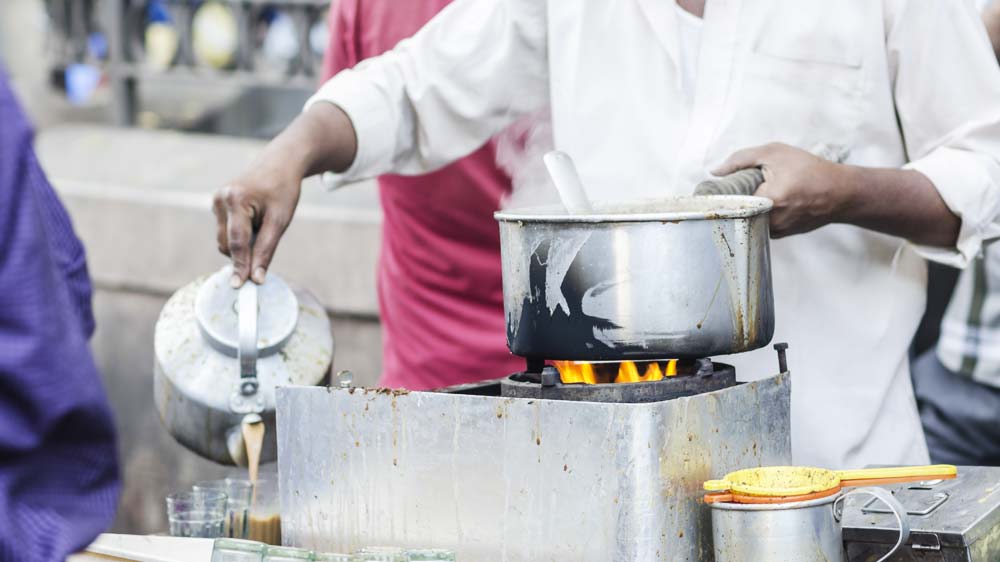 Many coffee chains like Australian coffee chain Gloria Jean's coffee has closed its stores in India, Di Bella has returned back to India, Costa Coffee has closed many of its stores, CCD and Mocha, the home grown brands are focusing on their growth in tier
The cafe is also offering free chai and vada pav to its first 200 customers on its launch on 5th July scheduled at 11 am.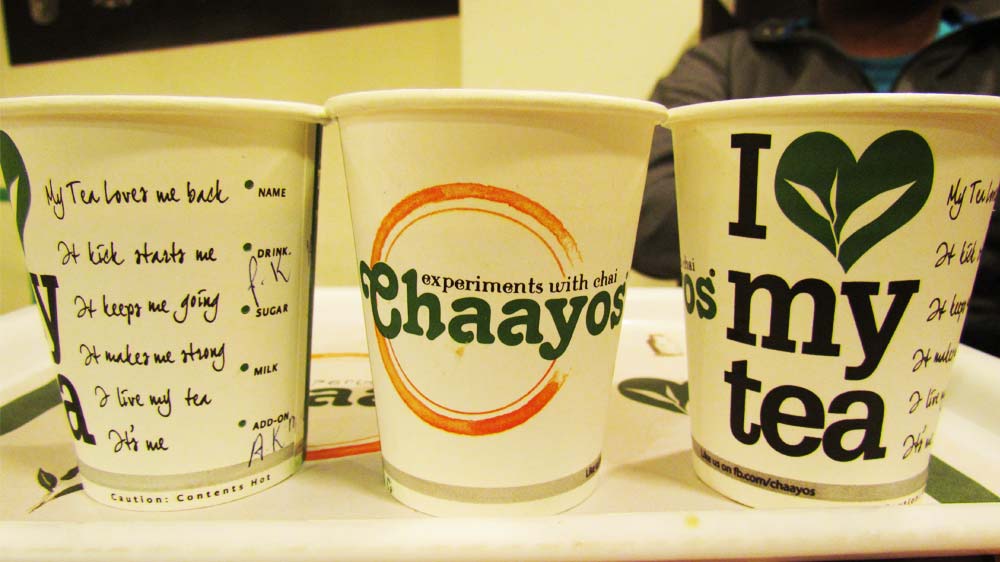 There are many other players in the same segment who are eyeing a big slice of the Indian 'tea' market including Tea Box backed by Accel Partners, JAFCO Asia, Dragoneer Investment Group and Chai Point funded by Saama Capital-funded.
Food startups are the future of Indian food industry as they know the right nerves of the changing trends and there is a very different excitement happening around this development.