Search Business Opportunities
The Indian Salon Report 2014 says, the industry is worth $2.6 billion and growing at a promising rate of 20 per cent year-on-year and franchising is the key to growth of this industry.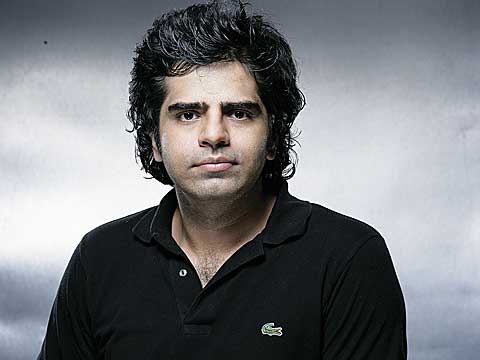 Celebrity hairstylist & owner of Geetanjali salon chain, Sumit Israni has made his parent's dream come true by creating a niche in Salon chain business, started by his parent's way back in 1989 as a regular beauty parlour.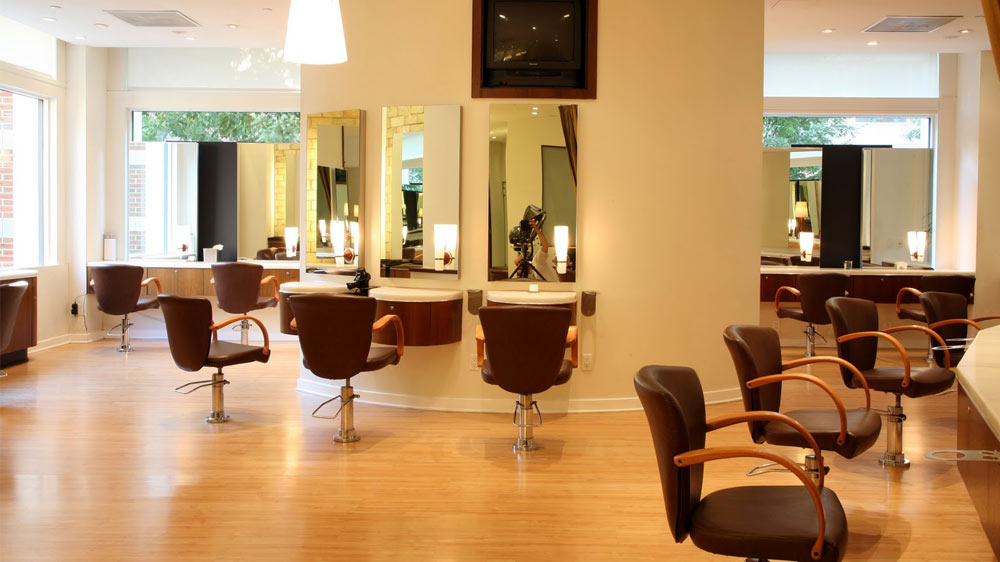 After styling renowned Bollywood actor Shah Rukh Khan, cricketer Gautam Gambhir and singer Kailash Kher, young stylist Riya Vashist has made her debut in New Delhi with first salon and academy.