Search Business Opportunities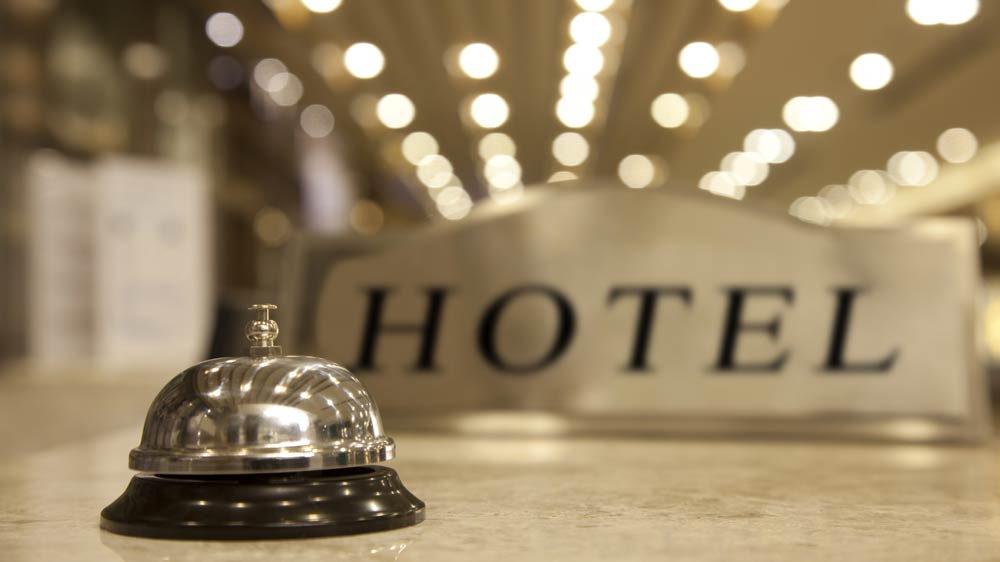 With hotel industry witnessing a steady growth over the past year or so, it has also witness some trends which have proved highly beneficial. Let's read through some...
Carlson Rezidor Hotel Group is one of the world's largest and most dynamic hotel companies and includes 1,400 locations in operation and under development with more than 220,000 rooms and a footprint spanning 115 countries and territories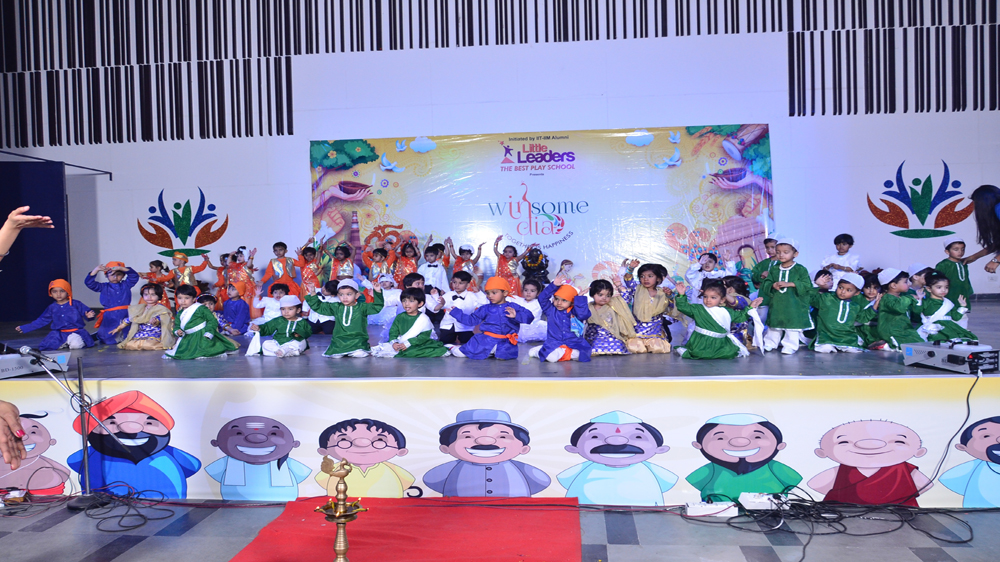 Promoted by the alumni of IIM & IIT, the school is having more than 35 years of experience in the field of education.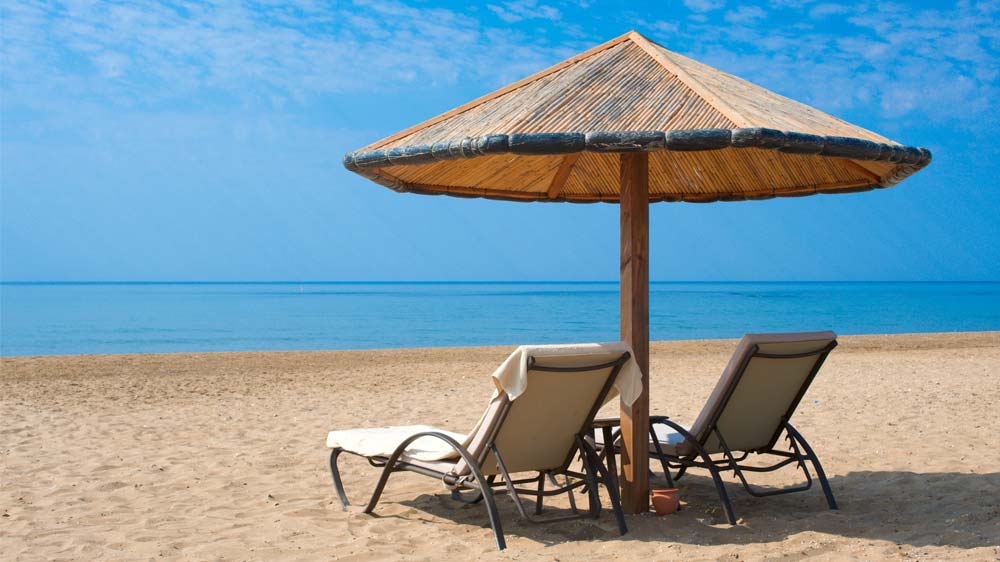 Global, as well as domestic hotel chains, including Hilton, Carlson Rezidor, Starwood, Kempinski, Bharat Hotels and InterGlobe, are betting big on India\'s long term potential.