Search Business Opportunities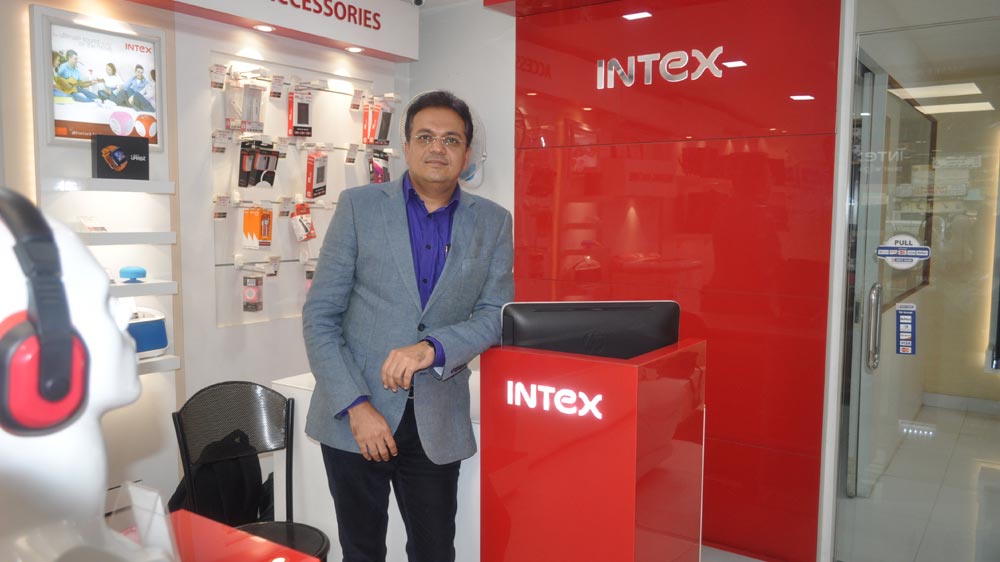 With 80 outlets up and running and 20 more on the cards with in just a year's time, Intex Technologies has proved their mettle as a dependable brand as well as a franchisor.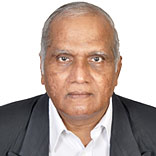 With the objective to consolidate its position and exploit its reach across India, NEXT Retail is chalking drafting its expansion plans wisely. In an interview, KS Raman, Director, NEXT Retail..