Search Business Opportunities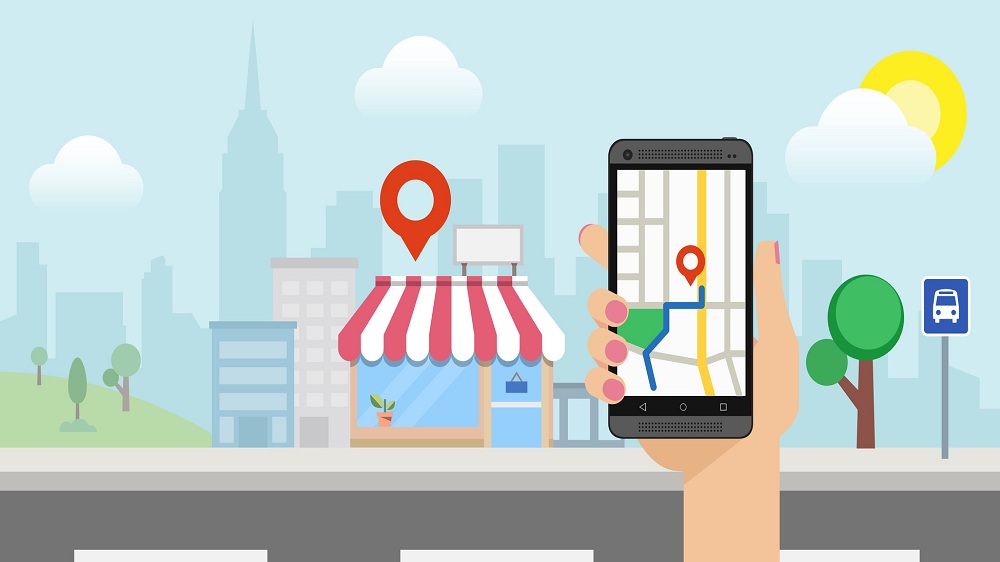 Studies reveal that 80% of the businesses that come up fail within 18 months of their journey because of the impracticable location. Apparently, location plays a big role in the business expansion.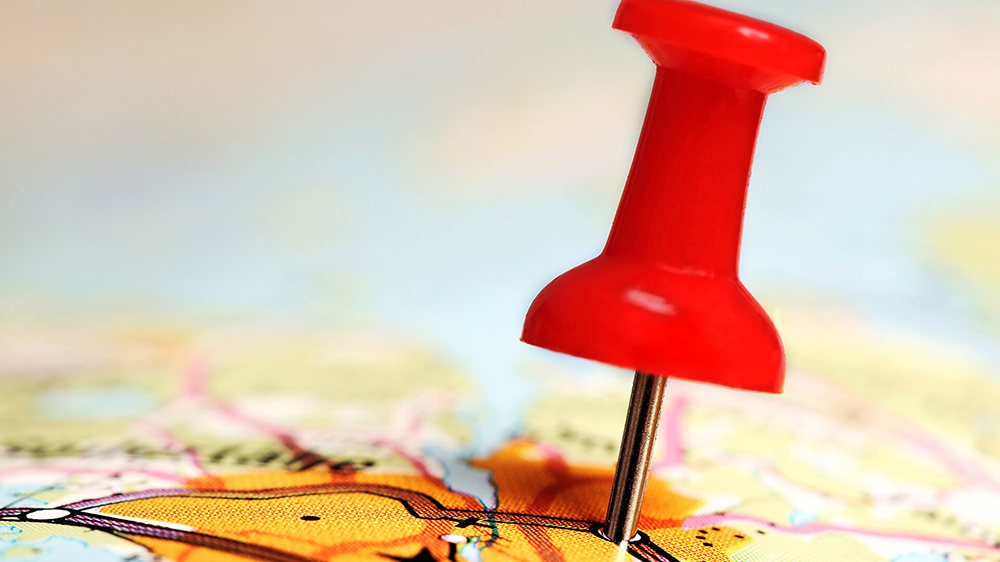 Success and failure are two sides of a coin in the franchising industry.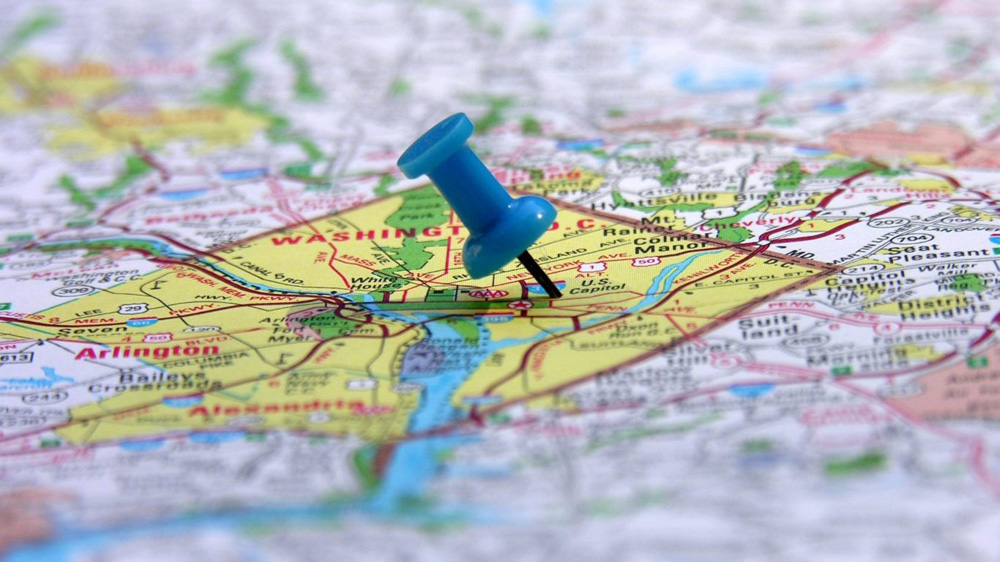 If You Are Planning to Open a Fitness Centre, Here Are Some Factors To Consider While Choosing A Place That Will Set Up Your Business For Success
Location plays a very vital role for any business to flourish and target its set audiences.