Search Business Opportunities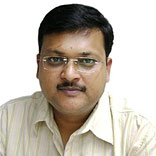 Bigshoebazaar.com, an online portal for multi-brand footwear has taken the franchise route to expand the presence of its offline stores. In an interview, Manmohan Agarwal, Director, Bigshoebazaar.com..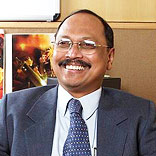 With the vision to provide world-class animated content and delivery model of animation production, CG Mantra is all set to take the Indian entertainment industry to a high pedestal. In an interview,..
Having successfully established a business enterprise, an entrepreneur seeks a national footprint for his business. The two most popular routes for expansion are via opening company-owned outlets and/or take the franchise route. Read on to know which one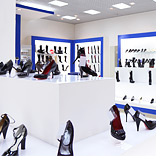 The footwear industry is walking forward swiftly from unorganised to organised retail. Franchising is further kicking the industry towards profit realisation. Stride through the article to know how.