Search Business Opportunities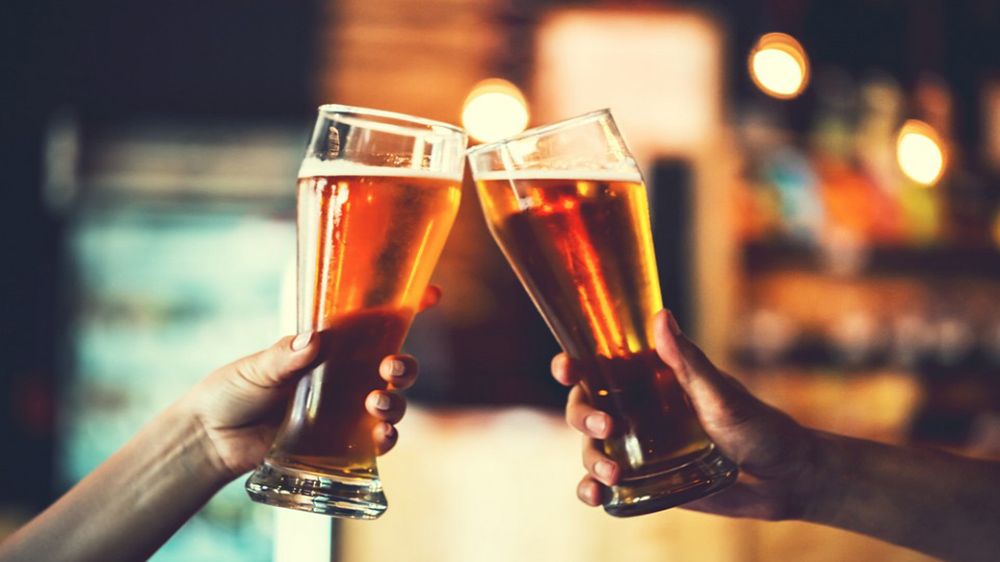 The expanding global beer industry is a million-dollar market in today's time.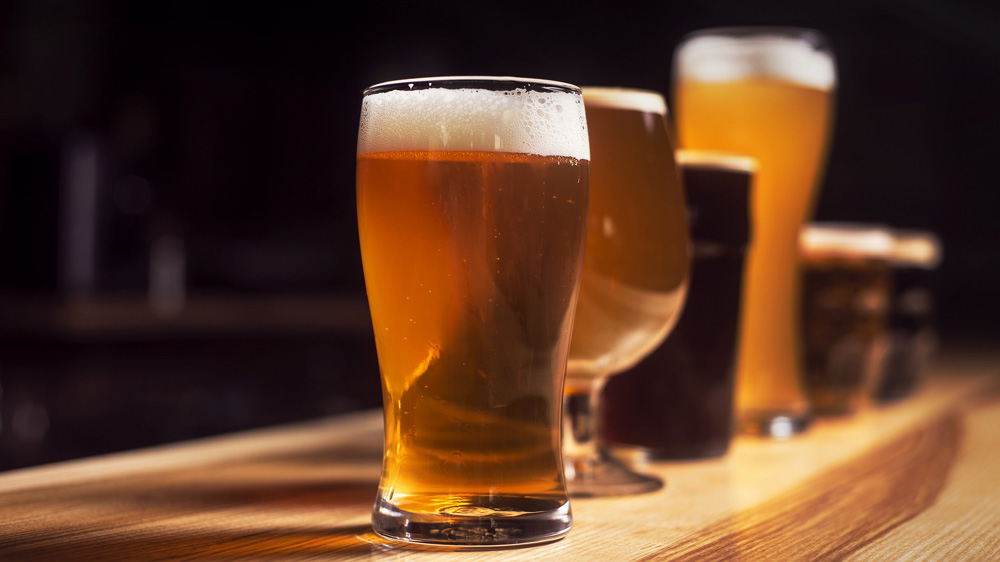 The Beer Market In India Networks Account For 70% Of Liquor Consumption In India.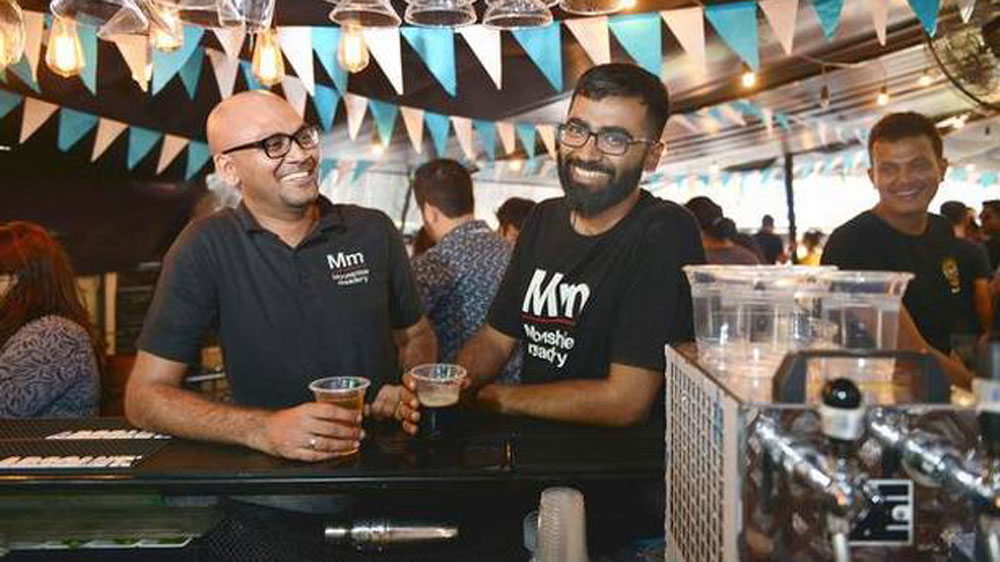 "Millennials are experimenting more with their alcohol and this has resulted in innovative alcoholic beverages", said Rohan Rehani, Founder, The Moonshine Meadery.