Search Business Opportunities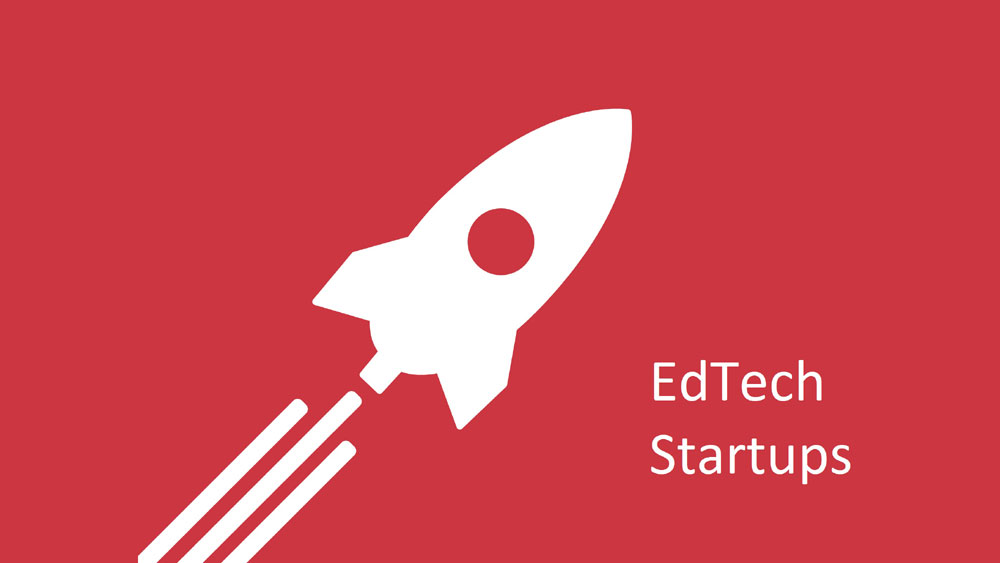 With competition souring high each day, it has become mandate for Edtech Startups to think smart and fast in order to grow and stabilise their business.
The B2B opportunity is coming across many new investors in the industry and many B2B investment opportunities exist for PE/VC firms in this sector.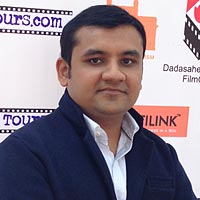 Multilinkworld, a pioneer in ecommerce solutions in India is growing with a strong network across India. The brand provides an unmatched business opportunity for Businessman, Retailers,..