Search Business Opportunities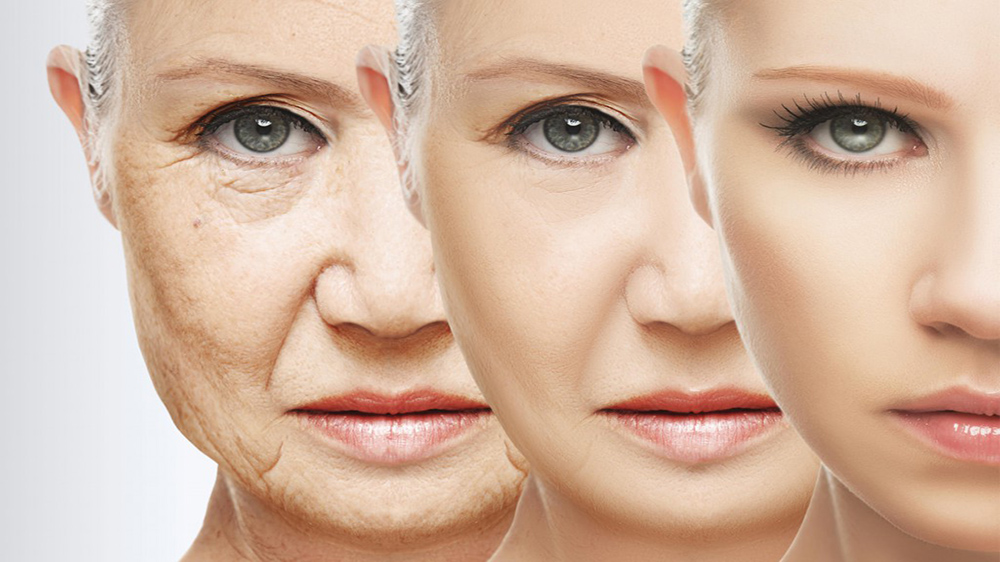 Anti-aging is becoming a great business which is no arguing a fact.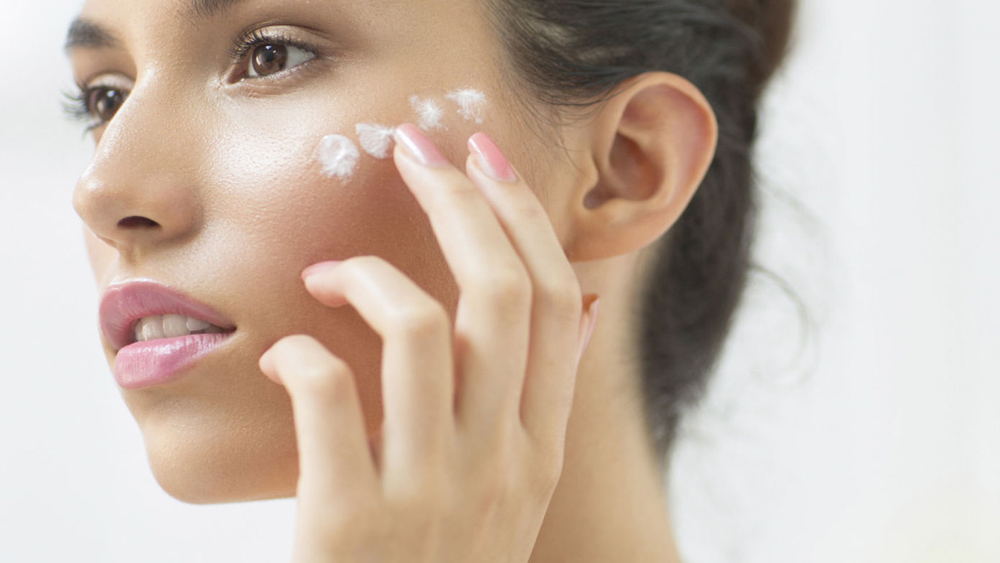 The market for anti-aging and pigmentation is huge and looks promising as the consumers are focussing more on these areas.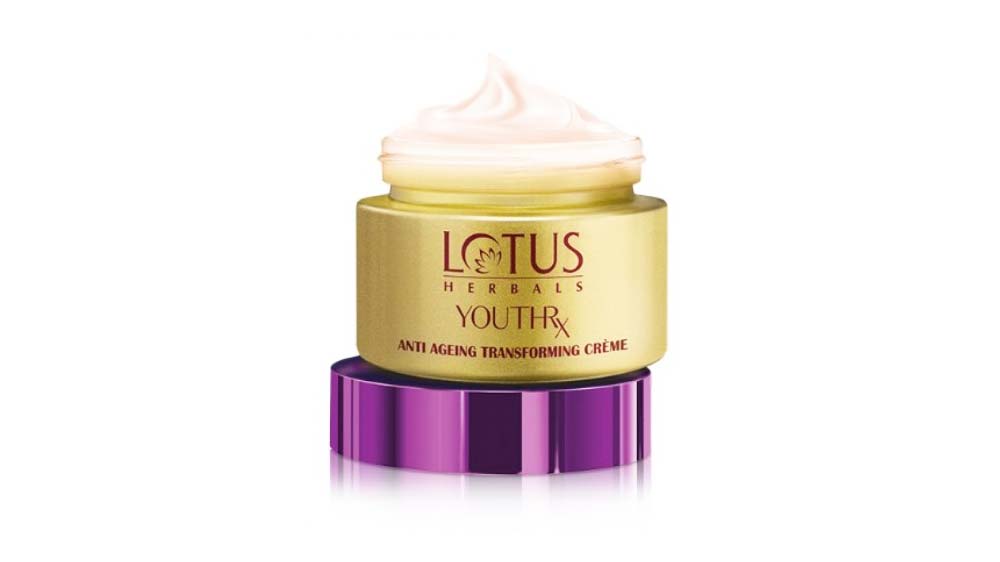 Growing stress level and changing lifestyle directly impacts on the skin and increases chances of ageing. To beat the unwanted signs of ageing, Lotus Herbals has introduced YouthRx Anti-Ageing Transforming Crème.