Search Business Opportunities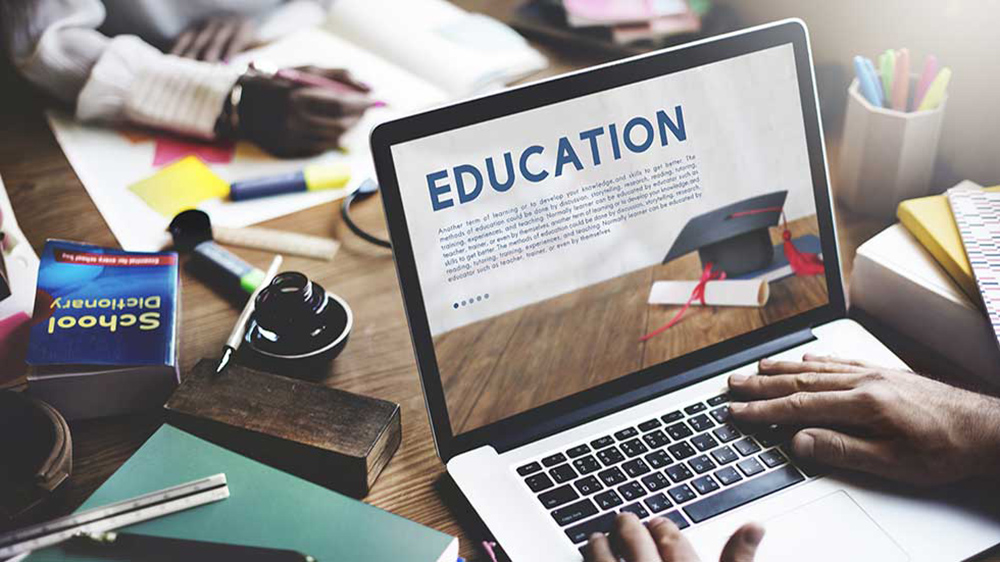 Andhra Pradesh literacy rate is latest recorded at 67.4 percent where the male literacy rate is 75.56 percent and the female literacy rate is 59.74 percent.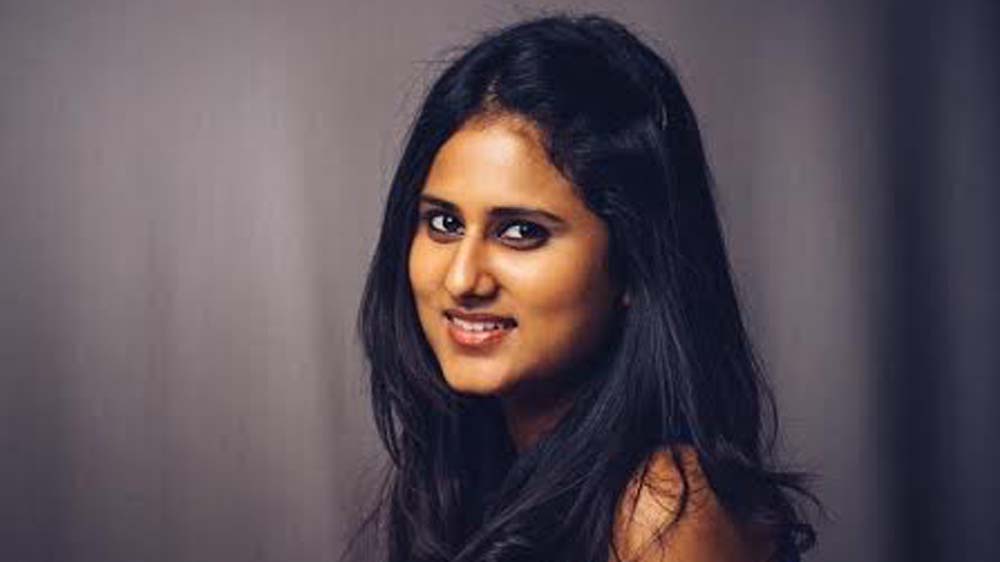 In an exclusive interview with Restaurant India Shweta Ravi, Director, Nandhana Palace shares about her restaurant.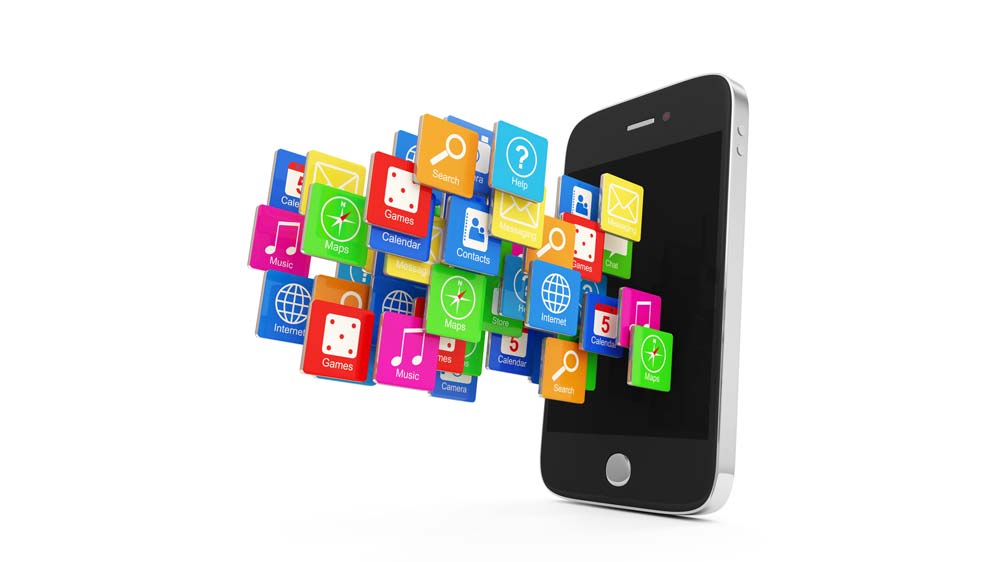 Hyderabad-based IT Services Company made an announcement of developing a mobile app that would allow Accredited Social Health Activists (ASHA) in Andhra Pradesh to access required maternal healthcare procedures anywhere.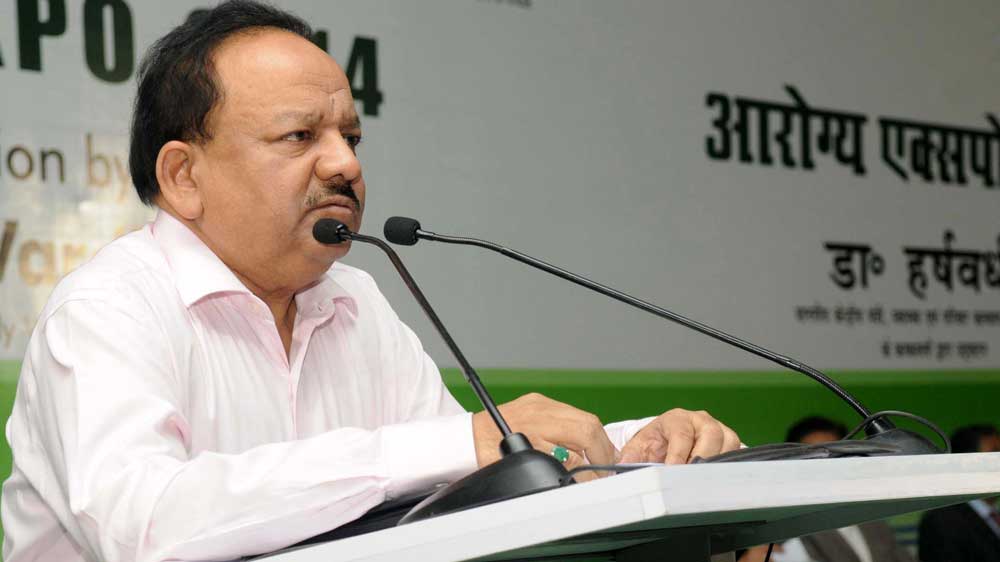 The government plans to institutionalise a regulatory authority with vast powers to oversee enforcement of quality standards and consumer protection under National Health Assurance Mission (NHAM).