Search Business Opportunities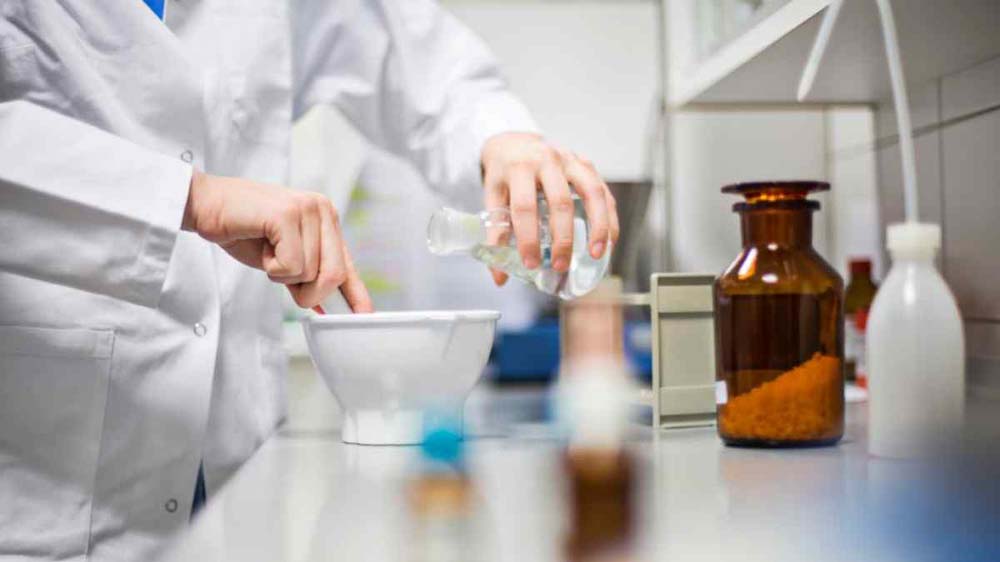 As the healthcare industry is growing, it's time for merging allopathy and traditional medicines.
Three brothers are aiming to take Ayurvedic smokes to a level that they can compete with ITC. One of them, Piyush Chhabra, how they are doing it.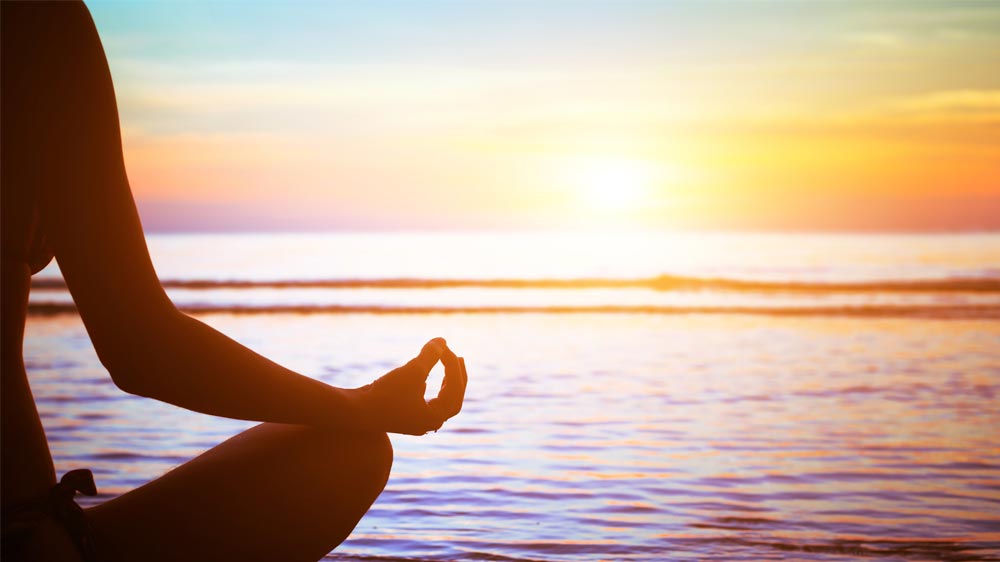 The study findings also suggested that the Yoga intervention can be used as an adjunct to standard intervention to improve the quality of the life of drug users and also to further reduce the frequency of their drug use.
Ayurveda, Yoga, Unani, Siddha and Homoeopathy (AYUSH) industry is back on right platform as Government of India has given its nod to amalgamate AYUSH in the mainstream category of healthcare sector which has the potential to further boost entrepreneurship