Search Business Opportunities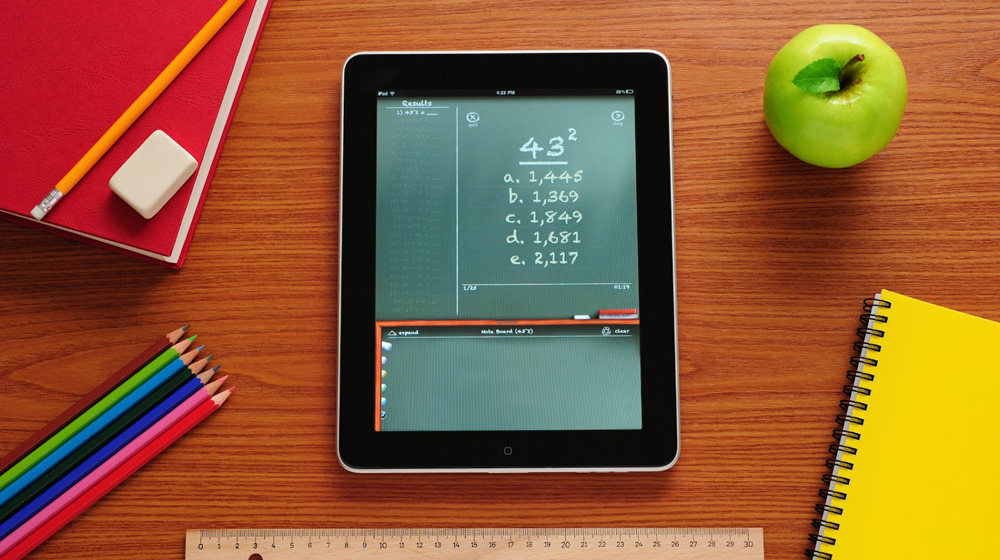 The e-Learning sector is expected to reach $1.29 billion ($40 billion by some uber-optimistic estimates) by 2018, growing at 17% CAGR.
Aiming to set up Resource Centres all over India is Geo Information and Modeling Solution (GIMS). The company has also initiated to introduce 3D education in schools through Learning Resource Centre...