Search Business Opportunities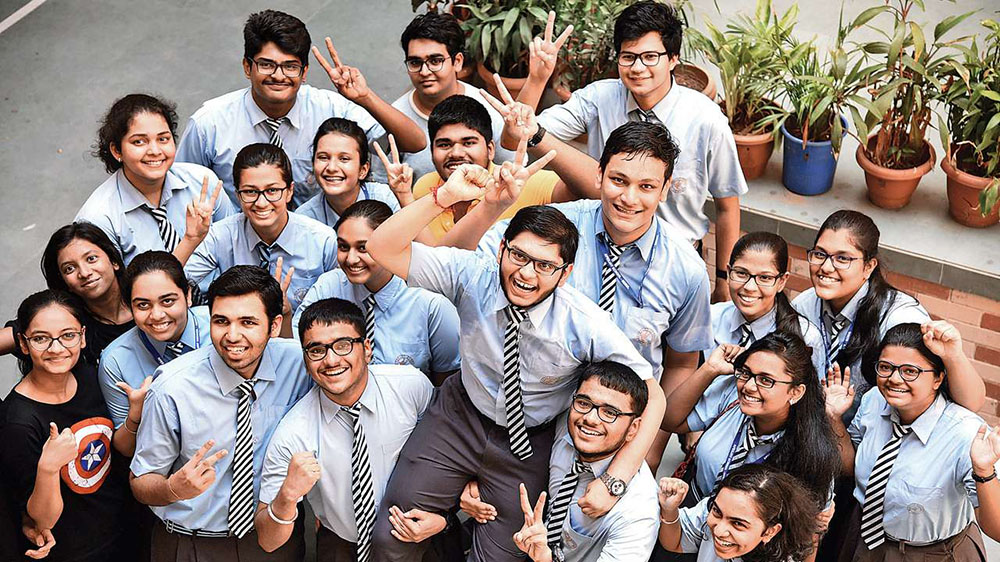 According to reports, The Central Board of Secondary Education (CBSE) is planning to make some major changes in their examination pattern of class 10th & 12th from 2020.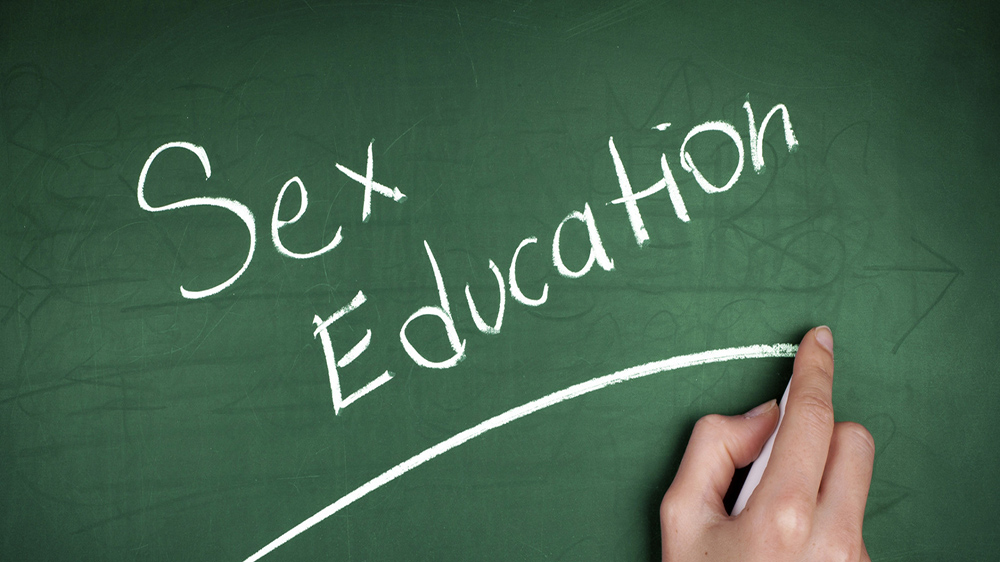 Modernization and progressiveness have led to the increase of opportunities and choices among the students.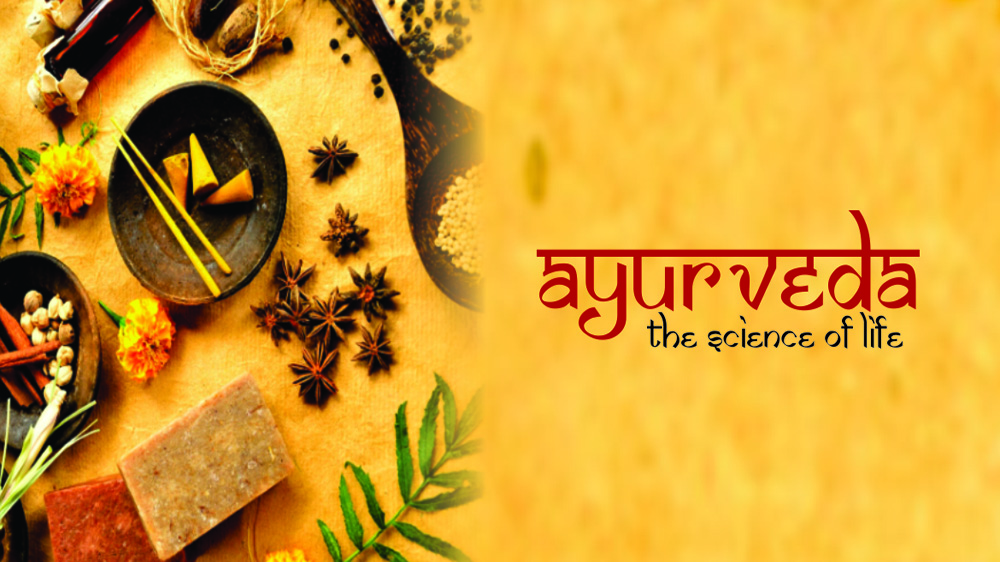 Education industry franchisors and the government are taking proper measures to promote Ayurveda, Yoga, and other Indian medication therapies forward.