Search Business Opportunities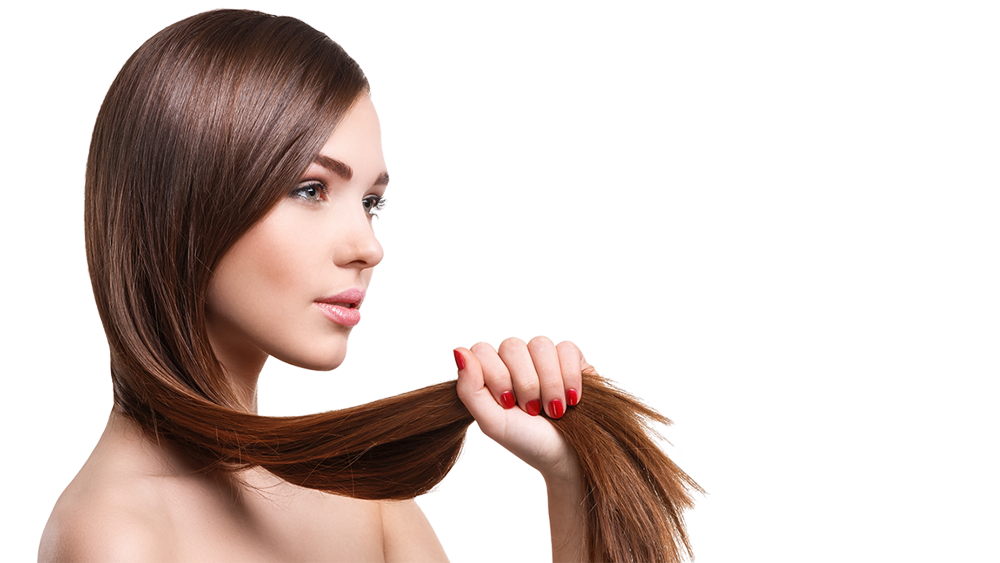 The one thing that is said to bring back lost confidence is a perfect hairline. The hair restoration market is among the latest craze of people as technology is helping out with effortless procedures to achieve back the loss.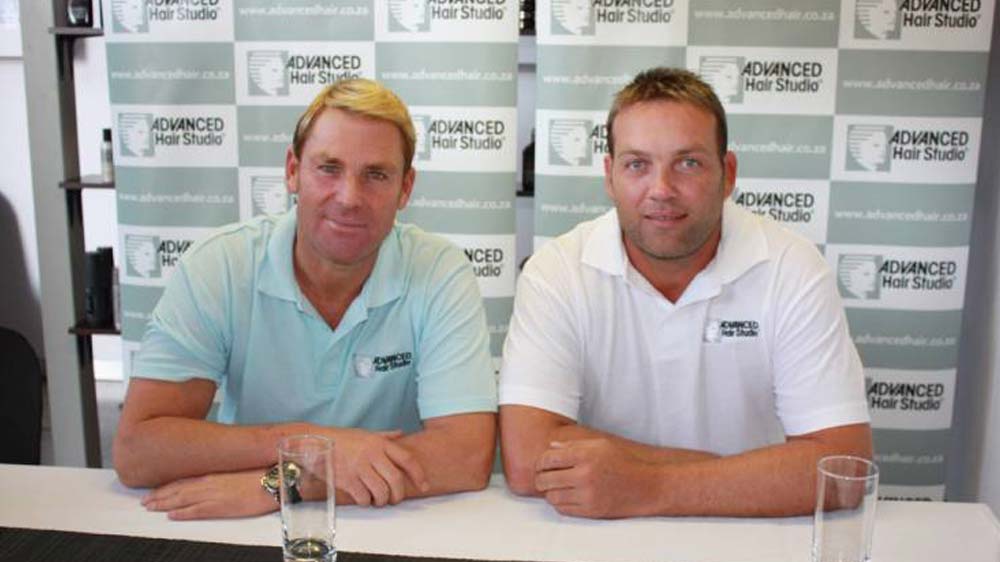 South African cricket legend Jacques Kallis, who is also the brand ambassador of Advanced Hair Studio (AHS), has launched a breakthrough innovation in Strand-by-Strand cosmetic hair replacement procedure named AIR LACE in Mumbai.