Gone are the days when a Dermatologist's clinic consisted of a room with a table, chair and a magnifying lens! In recent years, many breakthrough technologies have been introduced the field of Dermatology and Cosmetology and they continue to evolve day by day.
Vitiligo, Psoriasis, eczema, allergic dermatitis: Previously treated with only topical and oral medications, these commonly found skin ailments have given the hope to the patients for near-complete recovery with the help of Excimer laser and UVB/ UVA chamber therapy. The excimer laser is currently the most advanced treatment available in the world for Vitiligo/ psoriasis giving wonderful results in repigmentation and resolution without any side effects and in much lesser time compared to traditional therapies.
Acne, acne scars: This dreadful ailment is being successfully treated now with an array of chemical peels and Ultrapulse scar laser. The acne scar that could have caused life-long complex are now treated as early as 18 years of age with this scar laser in 3-4 sessions in a year giving 70%-80% scar lift and correction.
Laser hair removal: The Light Sheer diode revolutionised hair removal routine in females as well as males in this metro-sexual era. The laser hair removal technique destroys the hair roots for much longer time and is much less painful compared to traditional hair removal techniques. Other lasers using diode/ alexandrite/Q-switched and YAG/ combination wavelength are also being used as per patient's skin/ hair type.
Anti-ageing: Cleopatra had ancient secrets to keep her looking forever young. All anti-ageing technologies are completely safe without any long lasting side effects.
a) Botulinum toxin injections: These are frequently used under safety limitations to smoothen facial wrinkles. When used appropriately by an experienced Dermatologist, it's a completely safe, non-surgical technique which gives instant results.
b) Hyaluronic acid fillers: They help in contouring the face by correcting the volume loss and will give you sculpted cheekbones and jawline, perfect nose, pouty lips and elongated chin giving you youthful oval face without undergoing the knife.
c) Radiofrequency and high intensity focused ultrasonic waves: Skin ageing is mainly due to collagen depletion at the innermost skin layer giving wrinkled, turgor less appearance to the skin. RF/HIFU waves when passed through the skin with proper frequency and energy stimulate collagen production thus giving the taut appearance and minimise wrinkles.
Pigmentation: Sun exposure over the years causes tanning, hyperpigmentation, age spots which can be successfully treated with Q-switched Nd-YAG laser without much downtime. Tattoo removal is another popular procedure with this laser which will clear the tattoo almost completely.
Hair loss treatments: Balding is a universal phenomenon, occurring more rapidly and intensely in recent generations due to environmental changes, physical and emotional stress. Both females and males who suffer hair loss lose their confidence in personal and professional life. A wide range of treatments is offered as per the type and extent of hair loss namely platelet rich plasma therapy, mesotherapy, laser hair growth and hair transplantation, giving back the lost confidence of the patients.
Body shaping techniques: Certain fat pouches especially those at tummy, thighs, buttocks, waist area are resistant and need to treat with our Safe liposuction and cryo lipolysis technology. In Safe liposuction, the area to be shaped, under local tumescent anaesthesia is treated, thus completely nullifying risks associated with general anaesthesia and with zero recovery time. In cryo lipolysis, the desired area is exposed to extreme cold temperature by machine probe causing death and apoptosis of fat cells.
Laser sweat ablation: Hyperhidrosis can be social, emotionally, professionally impairing condition. Laser sweat ablation is the only long term technique available to treat Axillary Hyperhidrosis, as compared to the nerve surgery/ medications which have many side effects.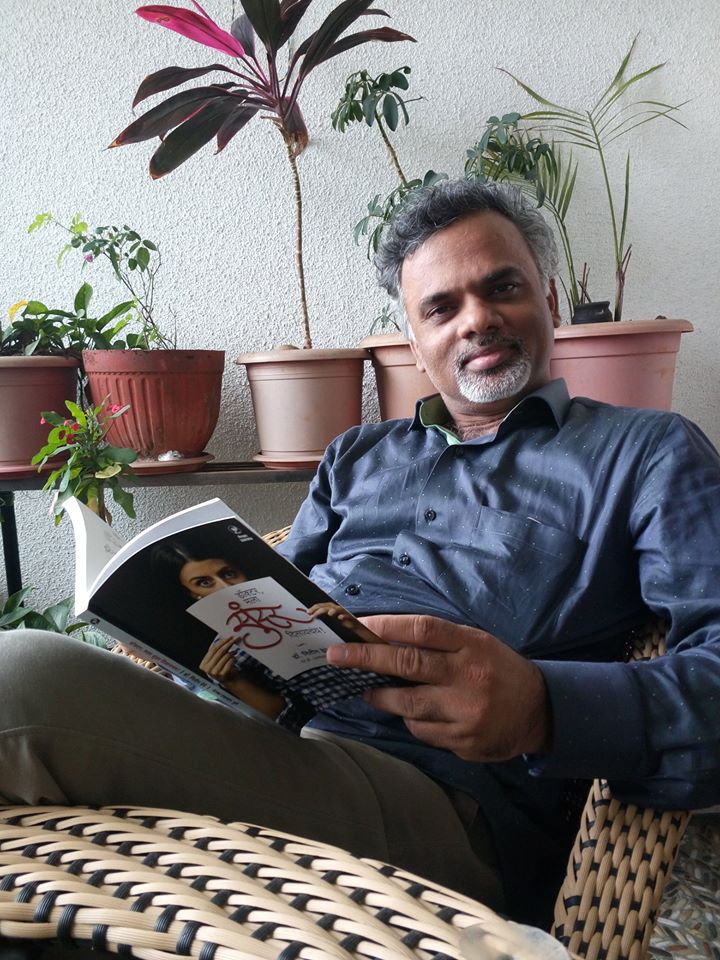 This article has been authored by Dr Niteen Dhepe MD, Medical Director, Skin City PG Institute of Dermatology and Skin City Chain of Cosmetic clinics