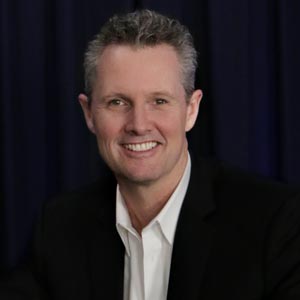 Brad Sugars
Chairman & Founder, ActionCOACH
Professionally, nobody has created a bigger impact on Brad Sugars' life than Jim Rohn. As a teen, Brad scrimped and saved his allowance in order to afford tickets to a Rohn seminar, and despite being the youngest person in the audience, what he learned there has informed his own business practices and philosophies throughout his life.
Now, internationally known as one of the most influential entrepreneurs, Brad Sugars is a bestselling author, keynote speaker, and the #1 business coach in the world. Over the course of his 30-year career as an entrepreneur, Brad has become the CEO of 9+ companies and is the owner of the multi-million dollar franchise ActionCOACH®.
As a husband and father of five, Brad is equally as passionate about his family as he is about business. That's why, Brad is a strong advocate for building a business that works without you - so you can spend more time doing what really matters to you.