START & GROW YOUR
BUSINESS
IN gujarat
100
+
TOP & EMERGING BUSINESS OPPORTUNITIES
About
Franchise Expo
Franchise Expo is a new initiative from Franchise India Holdings Limited, giving a platform to investors, aspiring entrepreneurs and business owners to start, manage and grow their business. Year on year, the show has experienced huge surge in the number of investors who come to attend the expo, and meet leading brands, that are looking to expand their business deep across India.
2

MEGA EXPO

2

MAJOR CITIES

6

INDUSTRY PAVILIONS

100+

EXHIBITORS

1000 +

BUSINESS BUYERS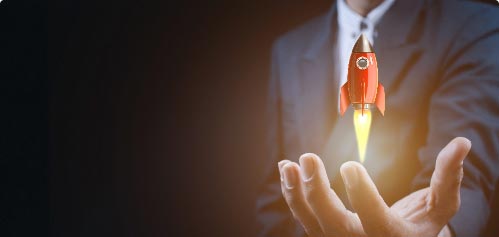 Global & Indian Brands seeking Franchise Partner/Channel Developers
Brand Operators/Multi-unit Franchises
Franchisors desiring to develop first-hand brand concepts.
Ideal forum for those who want to meet prospective business partners
For people offering advice and support products, services providers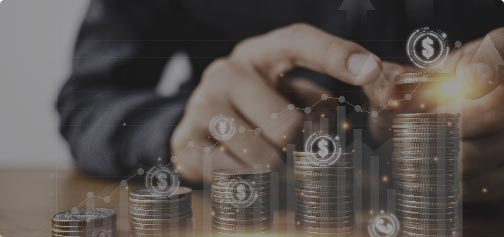 Expand your business and grow your revenue by entering new regions and territories
Generate More Leads - Reach more people across India.
Genuine audience with 80% pre-registered
Extensive media campaign in the industry for maximum coverage
Tailored media solutions to generate greater mileage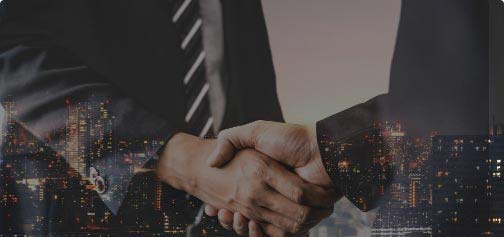 Key Decision Makers
Entrepreneurs seeking new business opportunities
Potential franchisees, retailers, Manufacturers, Dealers, Distributors, Stockist/Mega stockist, Suppliers.
Retail investors & business buyers
Franchise & Startup Founders
Franchise Professionals across Management Level
Broker House & real estate developers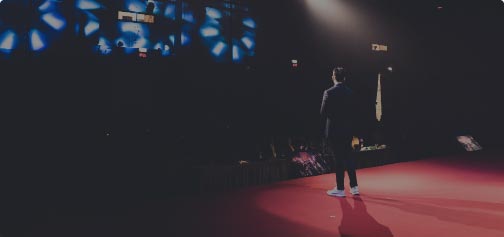 Explore scalable, fast growth business opportunities from all industries & investments ranges
Meet franchise professionals and experts through one-to-one personal meetings
Take an informed decision to start your own business
Reach more Brands across India with our FI Team
Exchange ideas and invest in future
"Invest in land of LEGENDS & LIONS"
Consistently contributes

33% of India's exports

Contributes

8.36% of India's GDP.
Amongst the

Top 5 FDI attractive states in India.

Gujarat

is also a Gateway to the rich land-locked Northern and Center Vicinity of the country.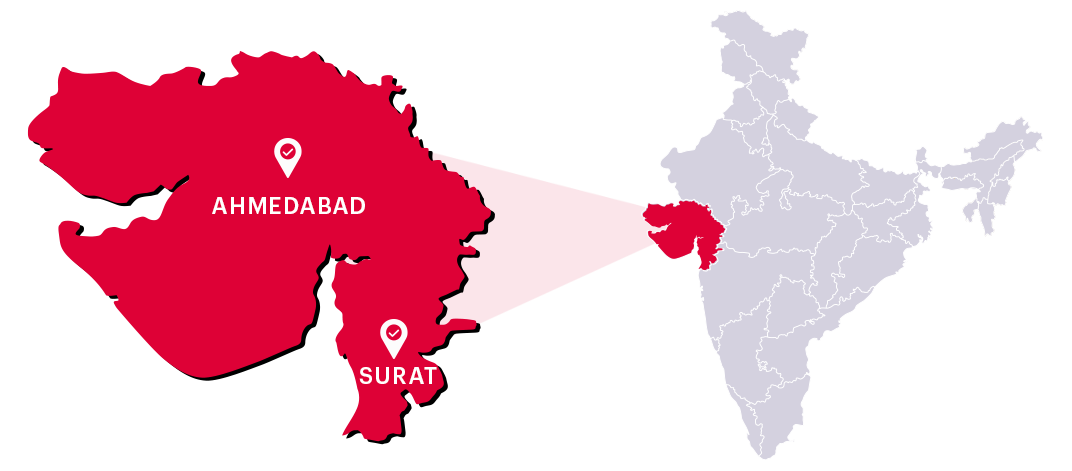 Strategically located

on the West Coast of India, Amongst the Top 5 FDI attractive states in India.
Diamond City,

Silk City, City of Flyovers, and Surat are also known as mini India. It has 2nd highest number of migrants in India after Mumbai. it used to be the highest tax-paying city in India.
Gujarat emerged

as one of the Best Performers in the State Startup Ranking 2021. Gujarat makes its mark as the Green House Capital of the world.
Our
Exhibitors
Past
Exhibitors
Our
Gallery
Our
Sponsors
Title Partner
Organised by

Official Portal

Official Magazine

Partner Portals

Partner Portals

Partner Portals

Partner Portals

Partner Portals

Supporting Association

Copyright © 2023 Franchise India Holdings Ltd.
Powered by: