As we get on with our successful lives, it has become a need to look after our bodies and health. There are many ideas that have come up and there has been never a lack of choices to choose from to maintain one's well-being. Stress and anxiety always take their toll on us as we all get so busy with our schedules, meetings and targets. This is when the concept of workplace wellness steps in.
The Growing Wellness Sector
The Wellness Industry, which is being looked up as the next trillion dollar industry, is definitely growing and expanding at a good rate. The current gross turnover of the market is INR 500 Billion and it is expected to turn into a trillion dollar industry by the end of the year 2020. With so much to deal with at the workplaces, corporate wellness is something that is surely grabbing a lot of attention. According to a study, workplace wellness has reduced healthcare expenses up to 35% and absenteeism has also gone down by 32%. The wellness industry is full of bright and new ideas and it has added to the gradual progression of the market. The industry experiences new concepts and ideas almost every day and the frequency of this is going to increase in the times to come.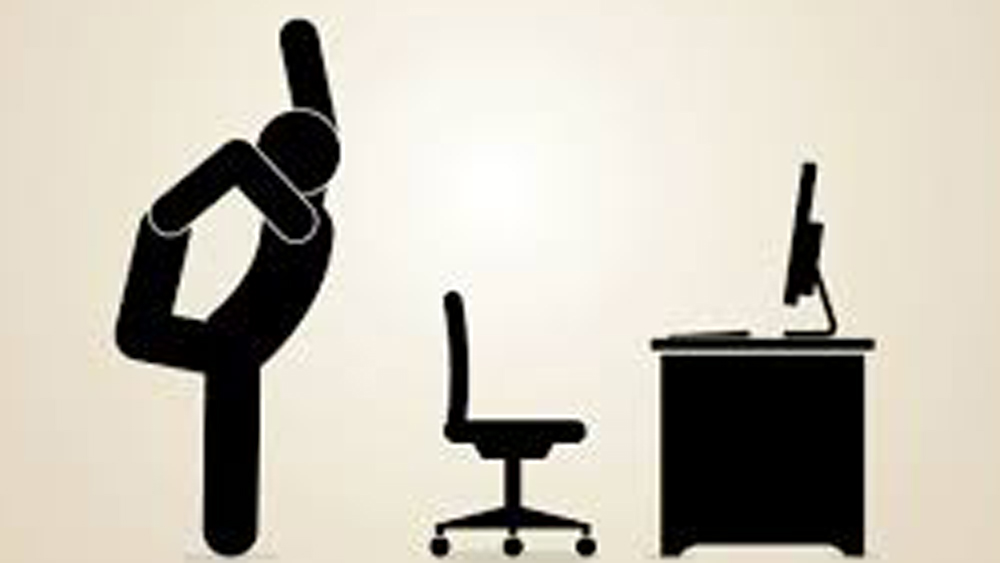 Workplace Wellness as a Business Opportunity
The wellness sector is booming with business opportunities. With new brands popping up with unique concepts and business ideas, workplace wellness also seems like the idea on which brands can en-cash. The demand for workplace wellness programmes is high. Many firms and corporate houses are investing in the concept of workplace wellness in order to churn out more and the best from their employees. The concept looks promising and will yield out good revenues for brands that will take it up as a business opportunity. Many activities can be added to this concept to enhance it as there is no dearth of them and the main focus is to ensure the wellness of the employees. Some of the brands which have taken up workplace wellness as a prospective business opportunity are Truworth, Meta Wellness, Sky Fitness, Optum, etc.
Successful Wellness Programmes
For workplace wellness to work, wellness programmes designed for the concept are needed. Though there is so much to explore, it always becomes a bit difficult to mark down the activities which one can do while typing away reports or scheduling meetings. Successful wellness programmes are the key t a healthier corporate environment. As mentioned in a report, when wellness programmes are implemented successfully into a corporate environment, the productivity of the company increases by 23-25%.
Expert Speak
Deteriorating health, increasing risk of lifestyle diseases and alarming statistics on mental illness at the workplace are some of the reasons that hamper productivity. Stepathlon is a simple act of getting on your feet and changing lives. As an employer one would want to reflect on the lifestyles of the employees. As the lifestyles become more sedentary, they become more unfit which leads to absenteeism. The productivity reduces which affects the company in more than one way and that is where the concept of workplace wellness steps in, says Rohan Vyavaharkar, Deputy Managing Director, Stepathlon Lifestyle Ltd.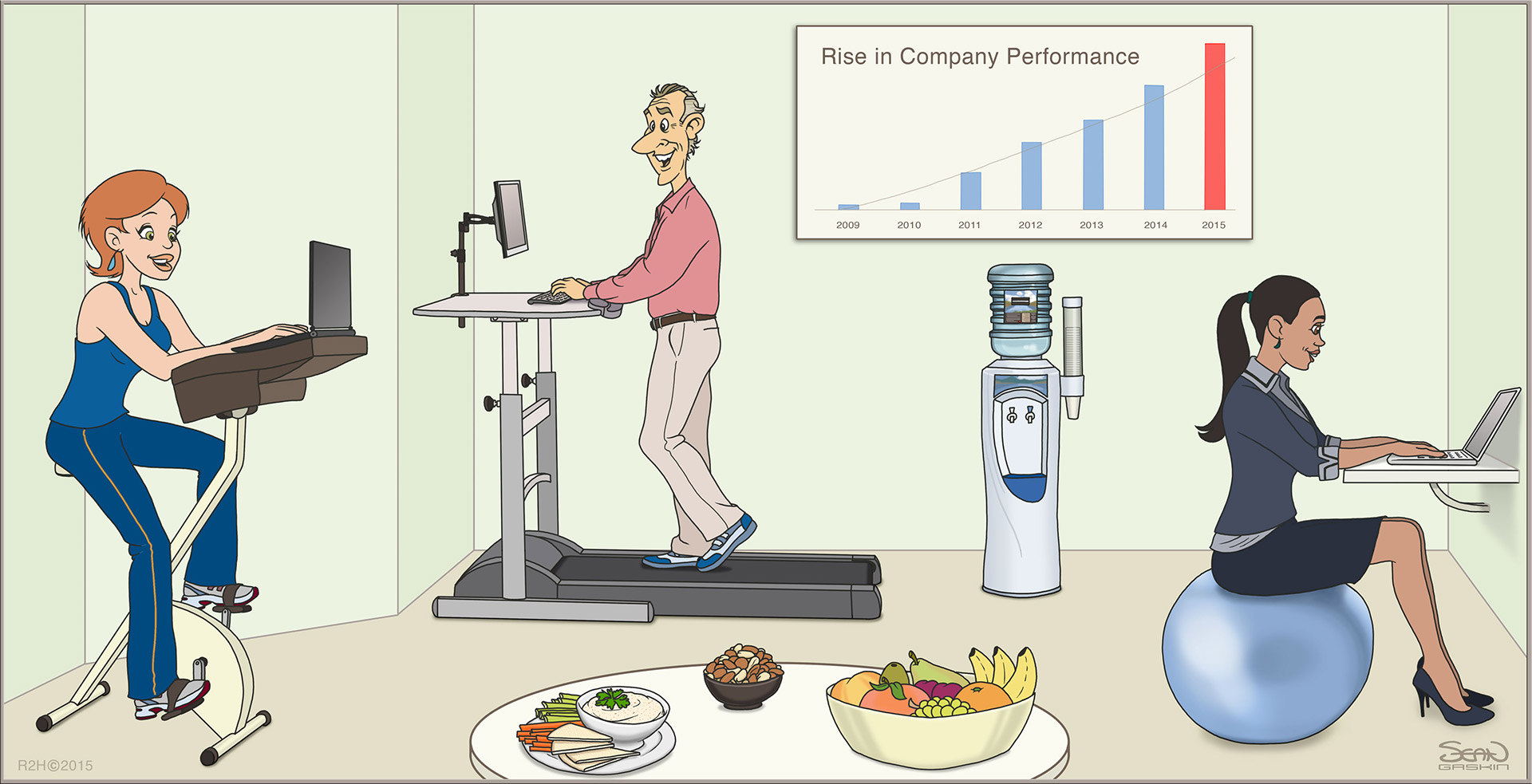 Conclusion
Wellness is what everyone requires in order to keep moving and it is the only thing that gets neglected in the process of moving ahead. Many brands have come forward to support the idea of ensuring workplace wellness as corporate nowadays want to get the best from their clients. Absenteeism is a big problem in the corporate world and in order to tackle it, a successful implementation of workplace wellness is needed.