The healthcare sector has always come up with new policies, techniques, treatments and the best use of technology. The industry has been provided with the required push by one or the other innovation in it. As the number of patients is increasing, so is the power of the healthcare industry to tackle it. With more than half of the year gone, it's time to shed light on the trends in the healthcare that have brought growth and are still adding in various new dimensions to the industry.
Technological Advancements
The healthcare sector is experiencing the rise of a lot of new technological advancement that is helping it develop and grow. Healthcare organisations are coming in contact with newer versions of technologies they had been using all these years and it is impacting the industry in a positive way. From new apps to gadgets to drones, the healthcare industry is going through an interesting phase in the area of technology and innovation.
Big Data
Big data is playing an important role in assembling and keeping together all the essential data healthcare organisations requires every day. It is not possible for the organisations to make notes of large chunks of data which is important to the organisation. Big data has helped the healthcare industry in bringing together and stacking all their data in a way that is accessible and easy to reach. Healthcare organisations are now managing a huge load of patient information and important records with the help of big data.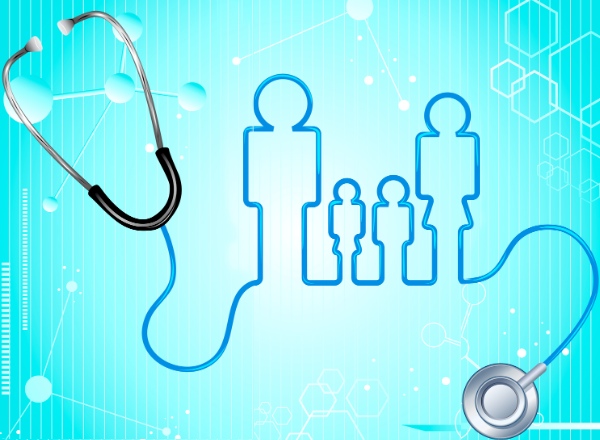 Creating Higher Value at Lower Costs
Healthcare companies are striving to provide great value at lower costs to the patients. Various norms and standardisations have been done in order to create policies and pricings which benefit the patients in both the ways. Patients want to invest their money in their well being and if it is in their budget, they will not feel pressurised at any step of their treatment. Various healthcare organisations are taking steps towards ensuring such an environment for their patients.
Single- Speciality Gaining Focus
Single speciality clinics are seeing growth and a new scope to expand them in the healthcare industry. Hospitals have come up with their own brand of single speciality clinics which has not only generated extra revenue for them but also has brought improvement in the sector. Healthcare is not only an investment-friendly model but with evolving models like single speciality coming in the scene, the sector is becoming deeper for many other businesses to flourish.
New Government Policies
The Narendra Modi government has been giving a lot of attention to the healthcare sector. With various new policies introduced by him for the betterment of public health, the vision he has seen of a healthy India seems to be taking some shape. Policies like New Health Policy and various other programmes to bring health and hygiene under scrutiny are providing with promising results. Through his initiative of digital India campaign, he had also launched E-health which has the aim of providing effective, economical and timely healthcare services to every individual. Such steps taken by the government are proving to be fruitful and also provide a promising future to the citizens.
Expert Speak
Healthcare innovations are in a consolidation phase for last decade. Multiple small modifications and innovations are being introduced on regular basis to help deliver safe care to patients. This phase is as essential as big bang innovations which happens only 2-3 times in a century. Healthcare is focussing more on safety and accreditations with the resultant improved quality of deliverables.    Healthcare in India is rapidly evolving due to enhanced corporatisation. Tertiary care hospitals are built beyond metro cities in B and C class cities. This has become possible due to indigenisation of healthcare industry in last 2 decades and availability of low-cost healthcare infrastructure. If given proper policy impetus, the healthcare industry is likely to be the fastest growing sector in next decade. Innovations are trans-sectorial and their impact is visible in every aspect of medical practice. Better pharmaceutical products result in safer anaesthesia, better diabetes/blood pressure control, avoidance of surgery in prostate disease, malaria control etc with reduction of hospital stay and reduction in a number of deaths. Similarly, surgical innovations help avoid injuries during surgery and less invasive procedures. Minimally invasive and robotic surgeries reduce pain, hospital stays, infections and helps reduce recovery time so people can resume work early, says Dr Ramen Goel, Director, Center for Bariatric & Metabolic Surgery, Wockhardt Hospitals.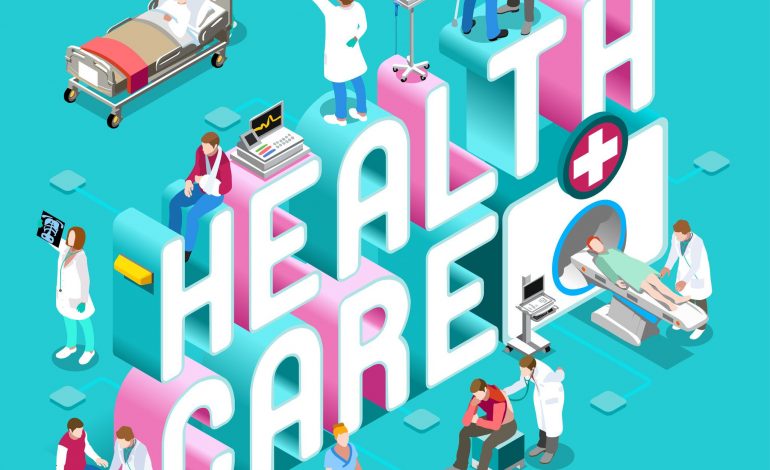 Conclusion
Healthcare trends have made the industry more alive and happening. It is due to the introduction of various new trends that the industry has gathered a lot of interest in the healthcare sector. The healthcare sector is growing rapidly and with its aim of providing the best services to people, these trends have helped in improvement and will keep on contributing the best to the sector.