The Indian dental industry is witnessing a growing popularity in cosmetic dentistry procedures. This is supported by growing awareness, accessibility and affordability of elective procedures which incentivise the prioritisation of aesthetics of corrective necessities.
Cosmetic dentistry offers a wide range of treatments from tooth whitening and veneers to detail implants all of which are focussed towards the achievement of a beautiful smile. The growth of this field of dentistry can be attributed to the following four market drivers:
Increasing awareness
There is increasing awareness amongst Indians about the impact of aesthetics on their general lifestyle. Additionally, access to the media and the internet has enabled them to understand the difference between preventive and aesthetic treatments. So when they ascertain an aesthetic concern or a desire for a certain aesthetic, they view dentistry as a means to achieve the desired outcome.
This translates into a massive growth in the industry where all it takes is a visit to a dentist for a new set of bright teeth or the perfect smile.
Technology
With the exponential growth of research and technology in the field of dentistry, technology is being deployed to achieve near flawless results. For example, CAD/CAM imaging allows for increased accuracy when creating dental restorations allowing for dental prostheses that don't just look completely natural but function akin to natural teeth as well. Additional developments in techniques and procedures allow for aesthetic realisations that were simply impossible a decade ago.
World Class Experiences
With changing standards of dental care around the globe, dentists are increasingly looking to craft dental experiences for their patients. Gloomy-rooms and painful procedures are relics of the past. This evolving dental experience acts as an incentive to a previously reluctant generation of potential patients. When visits to the dentist are no longer dreaded, it is easier to consider a visit for a procedure that is not a medical necessity but a voluntary pursuit of aesthetics.
Affordability and Accessibility
Cosmetic dentistry offers patients individual care at accessible prices. Most dentists accommodate the patient's requirements and customise a treatment plan that meets the patient's goal without being exorbitantly priced. This, in turn, pulls patients into opting for procedures they would not have considered before.
The additional facet to this story is, of course, rising incomes, which put many of these procedures firmly within the grasp of middle-income Indians.
Socio-cultural factors
Primarily, however, the extraordinary growth in cosmetic dentistry is due to changing attitudes and behaviours determined by socio- cultural factors and individual preferences. The cultural zeitgeist of today is evidence of our predilection with form over functionality and the pursuit of beauty is the tie that binds us all.
Conclusion
With changes being made in the dental health industry, the procedures involved in it have become accessible for all kinds of patients. Technology has contributed a lot to the industry and has made the process of acquiring a beautiful smile without going through pain a possibility. This has helped the dental market in growing and developing.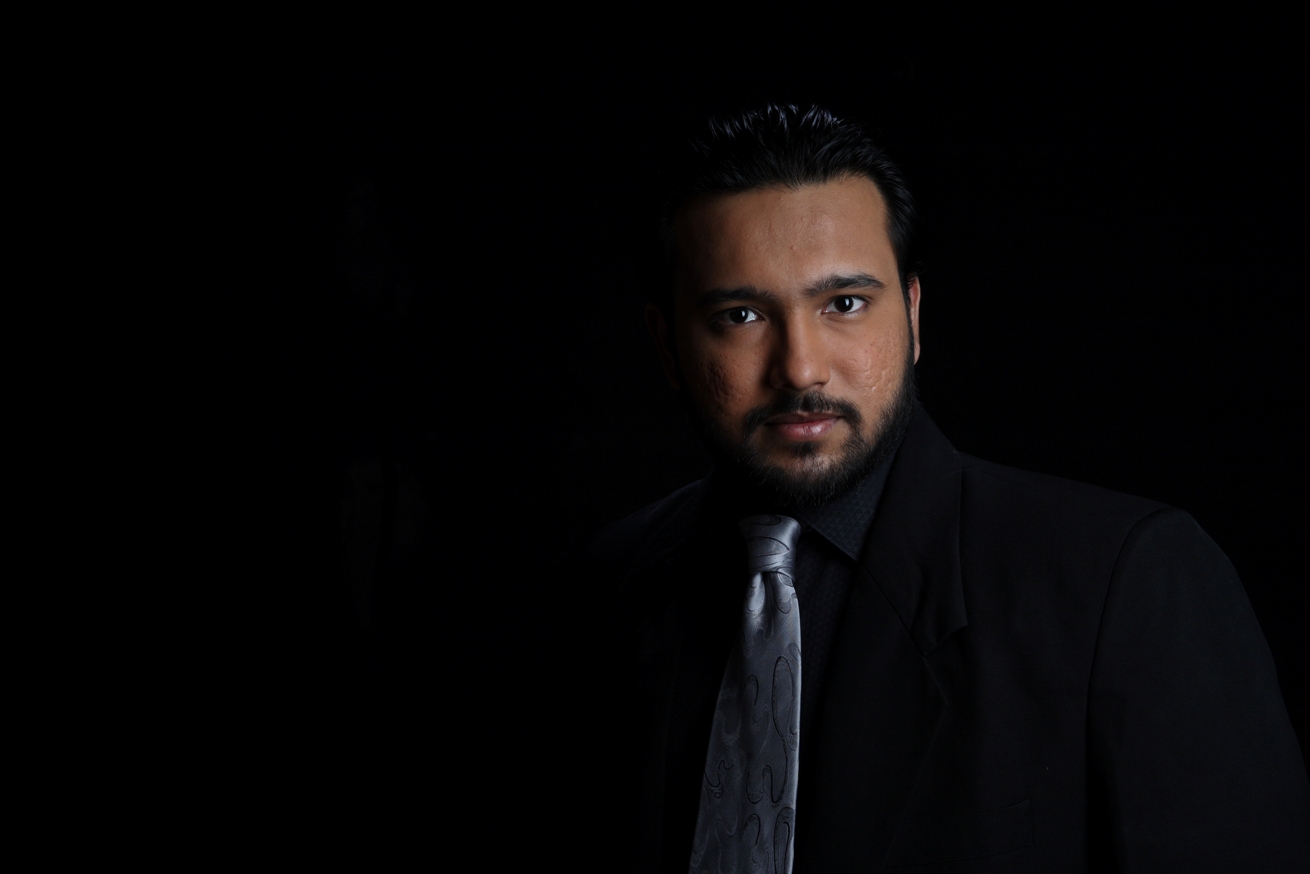 This article has been authored by Dr Shantanu Jaradi, CEO and Founder, Dentzz