In earlier times, beauty was seen as something which was meant for women. Salons and beauty trends were looked at as feminine things to pursue but times have changed. The notions of beauty have considerably changed and have led to men walking the aisles of big brands in the salon to get the look they desire. The men's grooming market is expanding at a fast pace and is deep enough for various brands to venture into.
The Men's Grooming Market
Everyone wants to be well groomed so as to be presentable among people. Women have always considered grooming and beauty as important. They have used various trends and brands to maintain themselves. The men's segment is a growing one but still it has established a strong base for various brands- new or existing, to venture into the market. According to a report by Techsci, the men's grooming market is expected to witness a double digit growth at a CAGR of over 17% through 2020. The market size of India's beauty and grooming market is expected to touch US $ 20 Billion by 2025. The male grooming market has gone beyond shaving and is about experiencing the best.
The Growth Supporting Factors
The women grooming segment is large and the credits go to the awareness and being exposed to latest trends and happening. Women have always has the choice of selecting the best for themselves and also have access to wide categories of products, services and brands. Men have also awakened to their need to look good and have taken the right steps towards their grooming. Options are being opened for them as brands step in the men segment and are focusing towards catering to their needs. High amount of disposable income is also a factor which has led men to experiment with their looks and meet their basic needs of beauty.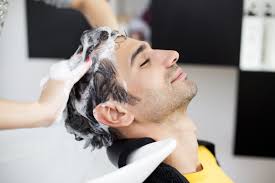 Expert Speak
Earlier I used to see this word 'metrosexual' everywhere used for the Indian men but now it is no longer too much in use. I travel a lot and have been to US and Europe recently and what I observed was that the men's grooming sector is evolving everywhere. It is just not only in India but also in other parts of the world. If you'll go to a departmental store, 90% of the products you'll see there will be women centric, 10% is now what you'll see the products turning towards men in the developed world. India has a huge room to grow but we are just scratching the surface right now. It's like we have not even started in this industry in terms of India, says Nitin Kalwani, Managing Director, Juice Salon.
The Key Players
The men's grooming market is big and the competition is definitely tough. Though it has many existing high end and FMCG brands foraying into men's grooming segment, there always new ones who are exploring the market now. The top players that have been reported in the men's grooming sector are Nivea Men, Axe, Clinique for Men, Gillette, L'oreal Men Expert, Park Avenue, Set Wet and many others. The market is growing and is expected to witness many other good brands joining the brigade to expand it further.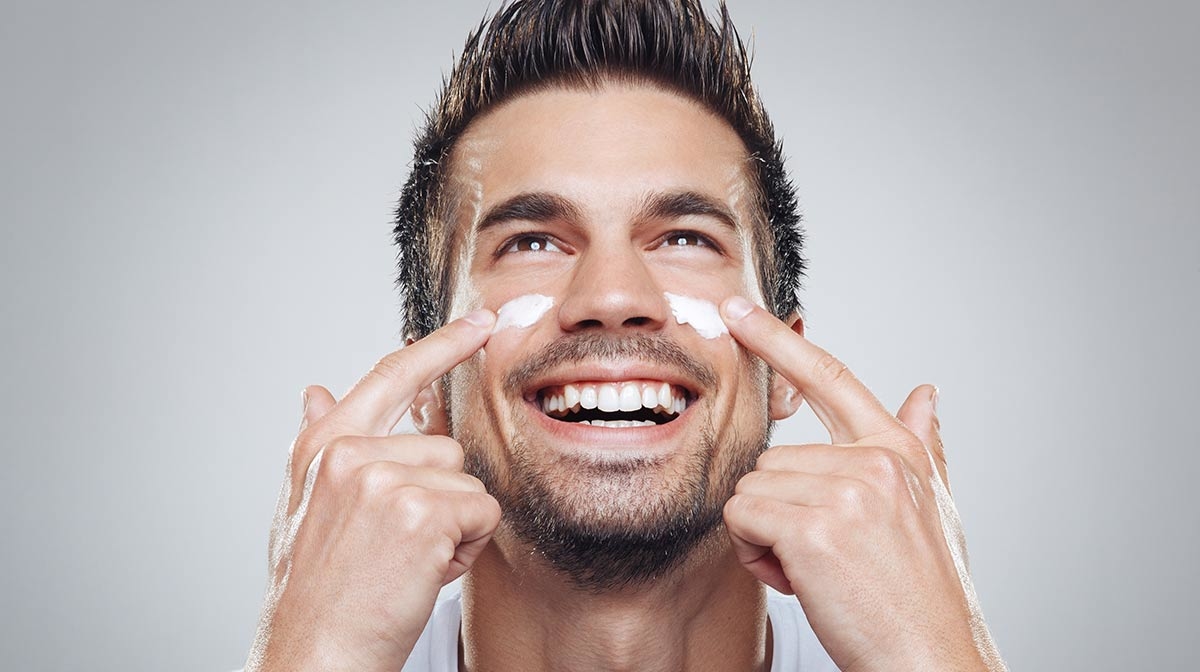 Conclusion
The men's grooming market is fresh and big. There are many opportunities in it waiting to be explored in a way that they are put to good use for meeting the grooming needs of men. India is still a Mason market in terms of men grooming segment but it surely can develop and go a long way. The global men's grooming market is doing very well as men have awaken to their needs of looking and feeling their best. They have started exploring brands, products and services which met their needs and this awareness is leading the grooming market to new heights. The men's grooming is somewhat a new concept in the beauty industry but it surely will emerge as a big market as men have identified their needs and so do have various brands.