As recognised by Euro Report International, India is becoming one of the largest growing markets in beauty, wellness and personal care. The Indian market has seen enormous growth in numbers pertaining to people who now take a conscious effort towards personal care аnd wellness. Even with the demonetization wave hitting hard, the wellness industry had a great year with an increase in personal care shopping а wellness regimes.
Wellness industry in India has risen over the last five years and can be recognised as one of the fastest growing industries. This can be observed in the analysis stated by 'Salon International', that Wellness Industry makes up to 22% of the complete Indian market, a large number for a country where each international brand is joining the tough race to achieve success on the potential platform.
What's Trending in 2017?
Where there is a rise of more brands joining the prospective market, there is a rise of constantly changing trends that grip the population. The wellness industry is taking advantage of these trends to fit the Indian consciousness and build awareness. Some of these trends like the use of yoga, Zumba, organic products and solution based home remedies, can be easily recognised based on the mentality of people in the country which urges them to keep healthy lifestyle as a top priority for body balance and well-being.
If we take this from the perspective of the user, everything is related from food to sleep and work to leisure. And each individual works towards the final driving factor to lead a healthy and happy life. Wellness Industry makes major use of this mindset and is constantly changing their game. Some of the examples are: rising use of online platform for buying highly specific products (some of which can be credited to the demonetization effect in India), use of latest fitness methods like Pilates and traditional methods like yoga (to maintain a healthy mind and body that can keep a balance between work life and personal life), high investment in personal grooming industry (to add longevity to life) and detailed care in the use of food products that are organic (to fulfil nutrition requirements of the body).
Impacts on Wellness Industry
Going deeper, each of these factors directly or indirectly impact the wellness industry in India. The purchase of products and services on the Internet has caused this industry to upgrade itself on the world wide web. People now have more information than ever and they make complete use of it for finding the perfect product that suits their requirements.
People are getting smarter аnd know exactly what they need and where they can get it. Relatively, personal grooming industry has also seen a significant growth in the use of services like body therapies, manicure, pedicure, hair spa аnd even beard grooming. All this has helped the many established and upcoming brands in creating specialised products that cater directly to users needs.
People are taking huge strides in changing their lifestyle by monitoring the food they consume to the amount of sleep so that the hard pressed life does not take a toll on their body. Simultaneously, people are turning to traditional as well as modern fitness methods to find a perfect balance for their bodies.Pilates and Yoga are one of the more popular ones. The use of internet and social sharing platforms has created the right vibe for people to adapt and learn these techniques. Celebrities also play a major role in creating a positive impact on the wellness industry. Platforms like Zumba and meditation have gained popularity based on the fitness benefits they provide including a fun regime and allowing people to find peace of mind.
Conclusion
Clearly, the scope of the industry is vast but the trends in wellness Industry are changing so quickly that every consumer serving organisation has to be on their toes to meet the multifaceted scenario. People today are concerned and careful about their bodies and have a much better understanding of the wellness industry.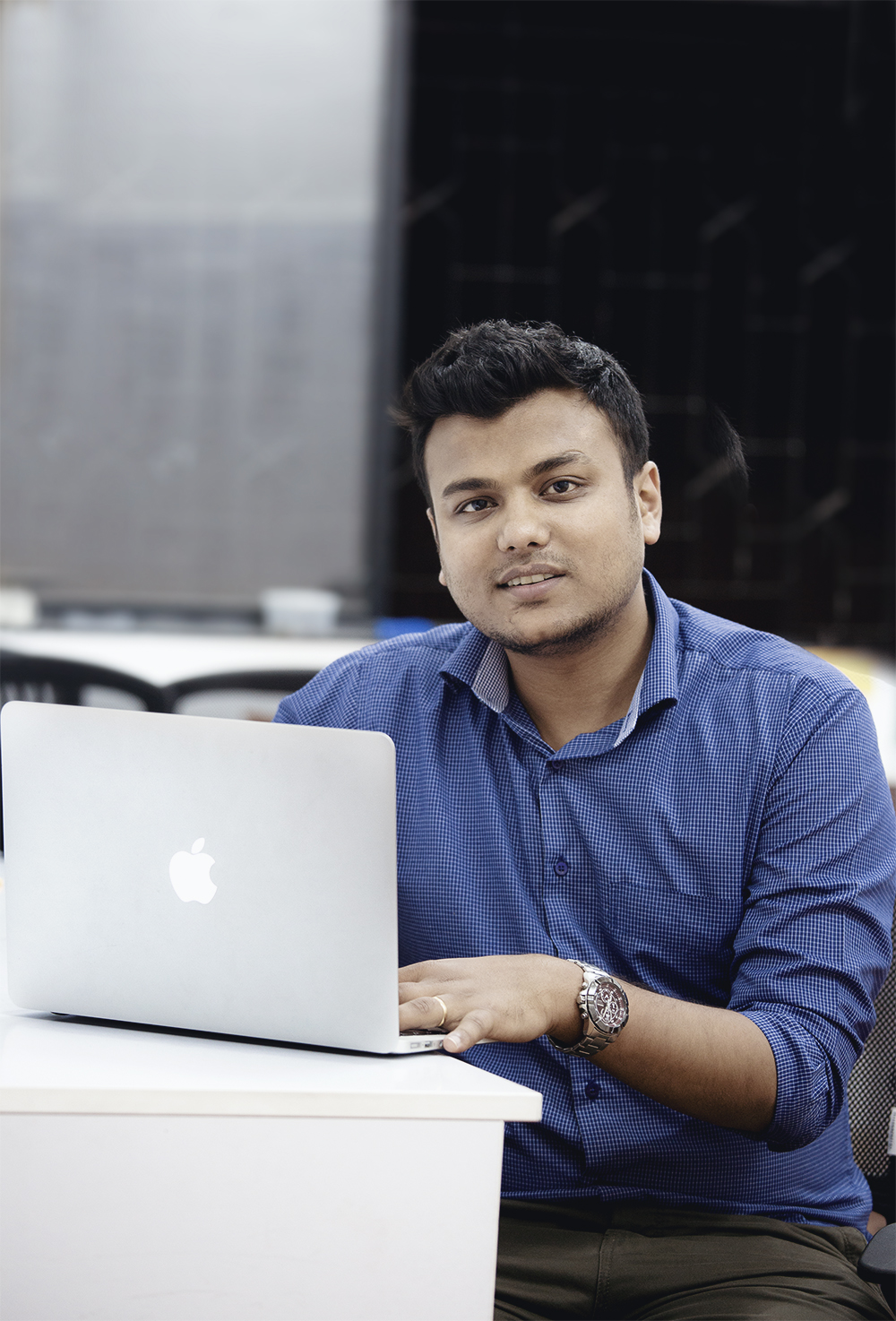 This article has been authored by Prasanjeet Roy, CEO, Fabogo