With changing lifestyles and daily habits that are making most of us laid back and unhealthy, companies today are realising the importance of healthcare and the different ways to integrate a healthier lifestyle at work spaces in order to ensure the well-being of employees and boost productivity at work.
However, most companies only end up providing some provisions in the form of health insurance, annual health checkup schemes or empanelling the organisation with various hospitals and healthcare set-ups. This can ease an employee's burden when he/she needs to seek any form of medical help. But what they fail to understand is that they need to imbibe a continued approach towards health and fitness that can ensure an employee's well being while boosting his/her productivity at work consequently ensuring that the overall output of the organisation improves and increases by ways that'll only benefit from a greater vision.
It goes without saying that the importance of employee health and wellness can seldom be underestimated. Therefore, numerous companies today, both big and small are constantly in the quest for programs that could contribute to corporate wellness. A number of reasons backed by data have proven that such programmes contribute positively to work. Some of the major findings have focussed on results weighed by parameters such as enhancement of employee productivity and efficiency, improvement of the workforce with respect to health and fitness and a significant decrease in healthcare expenditure by the use of wearable technology.
In addition to these, there are other methods that corporate wellness offers, which can subsequently assist further in ensuring good health and fitness of its employees. Some of them include:-
Customised solutions:
The providers of corporate wellness programs realise that every employee has a varying fitness level and lifestyle and therefore most might find it a challenge to participate in a wellness program that doesn't align well with personal fitness goals. Certain employees might require a higher degree of motivation, detailed assistance in nutrition as compared to others. Hence, the providers today have chiselled out programs that solve the purpose in general and of that of every individual. This, in turn, gives impetus to more engagement from the employee's end in terms of health and fitness and helps suit every employee's personal preferences.
Innovation is the key:
Numerous companies today are implementing innovative and holistic corporate wellness programs, given how the needs of the employees are becoming increasingly diverse. Hence, it has become important for organisations to adopt programs that have the potential to address an array of physical and emotional needs. Some of the simple and effective strategies include tools and courses for stress management or offsite meetings where employees can be encouraged to take up some form of fitness/adventure sport that can give them an experience of a lifetime and help them analyse their fitness at the same time.
The advent of wearables at the workplace:
The inclusion of technology in our daily lives has increased dramatically and has therefore consequently helped health tracking emerge as a trend that is most definitely hard to ignore. Therefore, companies are increasingly taking the help of health and fitness wearables to improve their corporate wellness programs.
Not only does this empower the employees to achieve their fitness goals, but also helps the employers to monitor their health goals in general. One of the major challenge even with wearables is that people don't know how to make meaning of the huge chunks of data and how the role of actionable insights from wearables becomes imperative. Furthermore, organisations benefit from insightful data that these wearables generate regarding an employee's overall health and fitness, which helps them design corporate wellness programs better that cater to the needs of every employee and improves their productivity.
Conclusion
All of these, in the long run, can improve and increase an organisation's overall output while ensuring maximum engagement from both employees and employers alike, and seeing to the fact that both can focus on the health and fitness related aspects in the long run.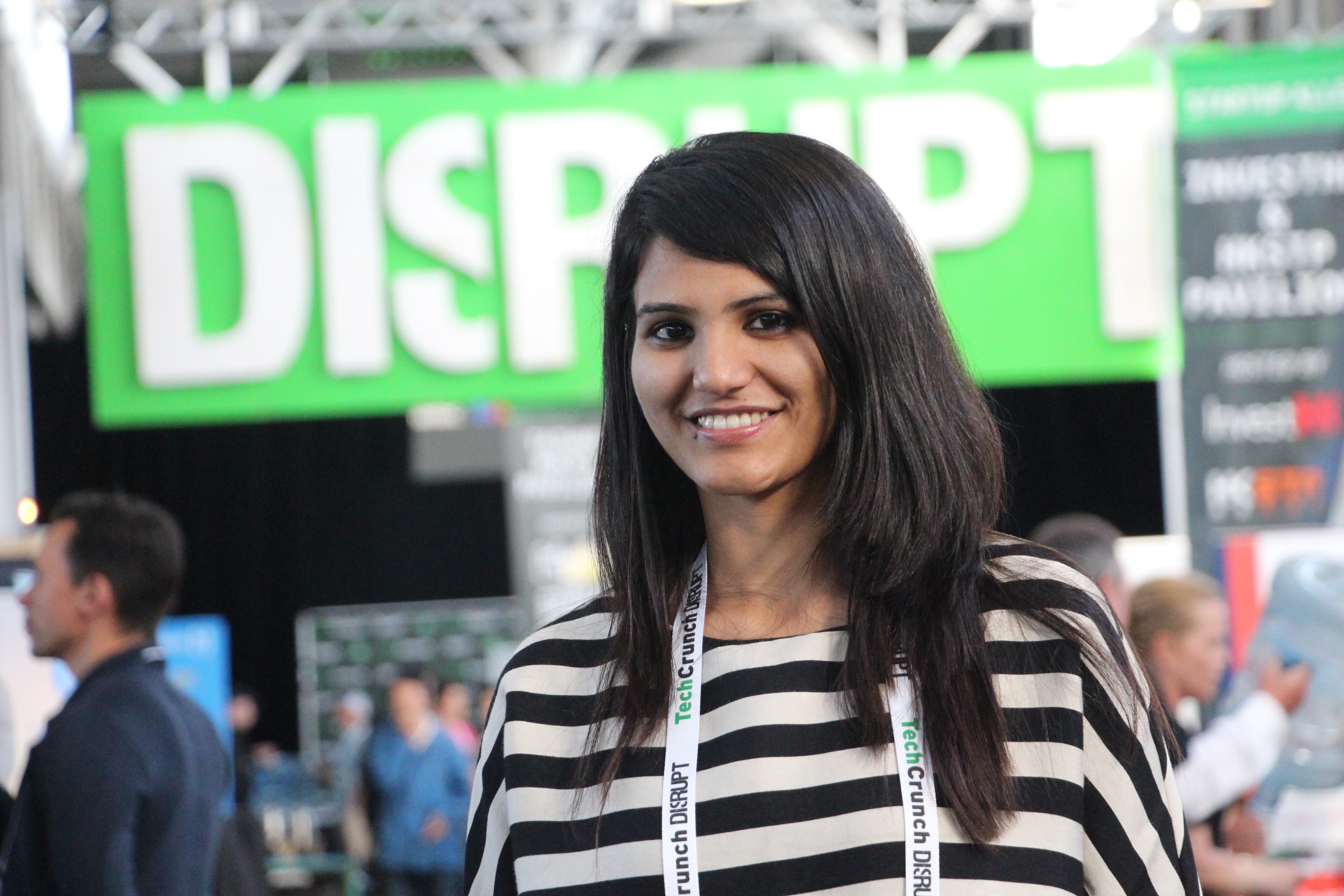 This article has been authored by Aayushi Kishore, Co founder and CMO, Boltt Sports Technologies.