Established in 1994, Blush Clinic was first revolutionary aesthetics clinic to offer internationally renowned skin and beauty treatments at the busy streets of Mumbai. Initially, the clinic used to offer couple of premium facials and clean ups only.
However, with fast changing aesthetics industry, one has to keep disrupting to remain ahead of the game. Probably that is the reason, Dr. Pai had changed name of her brand to meet the modern requirements of consumers towards aesthetical procedure.
"Since then, we come a long way and introduced state of the art groundbreaking treatments like Botox and Dermal Fillers and also advanced lasers for hair and fat reduction and scar resurfacing. So we decided that we need a new name that is modern, appealing and synonymous with the cutting edge nature of our business. Hence, we re-named it SkinLab.
Strategy behind
The young woman entrepreneur unveiled that the Blush was not sending across the right message about the nature of services provided by her clinics.
"We are already present in Mumbai, New Delhi and Pune and on the verge of a pan-India expansion. Thereby, we decided to rebrand now so as to not create confusion in the minds of our clients. SkinLab on the other hand is precise, to the point, and tells the client that we are advanced and research backed," noted Dr. Pai.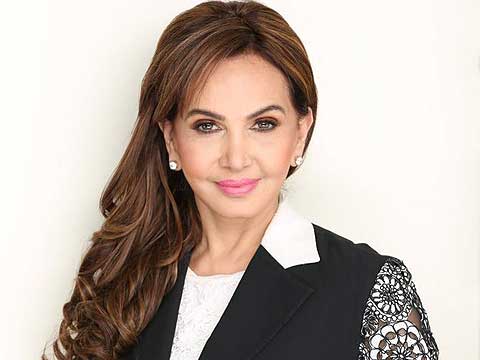 The renaming has not only brought a new distinct identity of high-tech services but has also revamped and renovated all the centers to give it modern, sophisticated and elegant look and feel.
Upbeat competition
The strategy proved right for the 22-year-old clinic's renaming strategy was welcomed by its loyalist consumers in a big way.
Sharing the same, Dr. Pai informed, "Initial feedback we have received from our clients has been very positive with regards to the new brand and ambience. They too realised that we needed to revamp and rebrand and that gives us a lot more confidence about our decision. Competition on the other hand will always be there in any field. We have to just ensure that we are sticking to our vision, ethics and providing the best possible skincare solution to our clients."
Innovation and new markets
Dr. Jamuna Pai's SkinLab has recently introduced CoolSculpting in Mumbai, a US FDA approved laser treatment which permanently eliminates stubborn fat. In fact, taking a leap in the strategy of disrupting aesthetics market further, Dr. Pai is foraying in Bengaluru market next.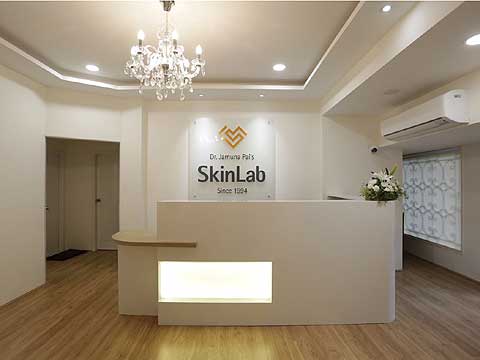 Elaborating on the same, Dr. Pai noted, "Bengaluru has always been on our roadmap and when we envisioned the rebrand, we decided that the city will be the first place where we'll expand the new brand. Although our expansion is slow, our management has decided from the very beginning that the focus of our expansion will always be Quality over Quantity. Therefore, you might not see too many SkinLab clinics in a single city but when you do see one, it will definitely be state of the art."
Future plans
Nevertheless, SkinLab has plans to enter in Hyderabad, Jaipur and Kolkata in near future as these markets are highly beauty conscious and have consumers with high disposable income to splurge on medical aesthetic services.
"My vision for SkinLab has always been to provide high end medical aesthetic and beauty services to all in a clean and hygienic setting and hopefully through our expansion we will be able to achieve this vision," concluded she.